Latest updates featuring Lorena Sanchez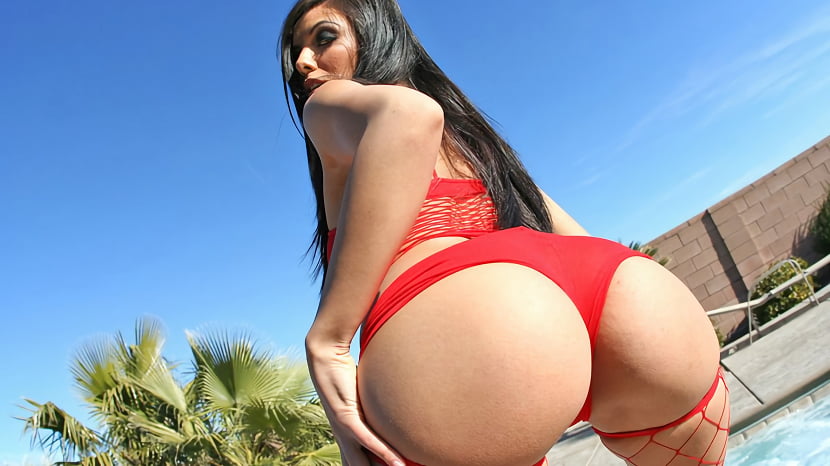 Lorena Sanchez is a slightly popular star but boy she knows how to fuck and she looks good doing it. This scene she shows us why she's probably the best looking latina chick out there. With her perfect ass, nice tits and beautiful face, it will take you no time to explode when you watch this scene, you'll be hooked at the first instant you see her...enjoy~!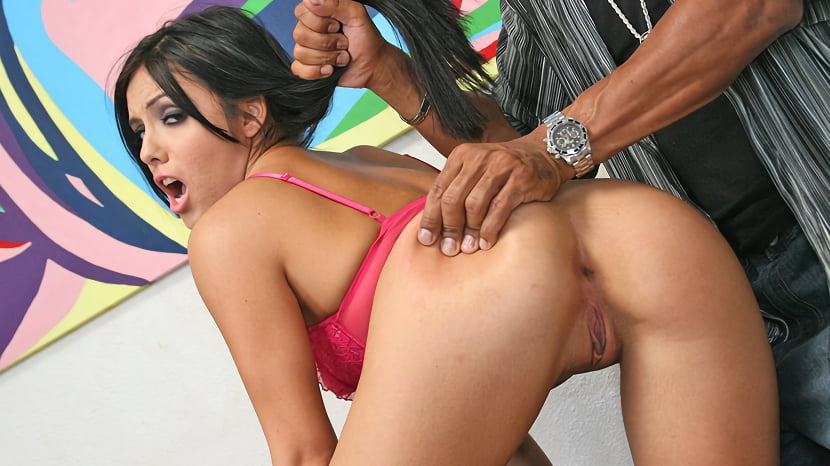 Daaaaamnnnnn!! What a fine slut Lorena Sanchez is!! This girl has everything!! Beautiful face, a nice pair of titties and a big round tight booty that made us all go fuckin' craaaazy when we first saw her!!! Justin couldn't wait to bang this latin beauty. So we wasted no time and got her all oiled up and ready for his big cock but we had no idea what this chick was about!! She fucked that cock like some kind of superstar! and got a big mouthful in the end!! AMAZING!!!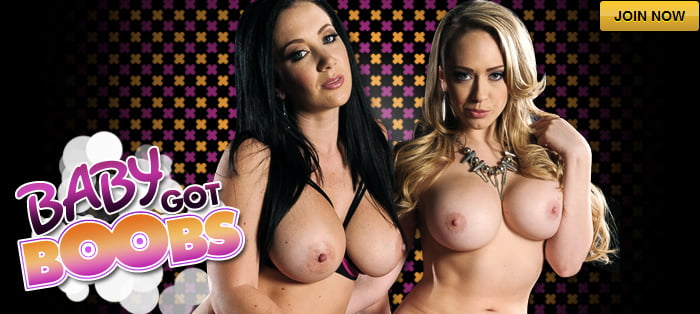 Man this week I got two fly ass chicks to get down and dirty with me. These girls are pretty hot, and they didn't mind sharing me at all. This girl Lorena and her friend Nataly came to town, so I gave them a nice welcome to Miami. These girls were just sucking on my cock while the other sucked on my balls. Then I got to fuck Lorena, while she sucked on Nataly's pussy, it was real hot. Why don't you check it out for yourselves. Have fun with this one.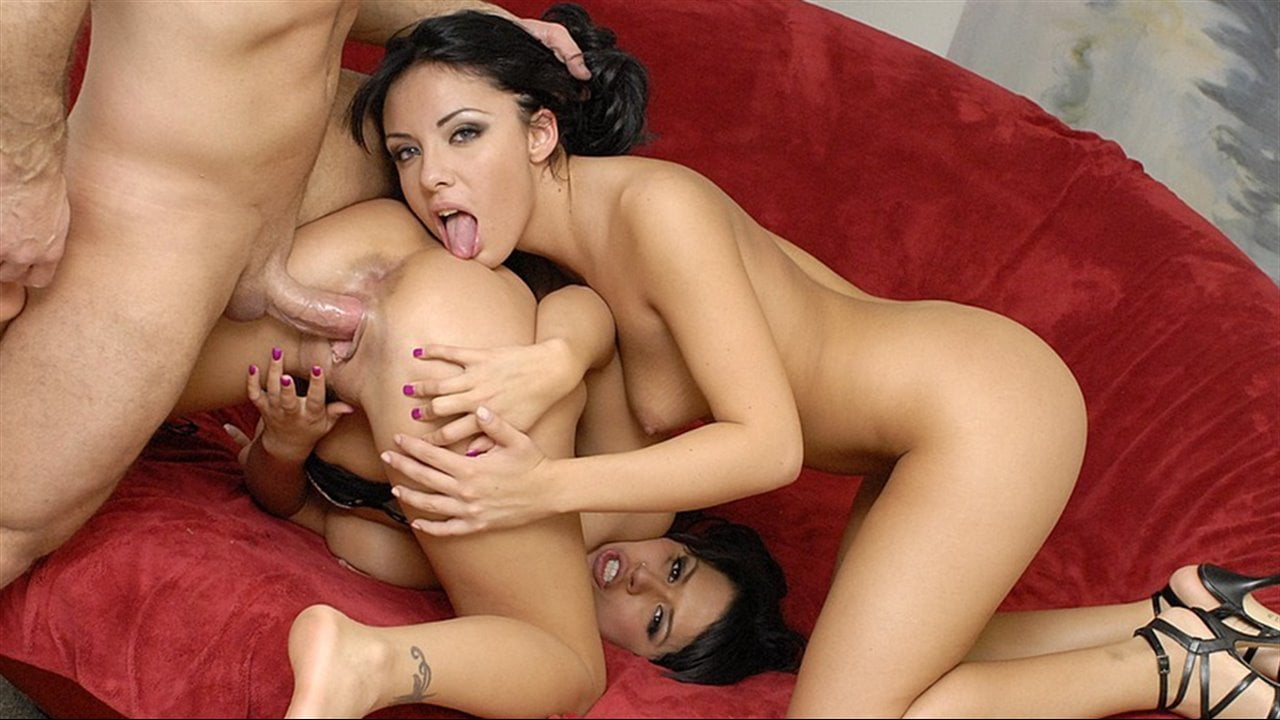 Eva and Lorena, one with big boobs the other with big booty :) nice, huh? And these two chicks will fully entertain a lucky dick! He didn't have to do anything in life, and got these two bitches! Oh, man! Is that really true that there are people who were born to be lucky? Okay, I don't care, cuz I can see these two angels working on each other! Oh, what a sweat tongue, how sweat pussies! On day, I know, one day they will be sitting on my cock, and kiss my balls, that's for sure! But until that I'm happy to see them on pics! I have to say this is way more than I deserve!