Spain's Lucia Fernandez is so passionate about games, even her name is a play on words. Drop a few letters and this curvy blonde becomes "LuciFer"--her devilish alter ego! Because even more than cheeky puns, what Lucia loves the most is being a dominatrix in Europe's BDSM scene. That's where the real magic happens! Blessed by huge all naturals, Miss Fernandez transforms into a tattooed, leather goddess with a whip in hand. Giving lovers a delicious taste of pain, she sweetly bends them to her every whim and filthy fancy. Despite only debuting in 2016, American porn directors soon heard whispers of Lucia's wild reputation. Indeed, her bondage scenes are legendary across the pond! Brazzers got a hold of the Spanish sexpot first, and she graciously accepted our pleas to star in "Big Tits Thesis". So, sit back and let Lucia Fernandez rock your little world off its axis.
Latest updates featuring Lucia Fernandez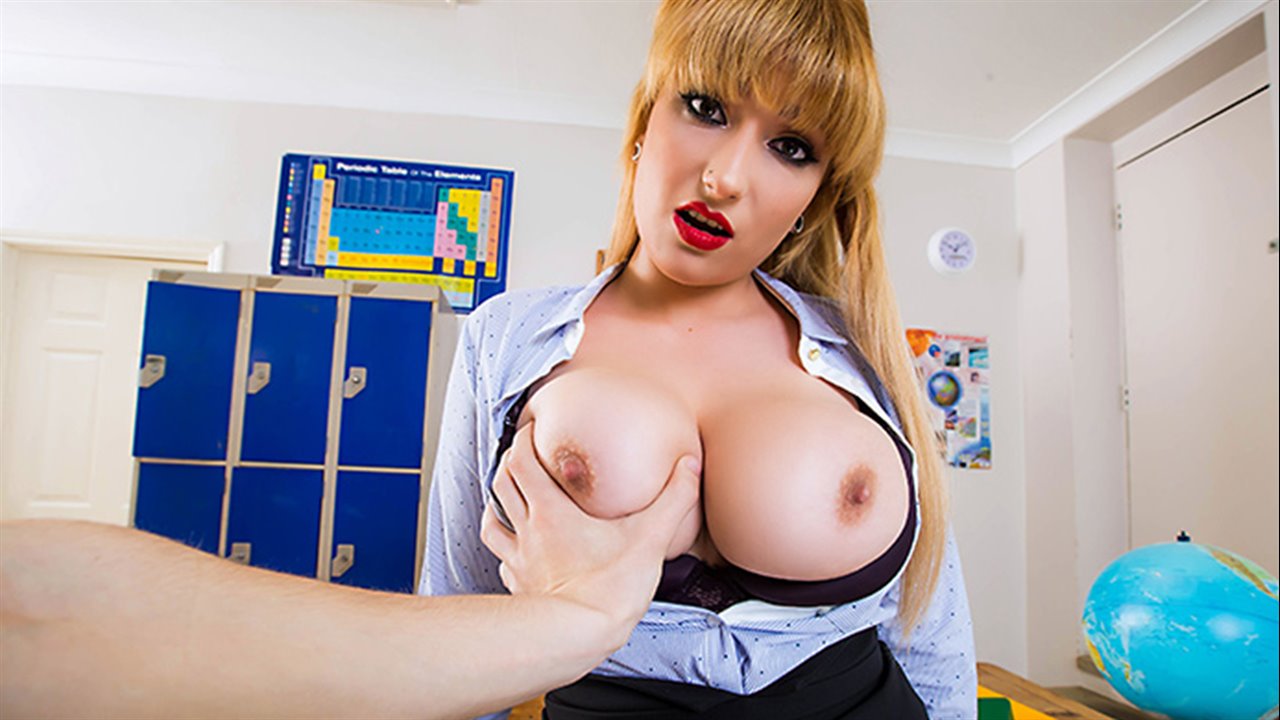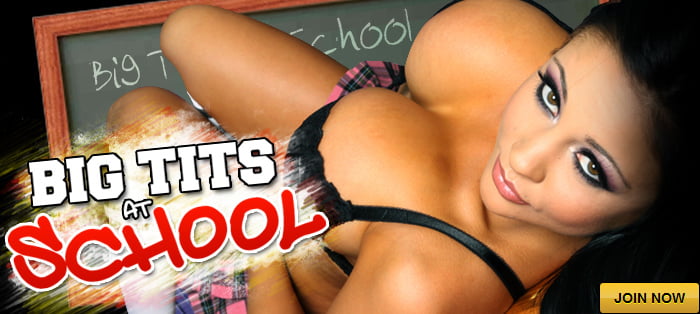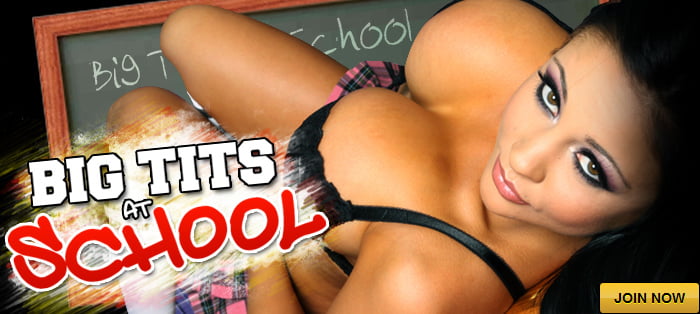 Law student Lucia Fernandez will face the bar exam in a year, but first, she has to face me and my fake modeling agency! When I saw the beautiful strawberry blonde getting off the bus, I noticed her ample breasts right away. She was making such little money with her part-time bartending job, she agreed to do a casting--but refused to take Czech money! It took some haggling, and the promise of a big cock, but once the price was right, the sugary-voiced Spaniard agree to suck him, and followed me across the train tracks to somewhere more private. Let me tell you: nobody titty fucks like Lucia Fernandez and her amazing natural double Ds! I couldn't wait to get some shots of those massive boobs bouncing above me, and shoot a load of cum on them! And that's exactly what I did.