Sin City's best kept secret is cumming out to play. With her smoking-hot bod and seductive stare, this brunette babe is excited to rub her clit with the best pussies in the business. In 2015, after being a cam model for two years, Lynn Vega was offered the role of a lifetime filming with a professional production company. She drove out to California without hesitation, and the rest is porn history! Whether she's licking the juiciest pink lips, or making herself cum with her favorite sex toy, this brown-eyed beauty wants to share her undiscovered sexuality with porn fans everywhere! Knowing that all eyes are on her, Lynn Vega dominates every scene like a true exhibitionist, and won't stop until her partner is quivering with pleasure.
Latest updates featuring Lynn Vega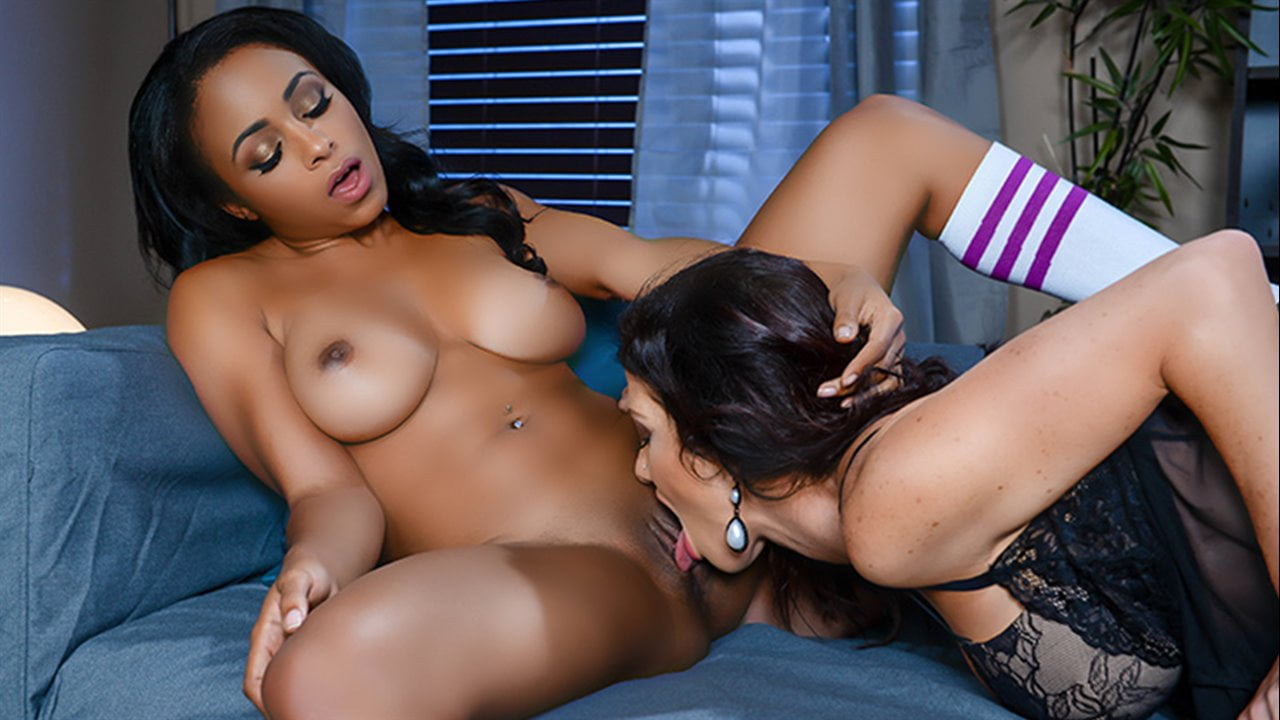 Lynn Vega is sick of having her stepson's girlfriend sneaking out of her house at all hours of the night. It's the last straw getting woken up by Anya Ivy, and decides it's time to take action. After grilling Anya about sucking off her stepson, she isn't going back to bed without getting some for herself. Mrs. Vega wants those perky tits in her mouth, and wants to lick her pussy even more. If Mrs. Vega is going to be up all night, Anya better make it worth her while.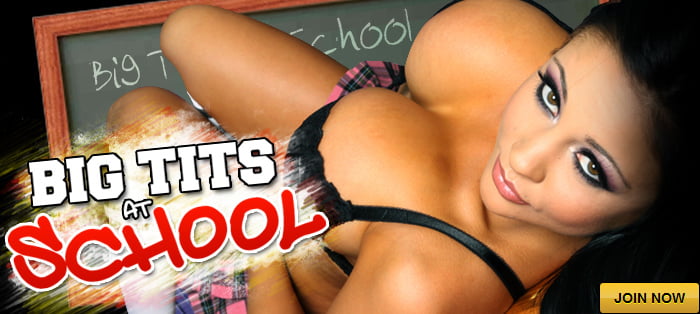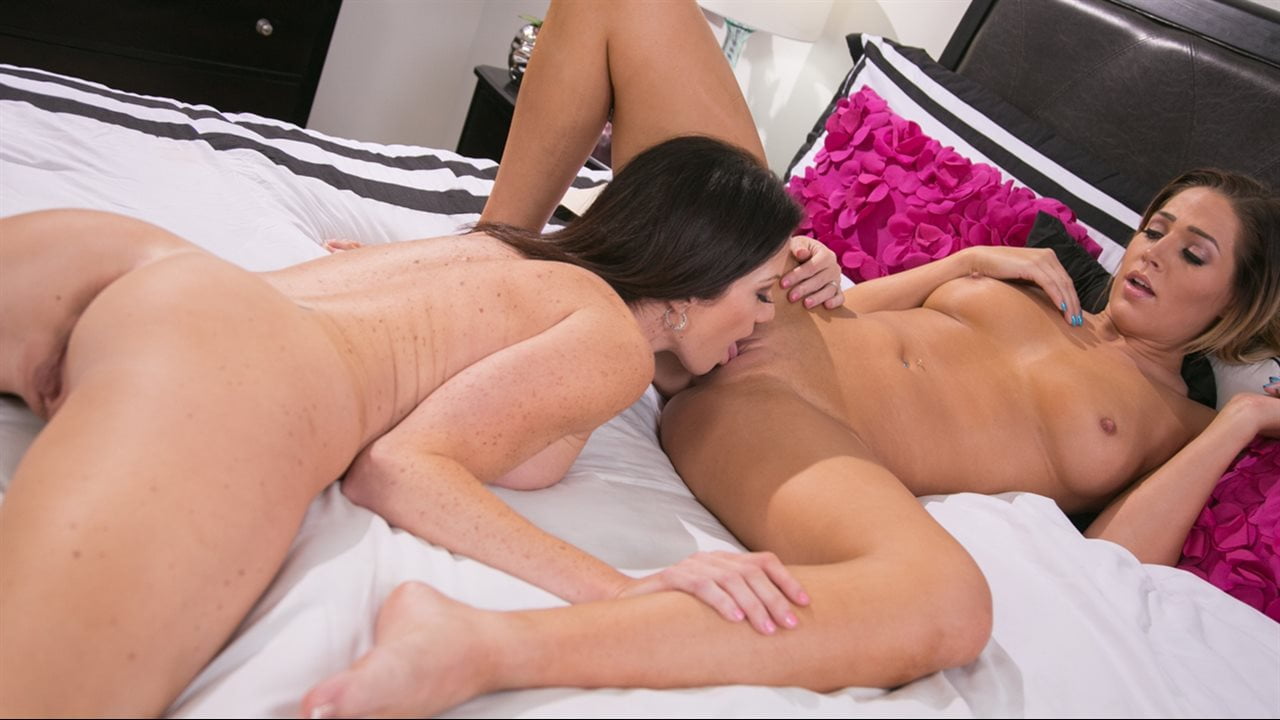 When stepmother Lynn Vega fires her personal assistant, teen stepdaughter Val Dodds begs for the job to pay for her trip to Cancun. The teen promises to file reports, schedule appointments and answer the phone, but Lynn points out that her former assistant Crystal also gave her foot rubs. Val takes off her stepmother's sexy high heeled shoes and gives her feet a firm massage. A few moments into the foot massage, her stepmother drops a bomb that Crystal did it topless. Val really wants the job so she takes it all off, even the bra, as per Lynn's insistence. When Val tries to cover her nipples, Lynn calls her out on it. She wants to see her naked because she's hot. She instructs the teen to massage her legs all the way up to her crotch. Val reluctantly rubs her pussy over her silk panties then agrees to Lynn's command to get naked and lick her clit. Slowly Val cedes. She sticks out her tongue and makes contact with Lynn's vagina. Lynn tells Val to fuck her pussy with her finger and make her cum. Lynn takes off her dress and teaches Val how to suck on her nipples, then she puts her mouth on Val's pussy. The nervous teen begins to relax and enjoy the oral as the skilled MILF makes her pussy explode. When Lynn orders a rim job, Val obediently licks the pucker of her asshole and rubs her sensitive pussy. The business woman convinces Val to stick her ass in the air for a rimming, then she tribs the teen's wet pussy till they cum at the same time!