When you're a wild woman like Lyra Louvel, there's no better place for you to find yourself than the L.A. adult industry. Lyra was born and raised in Southern California, and grew up steeped in the hot, sultry West Coast culture. All through her teen years, Lyra got used to attracting stares and male attention for her all-natural body, dirty blonde hair, and a big ass you could only fairly describe as "perfect". Lyra figured out as a tender teen how she could twist men's desire to get everything she wanted, and such as gifts from admiring men, and soon after embarked on her adult career. In her earliest porn scenes, Lyra focused on exploring her dominant side, but as her star has risen, she's opened her mind (and her legs!) to try out different roles. Be sure to peek at her intense deepthroating and sword-swallowing skills in her debut Brazzers scene with Keiran Lee!
Latest updates featuring Lyra Law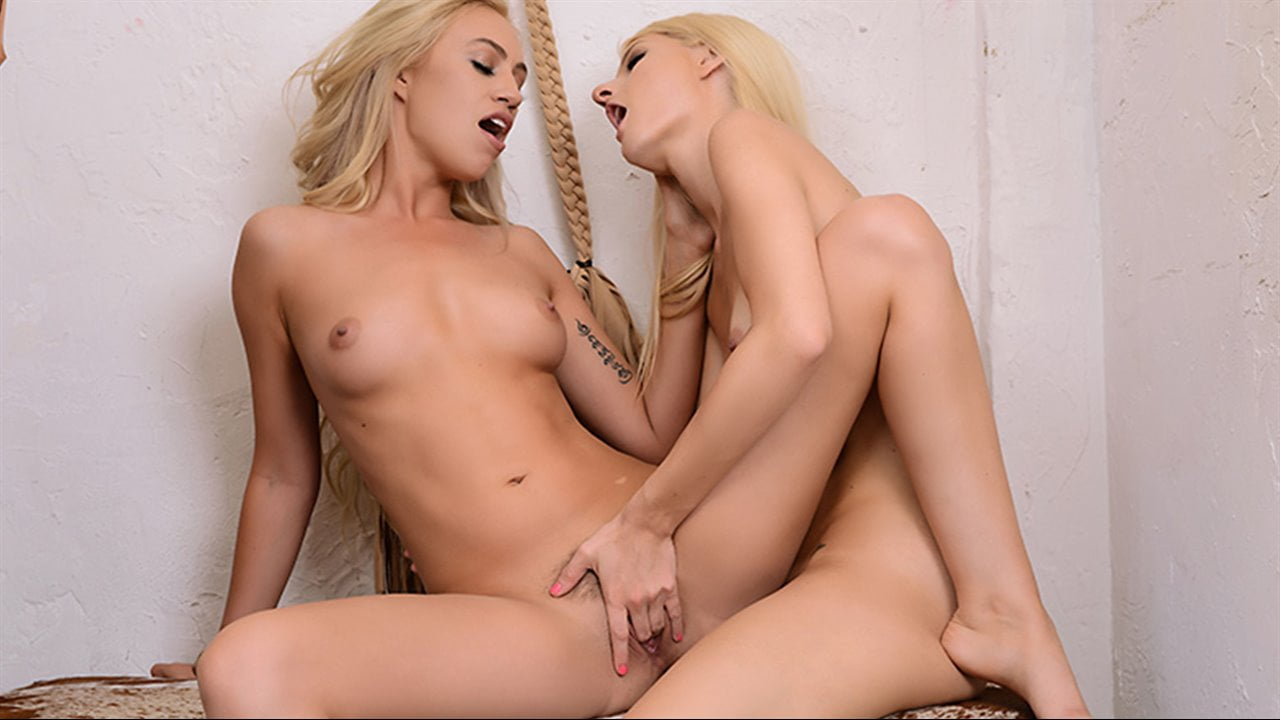 Jeni has her eye on the perfect dress for the summer. Unfortunately, so does Lyra. Their argument quickly turns into a tug-of-war of who saw it first. Things escalate quickly when Lyra decides to follow Jeni into the changing room. She gets a peek of Jeni's perfect pert tits, and decides she just has to have a mouthful. It doesn't take long for Jeni to begin pounding her tight pussy with her strap-on. Anything for fashion, right?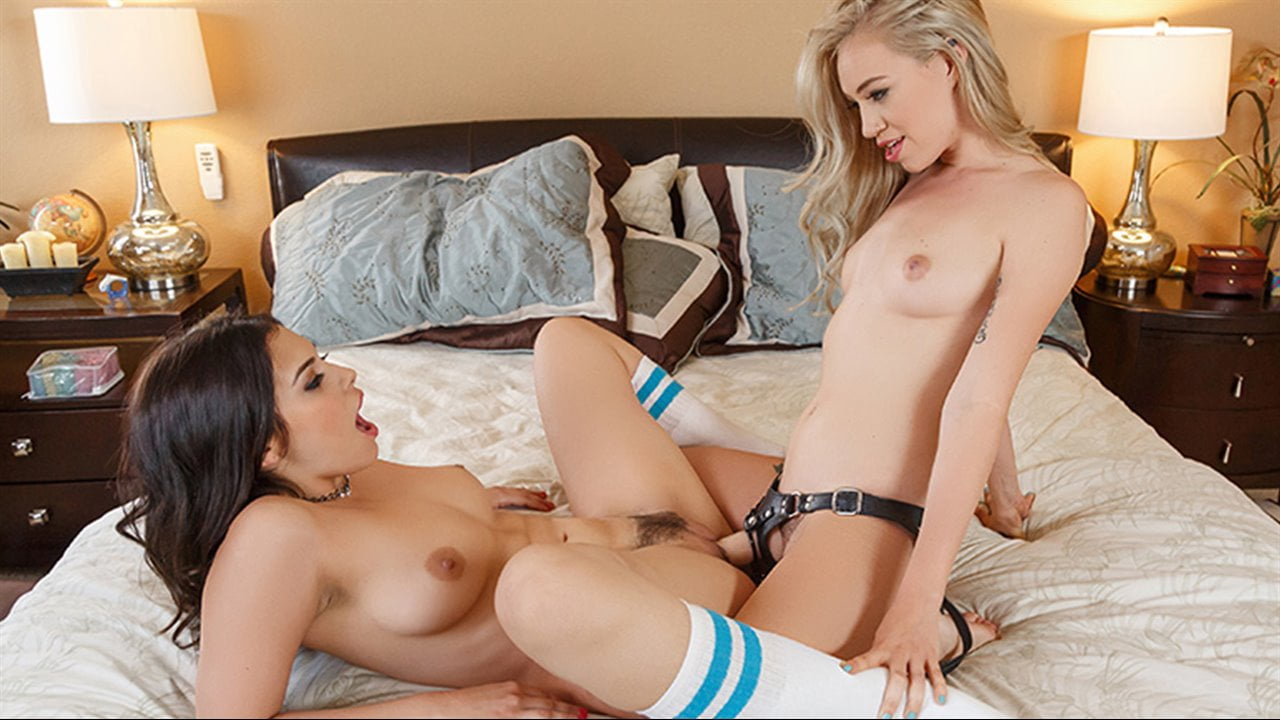 Violet Starr and Xander are playing video games on the couch. Xander can't help but be attracted to Violet and flirt with her—even if she's his sister's girlfriend! When Lyra Law sees them about to kiss, she pulls Violet aside and expresses her disappointment—with rough lesbian sex! If Violet really wants a dick that bad it should be cumming from Lyra, who uses a strap-on to fuck Violet's sweet pussy nice and rough!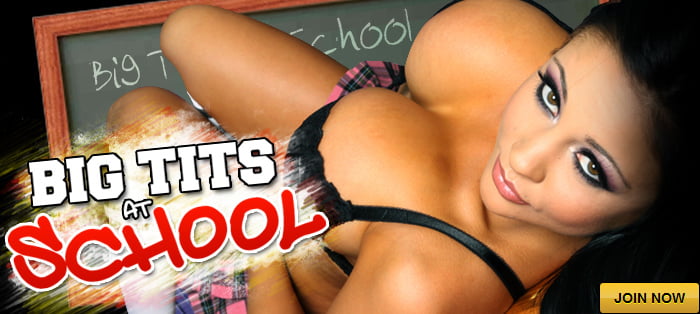 Scenes from other sites featuring Lyra Law