Penthouse Pet for November 2016 Mandy Moody is a webcam model, Pornhub veirified amateur, and extremely naughty exhibitionist! Mary started camming in March 2016, and her big natural tits, pretty pussy, and thick booty skyrocketed her to popularity. Her sexy curves combined with a love of being on cam, earth-shaking orgasms, and squirting scenes got her noticed by the industry, and soon Mary was flying out to LA to begin filming. When she isn't playing with herself on cam to the delight of thousands of perverts, Mary likes to play outside and workout. What makes her such an efficient camgirl is her genuine love of meeting new people and fans, who she interacts with on a regular basis through social media. This petite spinner loves getting naked and showing off her curves, so give the lady what she wants and check out her scenes here at Brazzers!
Latest updates featuring Mary Moody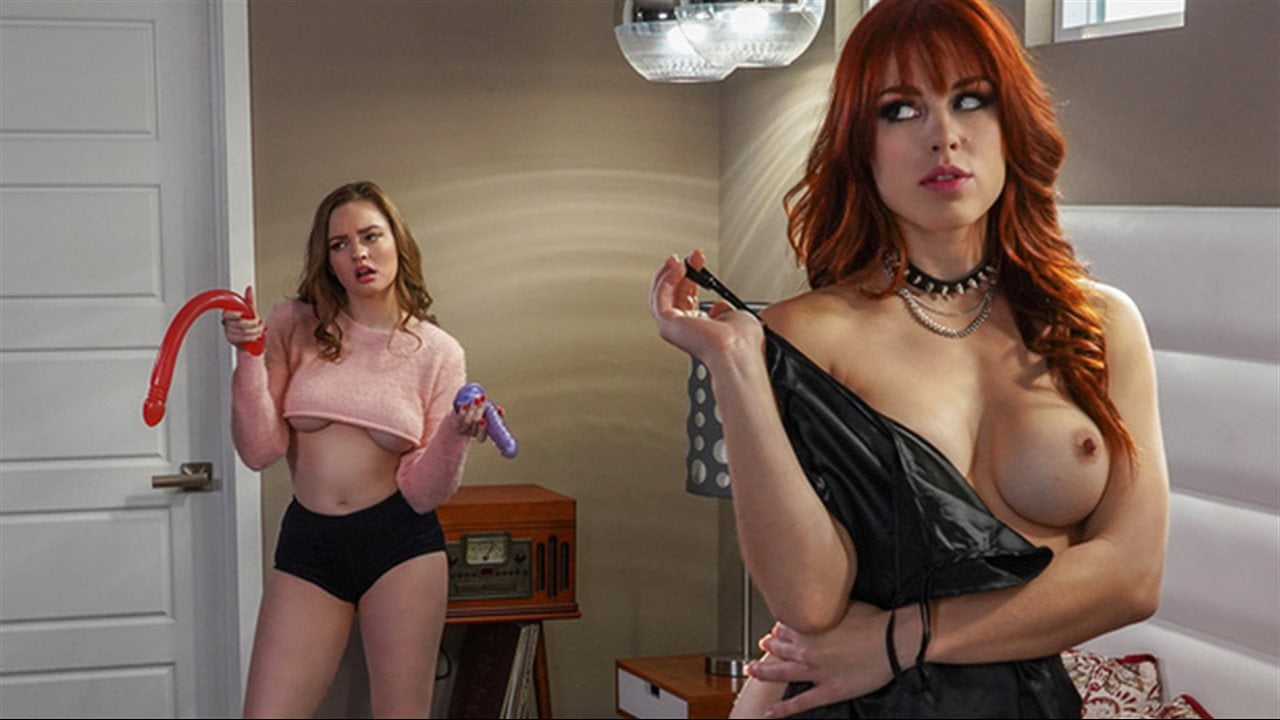 Cute Mary Moody is having a hot shower when she realizes that her bad-girl roommate, Molly Stewart, used all her shampoo again. Next, brown-haired Mary finds that Molly has shrunk her favorite sweater and that the dishwasher is full of dildos! Big titted Mary has had enough but when she confronts horny Molly, she gets more then she bargained for! Soon, redheaded Molly is spanking Mary's big, juicy ass and teaching her innocent roomie how to eat pussy like a big girl. This sweet and salty combo is a match made in heaven – turns out those clean dildos really do come in handy!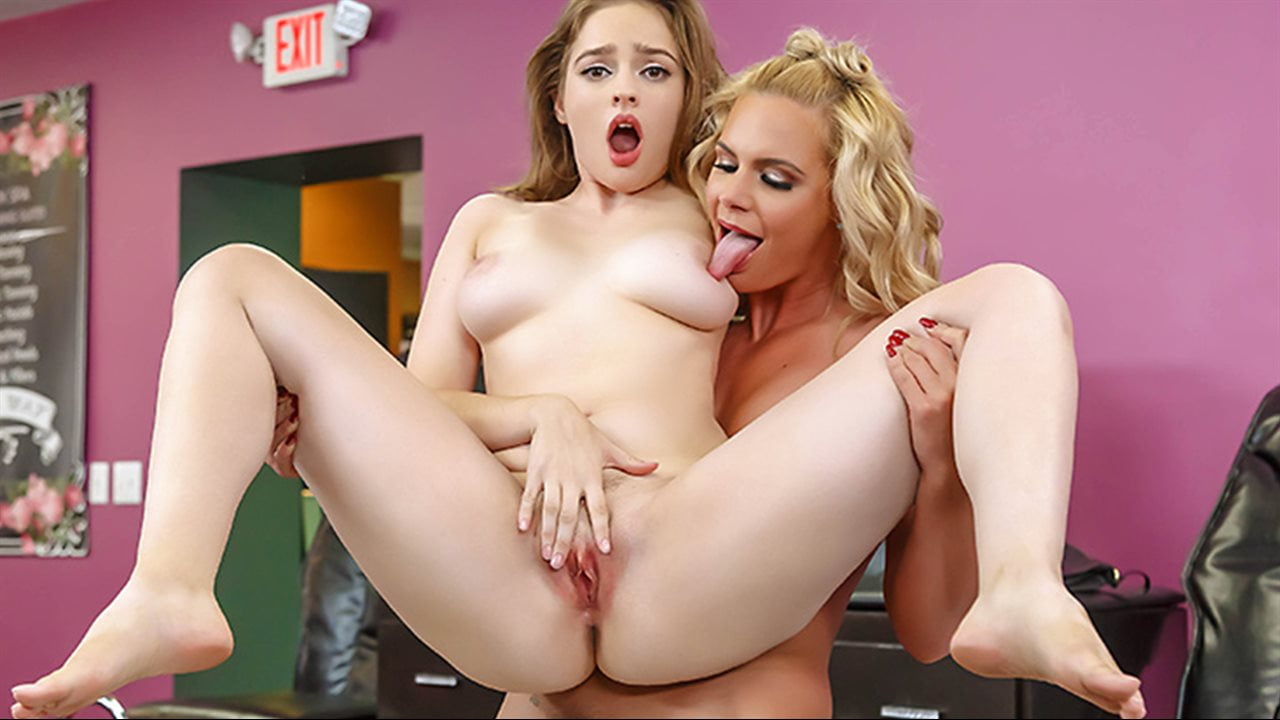 Mary Moody deals with a lot of demanding milfs at her salon job, but Phoenix is no ordinary milf. She's got money to spend and a pussy that needs licking! Once Mary is done pampering Phoenix's feet the older woman flashes some cash for some extra attention. Mary's never eaten pussy before, but she needs that money! Turns out she's a natural...