Don't be fooled by her tiny size, Monica Asis is a wild hottie just waiting to pop! Growing up in the bold state of Texas molded the Latina hottie into a bite-sized bundle of sexual ferocity. Standing at just five feet, Monica doesn't let her size dictate the kinds of dicks she gets to fuck, opting for thick juicy cock no matter how tight the fit is. At her stature every dick is monstrously huge, just waiting to fill her to the brim, so it's a good thing she ascribes to her state's love of having everything super sized. She's the Southern beauty with a perky set of tits that can harden a cock with just one look from her seductive eyes. But it's her consistently enthusiastic, sexual personality that makes this teeny caramel hottie a absolute blast to see take a hard dick. Monica is ready to lick up every drop that cums her way!
Latest updates featuring Monica Asis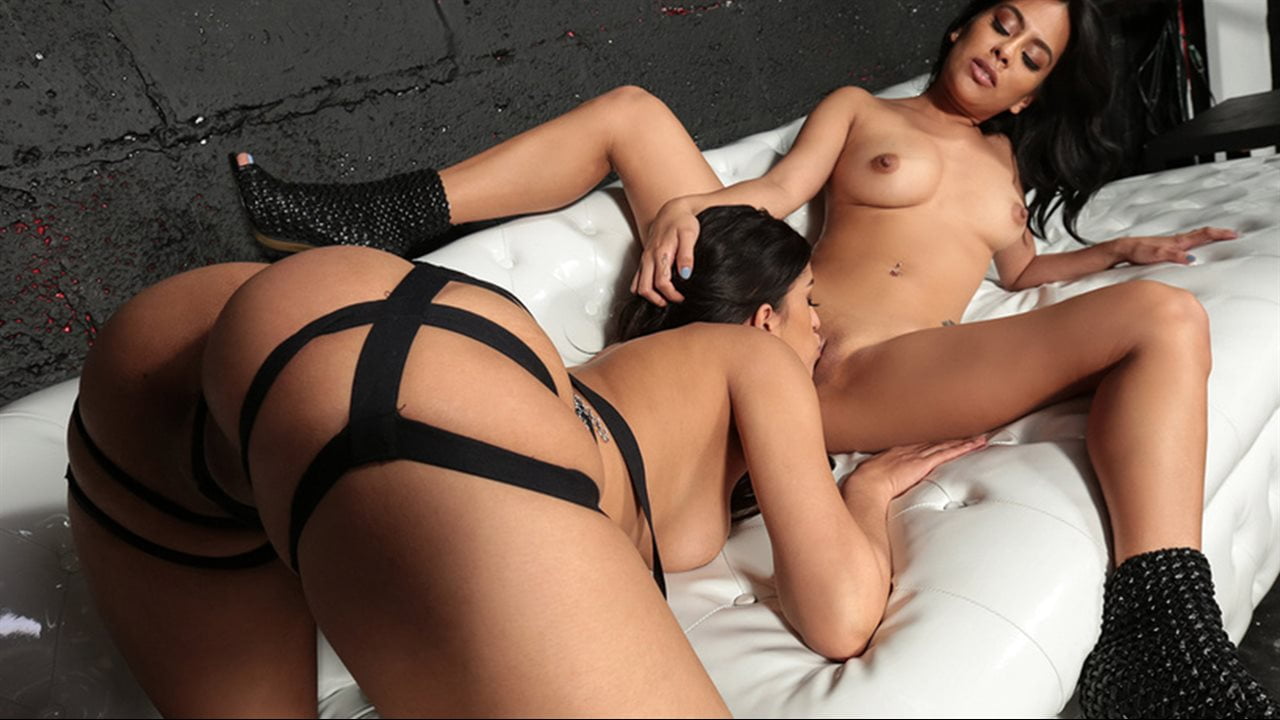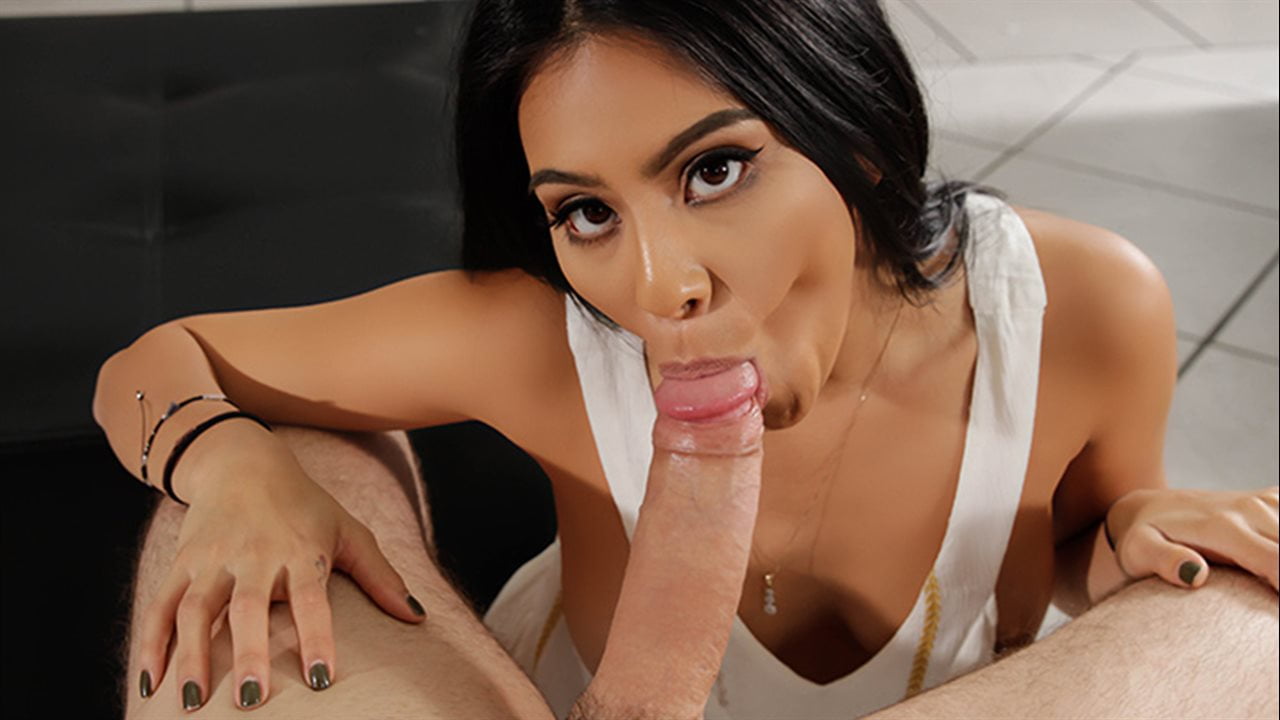 Monica is shopping for shoes, but her impatient husband wants her to hurry the fuck up since he's got a game to watch in the afternoon. The couple argue in front of the shoe salesman, JMac, who can't help but feel torn between bringing Monica the shoes she's asked for and her husband ordering him not to bring her anymore pairs. When the husband walks away, Monica confides in JMac and tells her the dirty secret that has her and her husband arguing—he doesn't fuck her anymore! Monica asks JMac for his help to sooth her feet, then she asks him to kiss and lick her toes, and before you know it, this horny slut is eager to suck and fuck the salesman—even if her husband is right around the corner!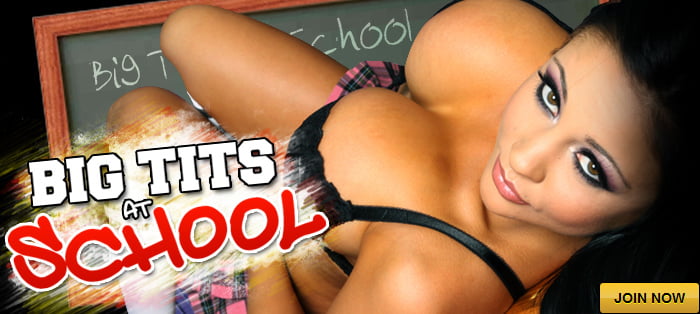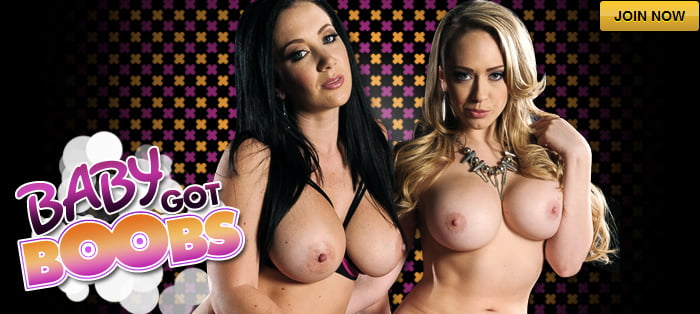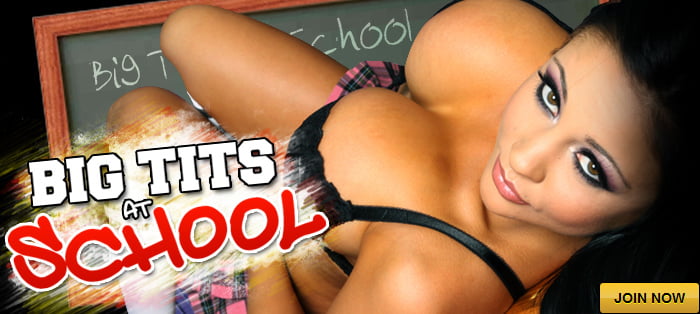 I was cruising down my strip when I spotted lusty Latina Monica Asis. With her cleavage on display and her sexy red hotpants clinging to her tight round ass, I knew I had to slow down. Monica told me her boyfriend ditched her and she needed a ride to the bus stop, but she liked my car and seemed even more impressed by the size of my cock, seeing as how she'd never met a porn star before. I parked so Monica could lean over and suck my dick in the car. Then I took her home where her top came off and her pretty titties came out. Monica sucked me some more in her red high heels, but we were both eager for a doggystyle ramming. Wouldn't you be with a moaning, whimpering little Latina like Monica? Then we hopped in the shower, but that's only half the story… you will NOT BELIEVE what she did to me after.