This petite and curvy Latina bomb is sweet and sports huge tits. Her pouty faces and glossy lips are often open in a horny little moan while she waits to get opened up. You can tell by the way she is looking at you she is just waiting for a big guy to come and make her tits and ass bounce while she gets jackhammered just as hard as she needs. We love watching her squirm and wiggle for us. We especially love when she twists around to show us her tight, round ass. This little Italian-Latina mix from Brooklyn loves to take it all in at both ends. Those pouty lips give New York style blow jobs you won't forget.
Latest updates featuring Nikki Delano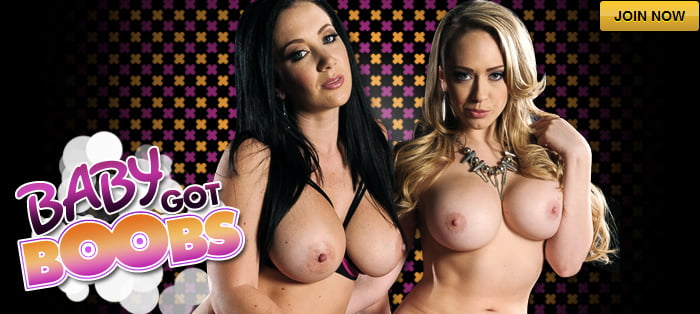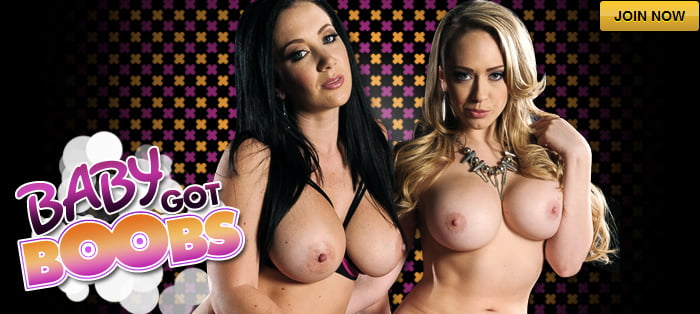 Nikki is a boxer who has two things; a lot of heart and a lot of tit. Johnny is a renowned retired boxer who is the best trainer in the land. Only problem: he doesn't train girls. The reason being a pair of magnificently plump and distracting tits that cost him his world heavyweight title years back. But Nikki is about to win him back over and change Johnny's ways, by putting her knockers in the ring and showing him what kind of damage those bodacious beauties can do!
Mick's got a bad case of something and has been bed ridden by the doctor. Thankfully, he's got his girl by his bed side during these trying times. Well his girl and Nikki, the resident naughty nurse. Once Nikki dealt with the girlfriend she got a chance to finally tend to her patient. And cure him she did.