Who's the hottest new Triple Threat in the porn game? Why it's Olivia Austin of course! In the short time she's been in the biz, this blonde beauty has shown she's as naturally talented as a writing and directing as she is acting in her scenes. As you can see from a glance at her gorgeous hourglass figure, Olivia is stacked and racked. Her bounteous curves will have you drooling onto your keyboard, and hungry for a sip on her big titties and that thick whooty ass. In her off-time Olivia loves shopping for home decor items, and satisfies her love of good design with smart and tasteful pieces. Olivia also blows off steam with video games, and doesn't mind tearing newbies to pieces in online multiplayer.
Latest updates featuring Olivia Austin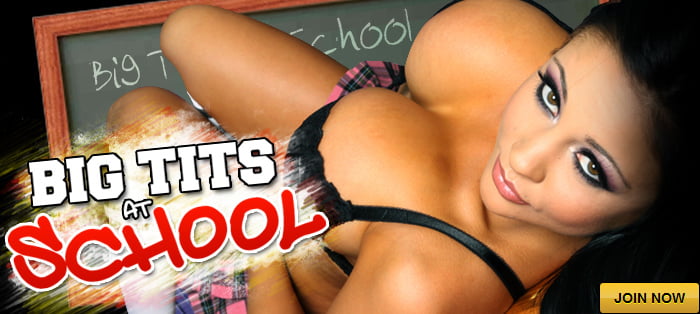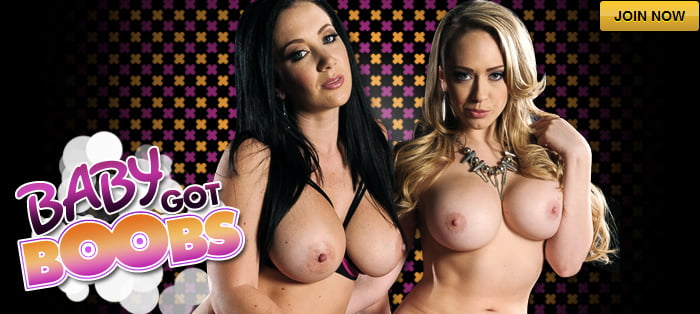 Julia Ann could not have been more frustrated with Olivia Austin's slutty behavior in the office. If that slut thinks fucking the CEO is going to get her anywhere, then Julia is going to have to show her who's really in charge around the office, with an afternoon of hot lesbian sex. After showing Olivia how much more intense a woman's touch can be, Julia fingered her secretary's pussy hard, then bent Olivia over her knee and gave her juicy thick ass a firm spanking. Julia slipped two fingers up Olivia's asshole while flicking her clit, then Olivia fucked Julia's ass with a toy until her Milf boss came hard. We'll see if Olivia goes anywhere but her boss's office now for a good fuck!