Olivia Fox has an impossibly flawless body. How her petite frame and tiny waist could support such full tits and a big, bootylicious ass is beyond the ken of normal men. Of course, Olivia is a woman who has long shown a multi-talented acumen for defying the possible. As her social media touts, this fully-stacked platinum princess is "more than just a triple threat," having studied all of the performance arts thoroughly before recently jumping to porn. Also an actress, a model, and an athlete, Olivia is the perfect storm for porn - an ageless beauty built from dedication to her craft and pushing her physical limits at the gym. A dedicated fitness fanatic and film buff, as well as a self-described nympho, Olivia is blowing up the scene with her talents, and is sure to be a sexy fixture in the industry for many years to come.
Latest updates featuring Olivia Fox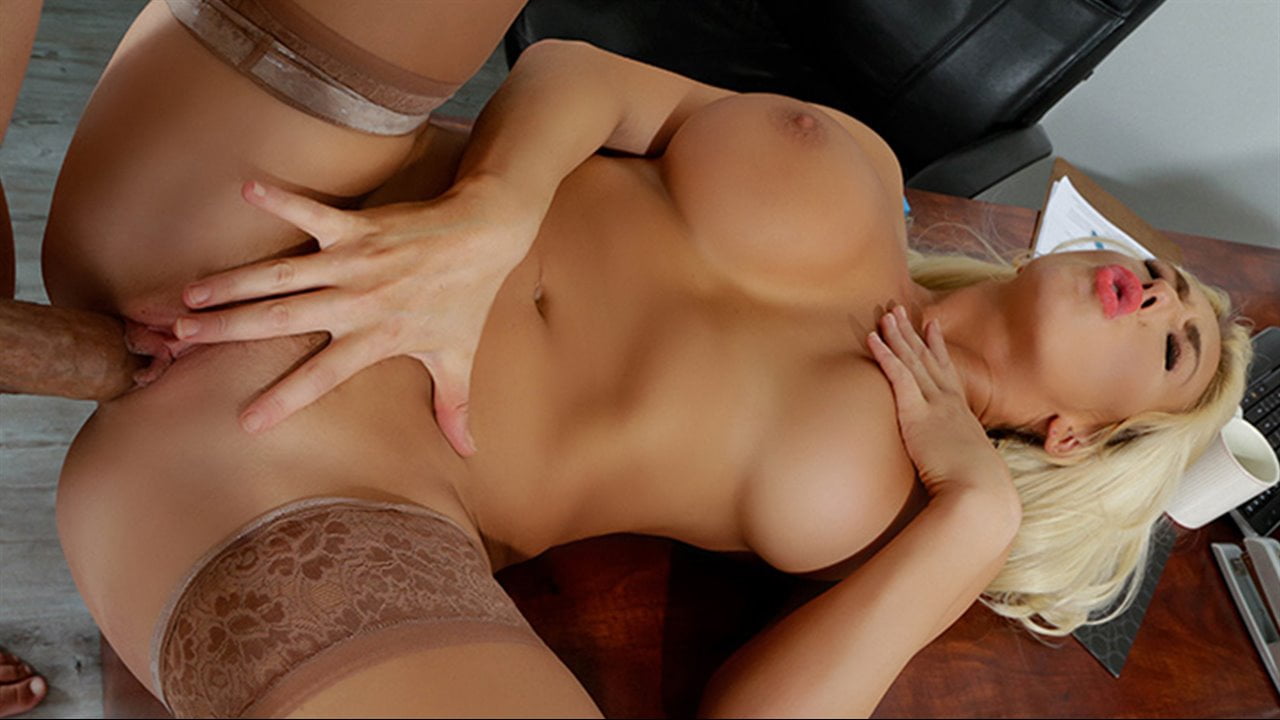 Busty Olivia Fox is not just the hottest chick in the office, but she has a reputation for being known as the deal breaker. She's willing to help her company secure the best talents available to them by any means necessary—including using her big tits to her advantage! After all, this sexy nympho is more than happy to mix her company's business with her personal pleasure!