Latest updates featuring Raquel Devine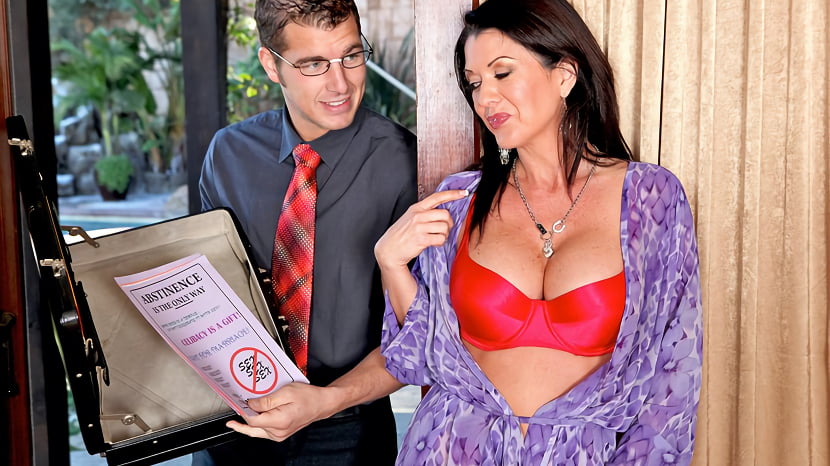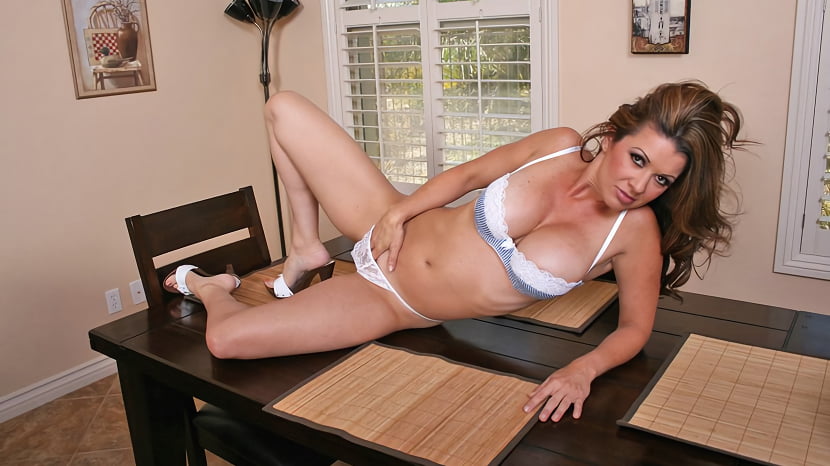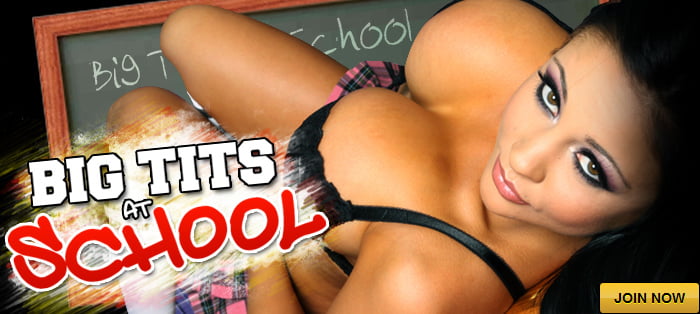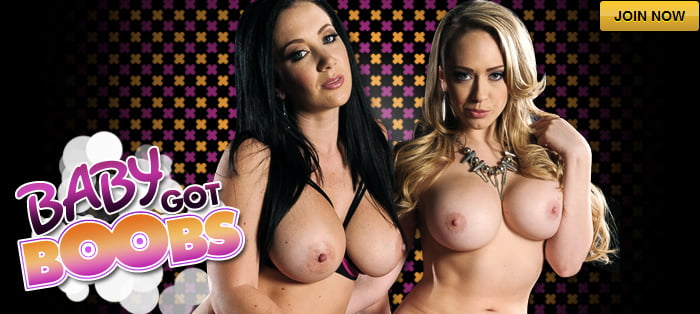 Raquel Devine just got a new pool and it's the first time her son's friend has seen it. She doesn't waste any time taking off her top, jumping in and of course inviting her young guest in for a dip. He doesn't have any trunks but Raquel sees this as a good thing because she isn't trying to swim, just fuck her son's friend...
Mrs. DeVine isn't too happy with her son or his friend. She knows that her son is out with a different girl every week and that Seth, her son's friend, is the reason he's becoming such a player. But Mrs. DeVine isn't about to let the choices her son makes influence her choices... oh, no. She plans to find out why Seth is such a ladies man and what kind of moves he makes to get the ladies feelin' right!!