RayVeness is a southern girl-next-door who just keeps reinventing herself in the adult film industry. Since the early 90s, she's harnessed a devout following of on-line fans who appreciate connecting with her searing, steel-blue eyes, North Carolina charm & luscious, natural body. "Ray" as her friends call her, started doing Porn Flicks at the age of 18 to pay the bills. And because she likes sex. This fair-skinned beauty likes watching her man have his way with another woman. For this reason (and a few others), she's also been called the most generous girl in porn: she knows how to give... and loves to receive too.
Latest updates featuring Rayveness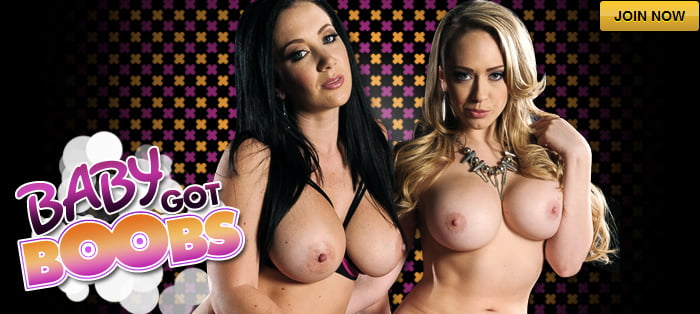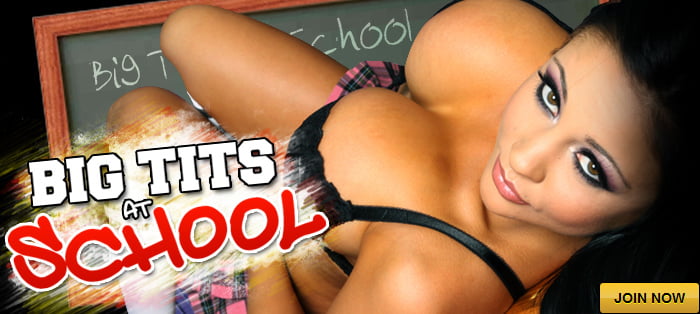 Ms. RayVeness was grading papers over the weekend and had wanted to speak with her student Dane about his paper. She was curious about Dane's obsession with libertine novels and eroticism. Ms. RayVeness couldn't help herself getting all hot and turned on as Dane was explaining his feelings about libertine novels and eroticism. Ms. RayVeness couldn't help herself and couldn't keep her hands off Dane, she had to have him right then and there!
Rayveness hasn't seen her son in a few days since she and her husband broke the news to him that they're divorcing, so she visit's his good buddy Kris to ask if he knows his whereabouts. She assumes her son is staying with the new girl he's seeing, but Kris doesn't really want to get into the middle of family stuff . until his friend's mom grabs and rubs his cock, asking what it'll take. After he reveals the truth, Rayveness is willing to reward her son's friend with a nice sloppy blowjob and a hard fuck. Kris doesn't want to get between family, but he will get between a nice pair of tits!