Rebecca Blue was born with a dirty mind and nasty urges, and has been perving on her little friends her whole life. No schoolmate or sleepover chum has ever been safe from this slutty little girl, and she loves it that way. Sex is her favorite hobby and one she loves to practice, whether it happens to be in public or behind closed doors. Incredibly tiny, with a beautiful face, wide blue eyes, and plush pouty lips, Rebecca is flat out gorgeous. Her sweet, all natural little titties are the perfect dressing on her tiny frame, and the faces she makes when she gets fucked are divine.
Latest updates featuring Rebecca Blue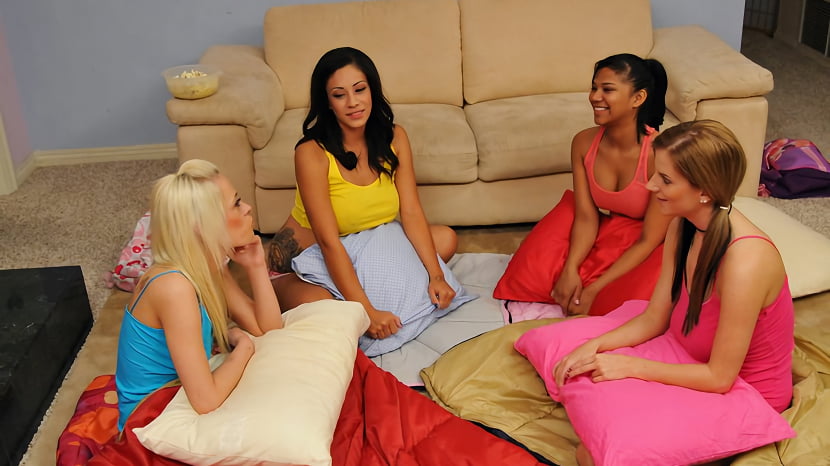 Jaime, Rebecca and two other friends are playing Truth or Dare, having a sleepover. They are asking each other some hot questions about their sexual life. Jamie pulls down her top and reveals her tits, she cups them and jiggles them. The girls are shocked. Rebecca looks extremely uncomfortable because deep down she wants to suck that big tits.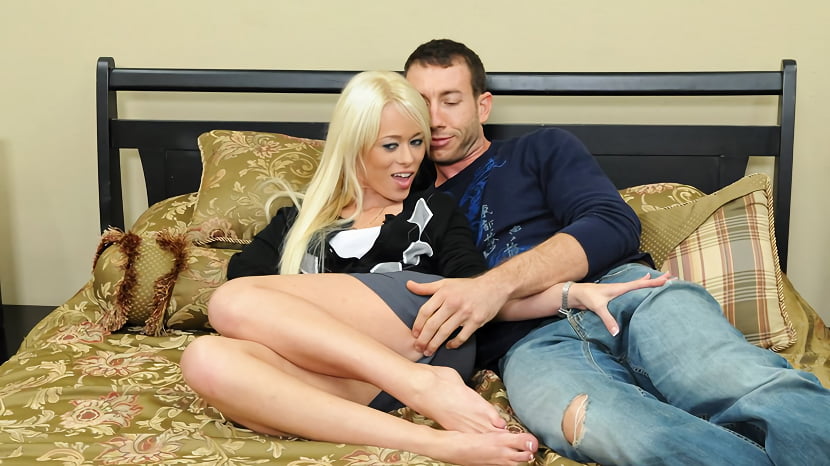 Rebecca is dating Jordan and they haven't gone far in the bedroom yet. One day when they start to fool around, Rebecca stops herself again right before they get into it. To make her loosen up a bit, Jordan puts on a porno which makes Rebecca really horny and pushes her to finally want to have sex with him.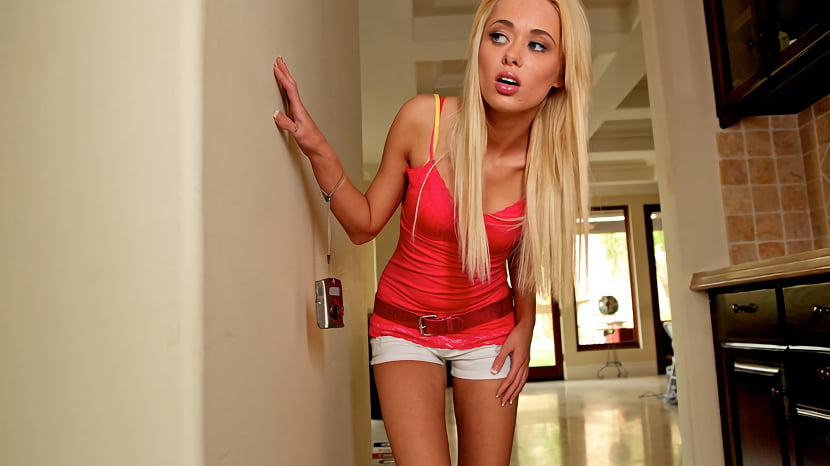 Rebecca's snapping photos with her partner Jackie for a school project. She's looking for that perfect photo that represents real life moments when this hunk walks by. Rebecca ditches off Jackie so she can go follow the hottie and get some great pics of him. Rebecca couldn't help touching herself while spying on Johnny in his house, and that's when he catches her in the act!