What is it about mixed backgrounds creating the hottest babes? It's like it's a sign from God that we're all supposed to put our differences aside and just fuck one another. Ricki is half Italian and half Lebanese. I'd say that's just the right mix for a total babe.Her giant boobs and dark features only help with the fantasy. Though Ricki mostly just works as a feature dancer in her home state of Pennsylvania, she does do a few porno flicks as well. It would be a shame if she didn't continue to amaze all of us.
Latest updates featuring Ricki Raxxx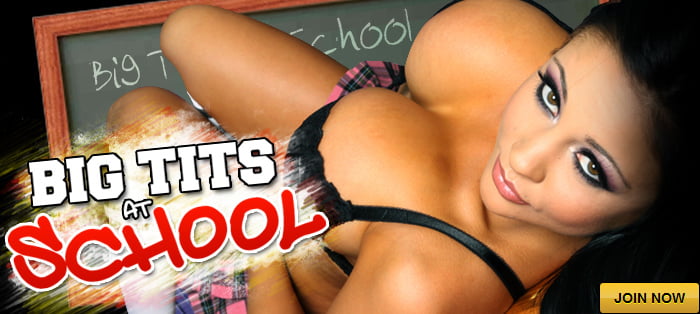 Ricki Raxxx saw her step daughter Marie sucking her boyfriend Ralph's cock in her room. Instead of getting mad, Ricki got really turned on by Ralph's big cock. Marie couldn't get the whole thing down her throat so she decided to go take a shower and told Ralph to hide in the closet. Once Marie was gone, Ricki went in and ask Ralph to follow her to her room where she was going to show him how a real woman sucks and fucks a big cock.