Ricki White should have her picture in the dictionary beside the word "voluptuous." Her big 34D titties, slim waist, and big round booty all add up to one of the sexiest hourglass figures in the industry. Her looks aren't the only reason she's popular, though. Ricki White fucks with the kind of energy and passion that only a serious nympho can manage, and she works her big ass with skill and dedication. You wouldn't know it by looking at her now, but this busty brunette beauty only lost her virginity at 19. A home schooled girl from a Christian family, she's an artistic soul who plays piano, guitar, and draws portraits. Her parents did their best to keep her away from boys, but it was no use... once she started, she knew she couldn't stop! Ricki loves to fuck everywhere; once she even fucked her man on top of a Ferris wheel! Her vocal style and passion for fucking make it clear that she was born for porn.
Latest updates featuring Ricki White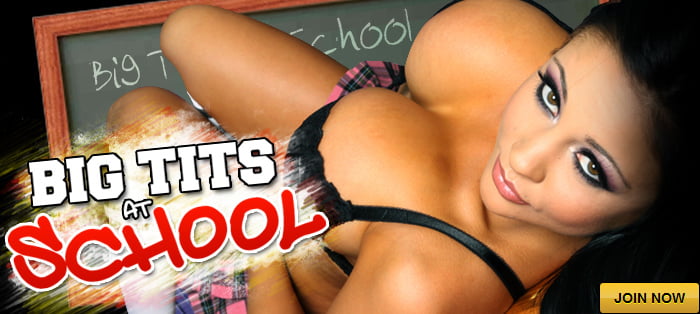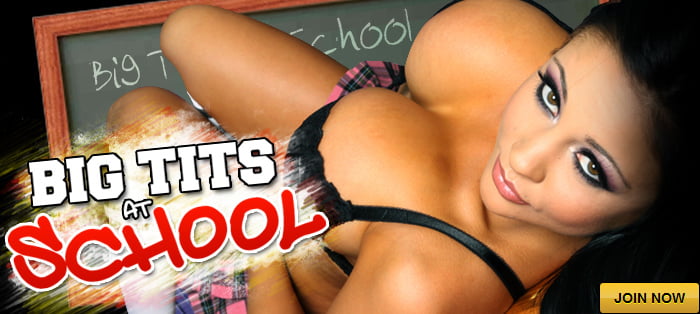 Justin has a real problem. He doesn't know how to please women sexually and that has hurt his self esteem considerably. He called on SexPro Savannah Stern to help him perform better in bed and satisfy his new girlfriend because he's afraid of getting dumped for being a bad fuck... again. Savannah and her hot assistant Ricki, fucked his brains out and showed him what women REALLY like in bed!
WOW look at this big fucking ass. Ricki came over after working at the gym, she is complaining about how guys no longer hit on her. We made her show us her routine, and we enjoyed watching that ass in all these amazing positions. We gave her some pointers on what ass-loving guys want to see, she then thanked us by showing us different positions not used at the gym.