Roberta Gemma is an Italian gem we're lucky to have shot. Born in Roma, Marino - Roberta has had a thriving career since her start in 2006. Not often do we see porn stars crossing into mainstream media, but Roberta has been able to successfully bridge this gap in Italy. Aside from shooting porn, she has hosted the PesarHorrorFest - a film festival in Persaro. But Roberta didn't stop there; she's also starred in a several comedy and horror films in Italy. With a massive 39E rack, and a love of all things sexy, Roberta does Italy proud with each and every onscreen performance.
Latest updates featuring Roberta Gemma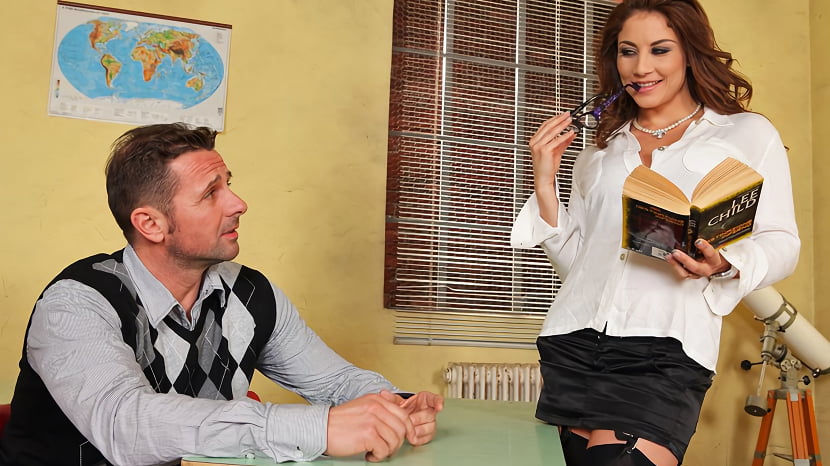 Roberta is very "hands on" with her students. She likes to befriend them, and make sure they are flourishing in class. Sometimes she assigns extra work. Other times she privately tutors some students. And every once in a while, she lets the well endowed students fuck her silly. Man, Roberta is a great teacher.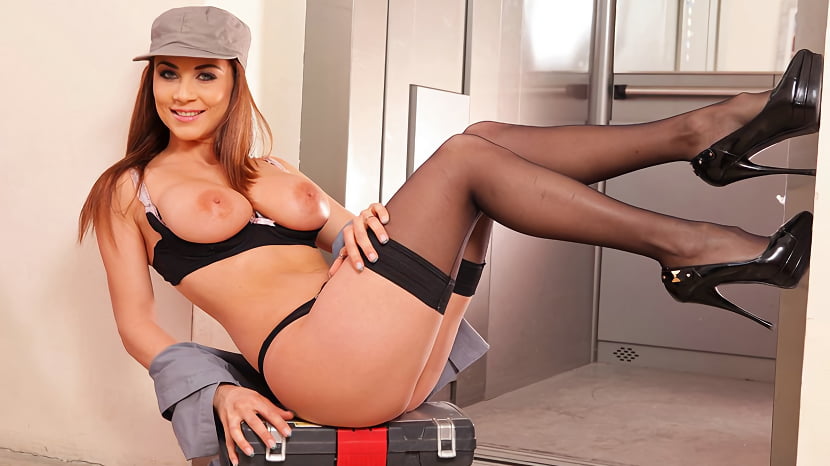 No one knows how to go up and down better than Roberta, and she makes sure that once someone enters into her tiny box, they leave satisfied. Lately, however, Roberta's been feeling kind of bored with the world of elevator repair and realizes that if she has to go up and down all day long, it might as well be on a cock!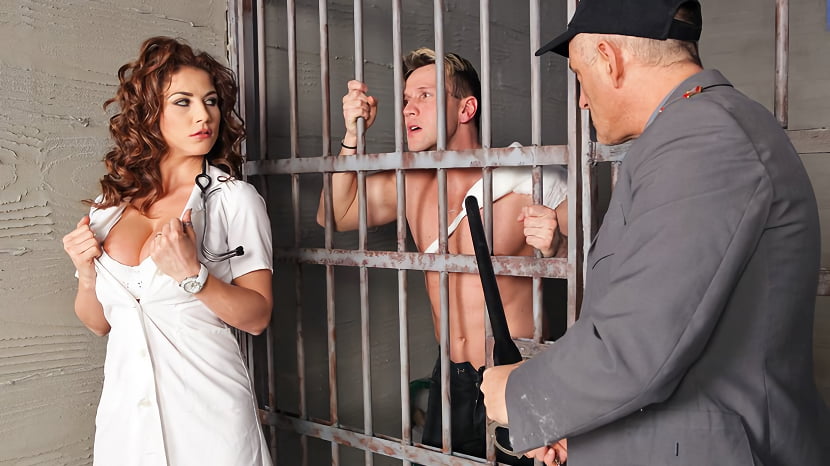 On October 6, 1969, Don Perrier is caught attempting to fornicate with one of the Prime Minister of Zurkistan's many wives. He is told he will be released if he co-operates with the authorities, yet Don decides to run for it. After a lengthy chase, Don is caught, beat senseless and thrown into prison for life. The prison environment is inhospitable in every sense, with a sadistic prison guard Sarkazu, who relishes the mental and physical torture he inflicts on the prisoners. Told to trust no one, Don does befriend the local nurse, Roberta. Don's only way out of prison now is through the "Midnight Fuxpress".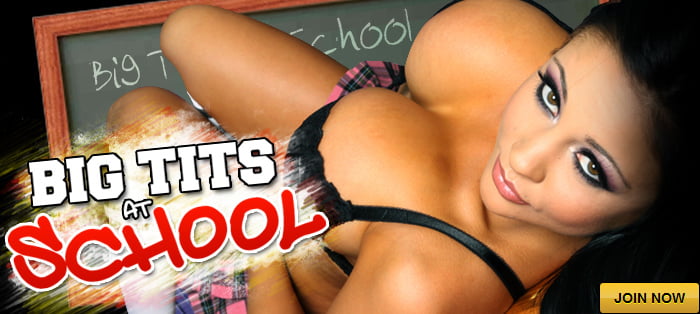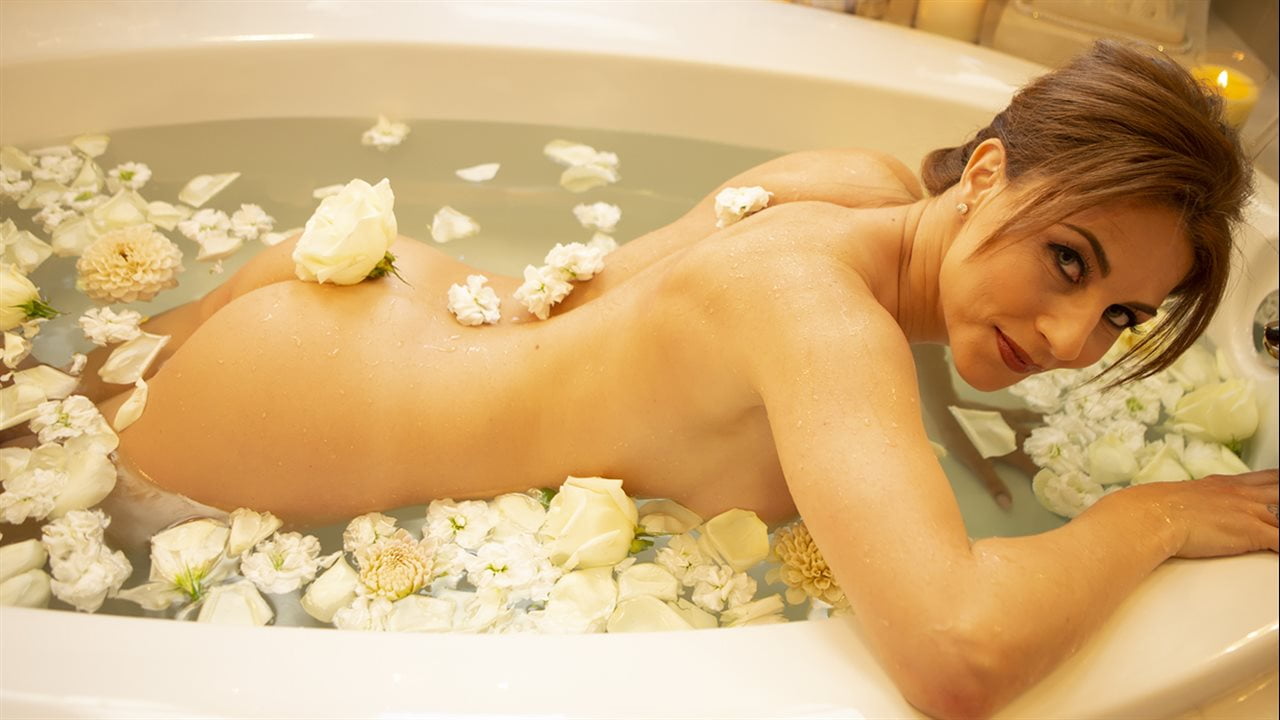 Roberta Gemma is a stunning MILF with big, natural, amazing tits. A bath is a perfect way to start the day before heading to her home office. She becomes distracted by porn, pleasuring herself before calling Ryan over to give her what she really needs. Ryan treats those big boobs and MILF pussy just right before unloading all over those tits.