When we found out that Roxanne Rae is studying to become a mortician, it all made sense: something demonic lurks within this horny little harlot! She loves to be treated like a dirty slut, bent backwards over a table to be face fucked until her makeup runs down her caramel cheeks. There's nothing like a big dick plunging deep into her asshole to awaken her carnal side. You've got to see the way her eyes roll back into her head when she cums, roaring and grunting like a wild succubus. All manner of dirty thoughts come flowing from her naughty mouth, making even the hardest porn connoisseur blush and her peers compete for the chance to take her up on all her perverted promises. Graduating from school with a 3.8 average, Roxanne's options are endless, but her kinky side lead this freak right where she belongs, submissive and on her knees, prone to accept some of the longest cocks in the world.
Latest updates featuring Roxanne Rae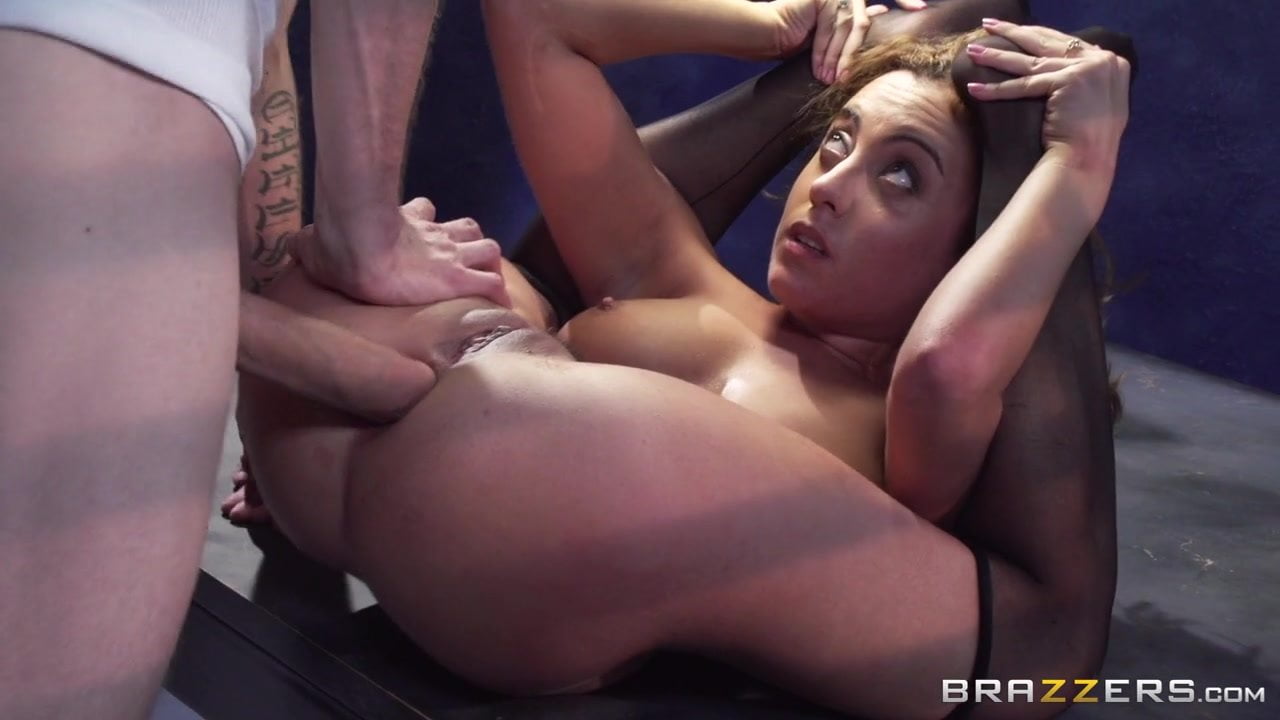 When Roxanne Rae graduated at the head of her class in law school, none of her peers understood why in the world she decided to work pro bono cases for underprivileged criminals. But what they don't know is, Roxanne only works with the meanest cons with the biggest cocks, and she takes her payment in intense anal action! Spreading her legs to show convict Danny D her tight pussy, Roxanne drops to her knees to suck his dick. As soon as she takes his cuffs off, that criminal scum lunges at her, fucking every one of her holes like it's his last day on Earth. And with a cock-hungry slut like Roxanne as his lawyer, it just might be!