Busty body-building British MILF Roxxy Lea upped her exhibitionism in 2016, branching out from cam work into hardcore porn so she could fully express her sexual hunger. And with a stunning set of fake tits and a twerk that could shock even the most gangster of rappers, it's no wonder this professional stripper is shaking up the European porn scene! A bad-assed raven-haired submissive who regularly attends foot fetish parties, Roxxy enjoys being tied up, deepthroats big dick with ease, and fantasizes about one day doing a deep-sea fucking scene. And when this sexy bird drops that incredible bubble butt, you can bet the floor will quake! Help welcome this queen of pole work as she showcases her hot and hungry talents right here on Brazzers.
Latest updates featuring Roxxy Lea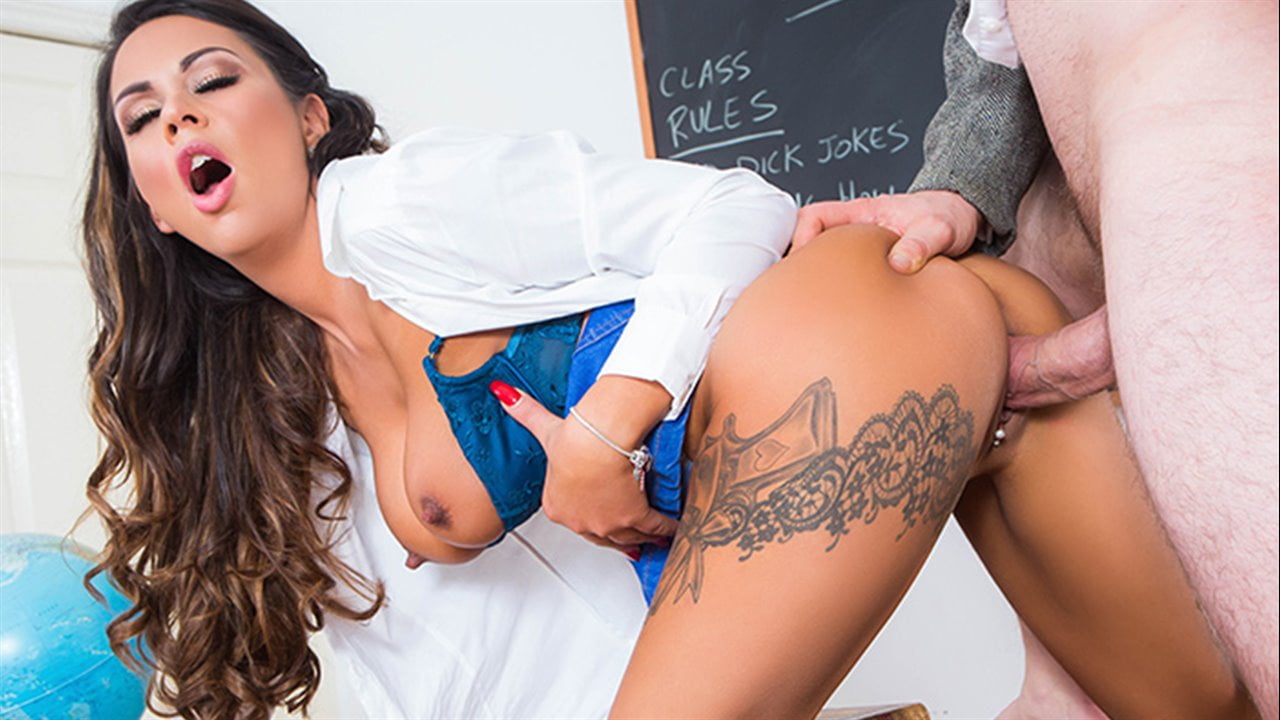 Nerdy Freddy is assigned to tutor sexy Roxxy in human anatomy before her final exam so she doesn't fail the class. Roxxy is bored and thinks it would be more fun to tease Freddy who's trying his best to teach her. Will Freddy be able to resist Roxxy's big tits? Or will he let Roxxy teach him a thing or two about human anatomy?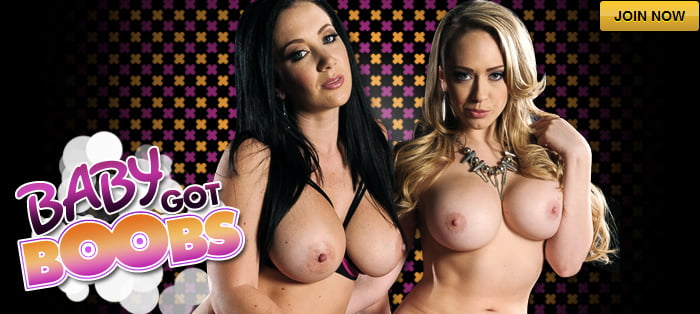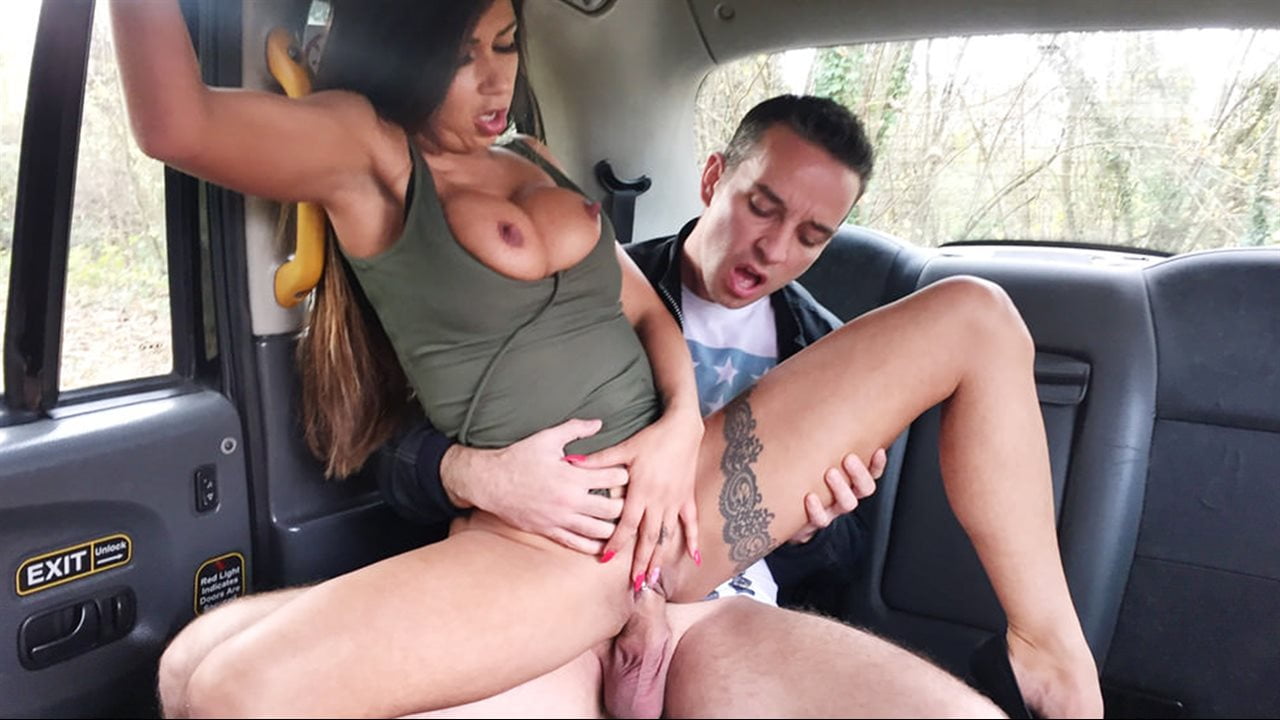 This crafty cunt Ricky Stone jumped in my cab today and tried to run off without paying! Lucky for me, I'm a sneaky bitch and locked the door before he could escape. I told that little fucker to pull down his trousers, get his cock out, and start wanking. He wasn't sure what I meant at first, and was worried about his girlfriend, but when I jumped on his big dick in the backseat and let him suck on my big fake tits, the little asshole was loving his punishment. He spanked my ass, then fucked me five ways to Sunday to make up for his misdeeds. And after he blew his load on my big juicy ass, I told that jerk to fuck off, and left him in the middle of nowhere, just like he deserved!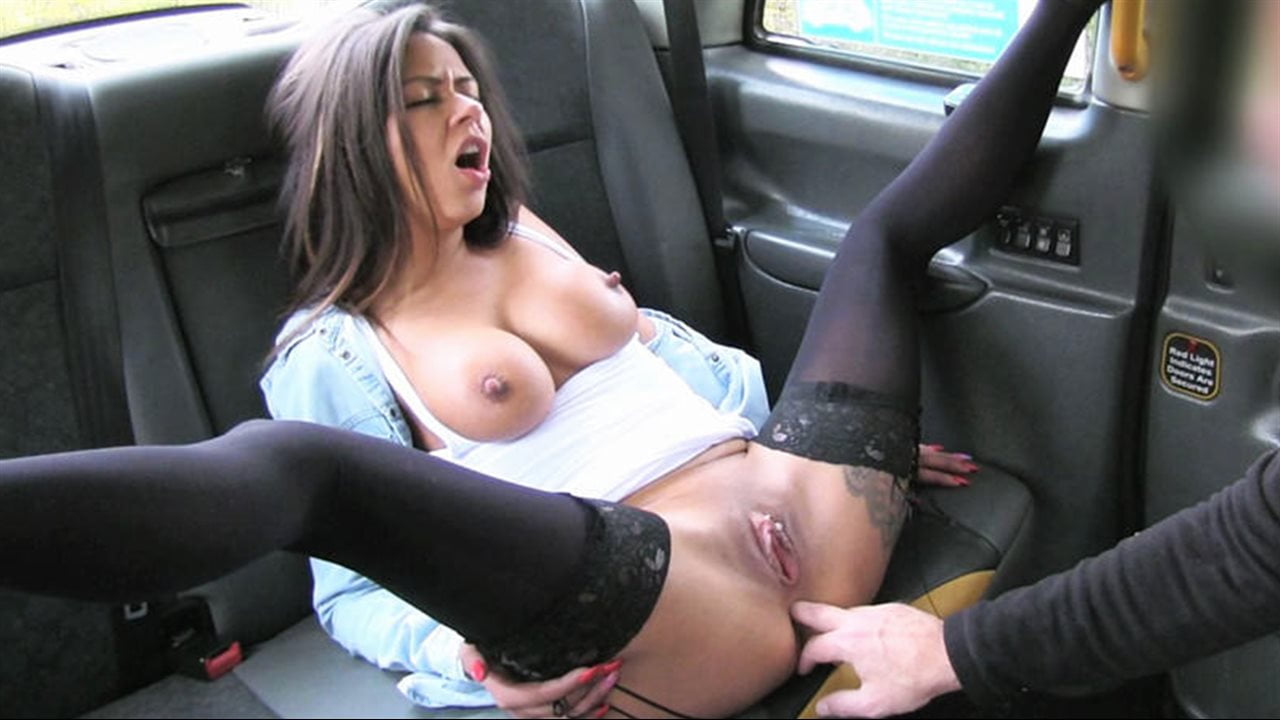 Stunning stripper Roxxy Lea wants to join our naughty fuck team as a female driver, so I picked her up today to show her the ropes. Of course, the first order of business is to pay the piper, and let me have the first go at our newest talent! Before we got down and dirty, though, hot Roxxy had to pee. I wasn't expecting a watersports display, but you know me, I love an exhibitionist! I kept the camera trained as she hoisted up her little dress and squatted down to pee, her clit piercing glistening in the golden shower. After the randy Brit deepthroated my big dick, she fucked me with her big fake tits, then made use of her sexy stockings to give me a fantastic foot job. Roxxy is one wild little cock monster for sure! She's gonna be an excellent addition to our team.