Latest updates featuring Roxy Deville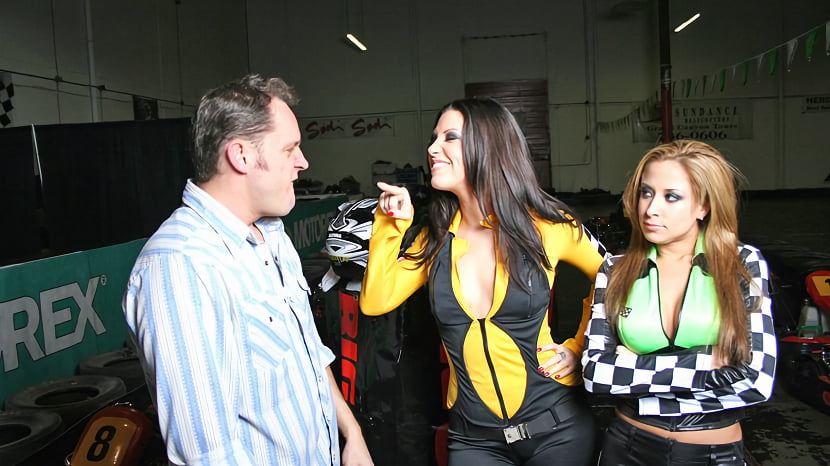 Alec Knight, you lucky bastard. We called up Alec to see if he wanted to take part in a bet. The bet was, If he could beat Roxy& August in a go kart race, then he would get to fuck them all he wants, but if he lost he would have to be their bitch for a week. Now seriously fellas , if you had to take part in this bet, is there any way you would lose? HELL NO... watch this scene ,AMAZING.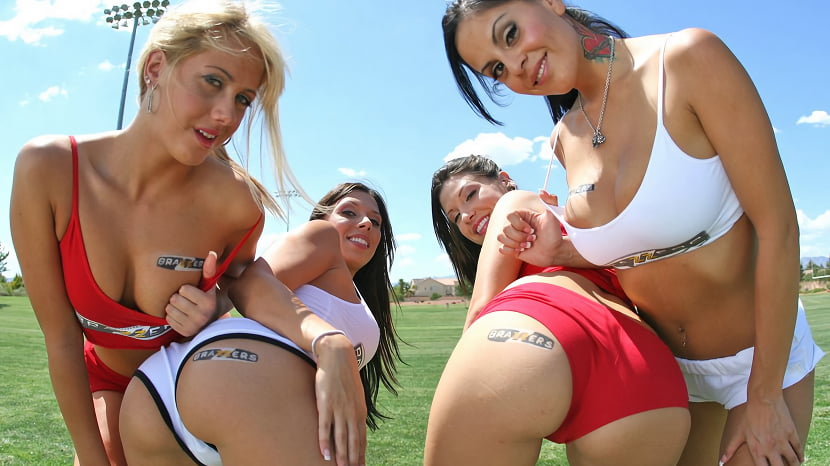 It's a pornstar football game and we have four of the HOTTEST BIG COCK CRAVING young pornstars out there competing!! Rachel and Mikayla on the white team and Nikky and Roxy on the red team will have to do their very best in order to win the prize : Joe Blow's HUGE COCK!! You will love this game guaranteed. Enjoy!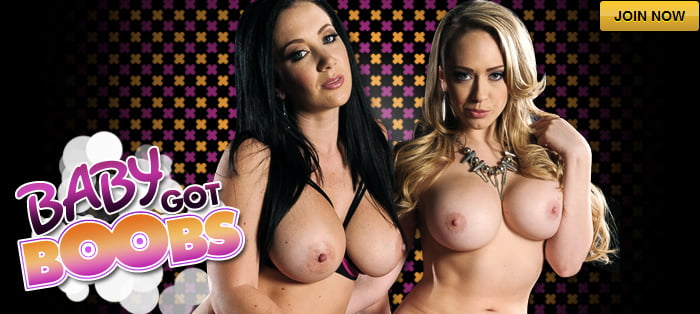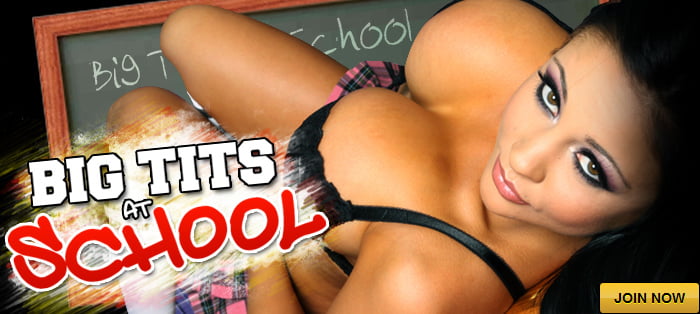 Reports of girls disappearing without a trace continue as rumors of a dark figure hiding in the shadows are whispered. ....Is there a psychopath on the loose or just urban legends or maybe something even more sinister prowling the night In the sequel to her award-winning movie "The Predator", Stormy Daniels reprises her role as a depraved collector of pussy with an insatiable lust for women. We pick up this twisted tale on Halloween night as a group of beautiful yet unsuspecting sorority girls are dared to enter a creepy circus sideshow museum. Little do they know that by accepting this challenge, they are walking right into the lair of the Predator and are about to embark on a night of debauchery filled with hardcore sex, anal assaults, and double penetrations.