Latest updates featuring Roxy Deville
10th December
- Alec Knight, you lucky bastard. We called up Alec to see if he wanted to take part in a bet. The bet was, If he could beat Roxy& August in a go kart r
ace, then he would get to fuck them all he wants, but if he lost he would have to be their bitch for a week. Now seriously fellas , if you had to take part in this bet, is there any way you would lose? HELL NO... watch this scene ,AMAZING.
...Read More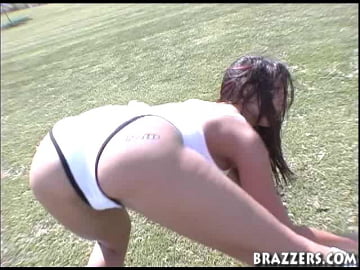 24th September
- It's a pornstar football game and we have four of the HOTTEST BIG COCK CRAVING young pornstars out there competing!! Rachel and Mikayla on the white t
eam and Nikky and Roxy on the red team will have to do their very best in order to win the prize : Joe Blow's HUGE COCK!! You will love this game guaranteed. Enjoy!
...Read More