If you think busty blonde bombshell Sami J looks a little too pretty for porn, that might be because she got her start as a Playboy TV Host and lingerie model. In the end, the big-titted MILF only made the transition to the adult entertainment industry when her natural cravings for fat cocks became too much to bear! We're all glad that she did, though, because this beautiful bisexual is one seriously hot piece of ass. From her gorgeous blue eyes down to her incredible long luscious legs, this horny hottie is destined to be a star, and if you take one look at the way this gorgeous MILF handles a wet pussy, and you'll surely agree! So make sure to check out the lovely Sami J in her Brazzers debut, the Hot and Mean scene, "Cell Mates"!
Latest updates featuring Sami J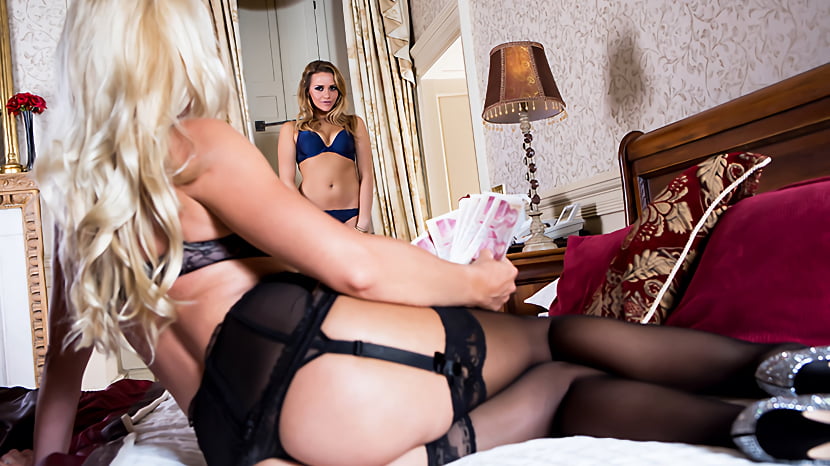 Every night making out-calls brings different exotic scenarios and new carnal pleasures to Mia's life. Tonight, what she thought was a routine encounter with a high-end john turned into something much more erotic. After emerging from the bathroom in lingerie he'd set aside for her, Mia saw her client had swapped in his beautiful wife Sami J to enjoy their session. Sami hasn't had the chance to fool around with many women, and she's incredibly eager to explore hot, passionate lesbian sex. Grabbing hold with both hands, Sami jiggled Mia's juicy bubble butt, teasing her way closer to her flawless pussy. Mia fingered Sami like a pro, working her pussy-hole and licking her clit before the ladies broke out the vibrator and took turns trading intense orgasms.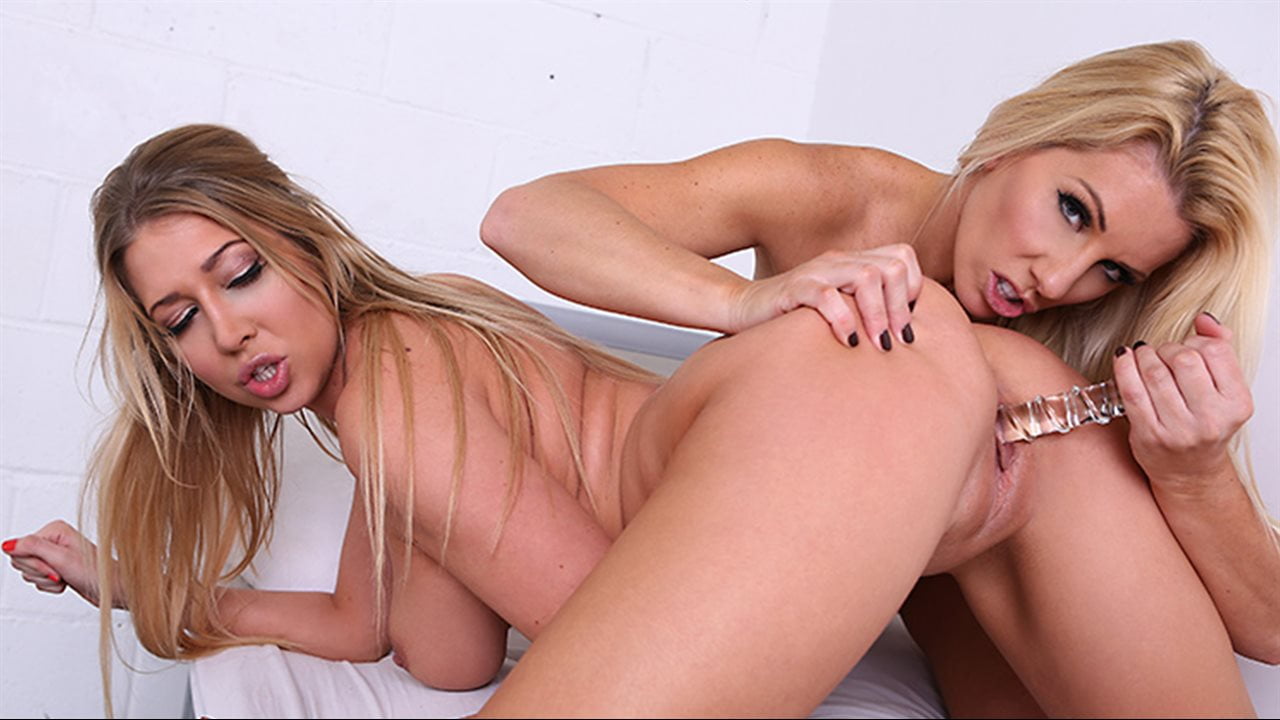 Sami J got sentenced to two years in the slammer, and luckily for her, her cellmate is a busty blonde babe named Lexi Lowe! Lexi promises to make sure no one messes with Sami as long as they're sharing a cell together, and the only thing it's going to cost her is a good time! Lexi and Sami strip out of their orange jumpsuits and start fingering and licking each other's tasty pink pussies. Once they're both dripping wet, Lexi gets a couple of the dildos she keeps under her mattress so the two big titted beauties can pound each other's pussies until they both cum hard!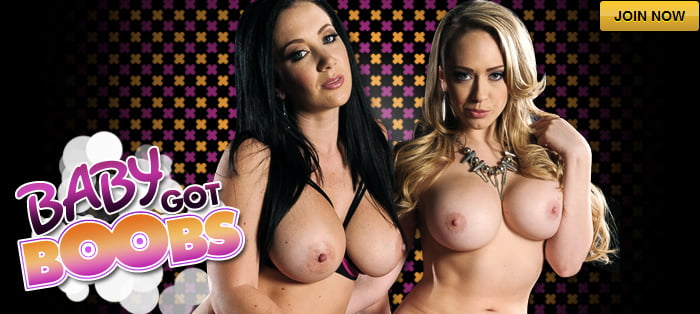 Scenes from other sites featuring Sami J
Jem Chase's (Eva Lovia) estranged mother Holly (Sensual Jane) was Monarch's most voluptuous secret agent. Before being killed by villainous Vanessa Warfield (Franceska Jaimes), she was able to transmit her memory to her daughter through the Ramasses device, a device that holds the world's most valuable information. Monarch, a private espionage company, has brought Agent London down to recruit Jem into their agency. There she will undergo extensive training to mold her body and mind into the perfect weapon of seduction against dangerous criminal minds. Her mother's memories will help locate Vanessa's lair, and stop the device from reaching evil hands and prevent world domination!