Latest updates featuring Sammie Rhodes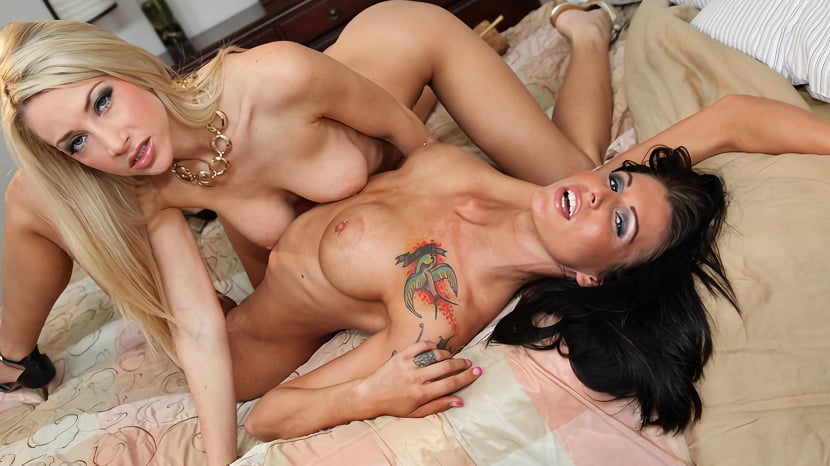 Sammie accidentally walks in on her roommate, Sea J, in the shower. Sea J capitalizes on the situation by asking Sammie to wash her back for her. One thing leads to the next and soon enough Sammie has a dildo in her ass, a dildo in her pussy and a vibrator on her clit! Heck, might as well stuff another one in her mouth too.
Holy mother fucking shit here's two of the hottest chicks getting it on with eachother!!! We found them with their tongues down eachother's throats so we decided to see what else they would do to eachother, and boy were we pleased!!! We never thought these two busty beautiful young babes would do the things they did, from strap on fucking to anal licking, the whole time it was crazy naughty action! We're still in shock from witnessing this greatness, we know you guys will love this nasty shit!