If you ever look at nudie magazines or photosets, then chances are extremely high you've seen Sandee Westgate posing in glamorous nudes. But don't let that fool you, as this exotic porn star is as ready to get down and dirty as the next gal. Sandee got her adult debut in 1999 showing off her huge boobs on a topless-only website that she designed and coded for herself! It wasn't long before the magazine appearances started piling up and Sandee made a transition to filming hardcore porn videos. when she's all done with the porn game, Sandee daydreams about retiring to work the land and grow organic produce. As much as this fit starlet is all about maintaining her toned body with healthy foods and regular fitness, we're very thankful she's not afraid to indulge in rich foods and dessert and keep those curves poppin'!
Latest updates featuring Sandee Westgate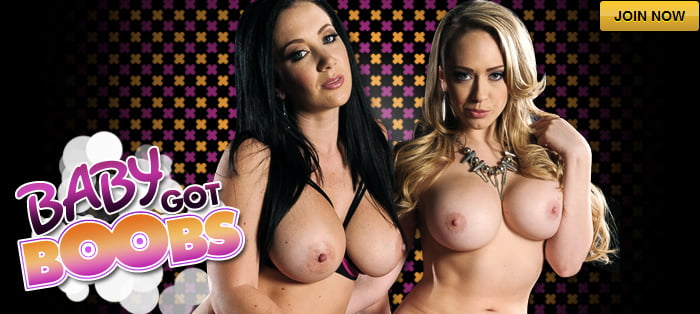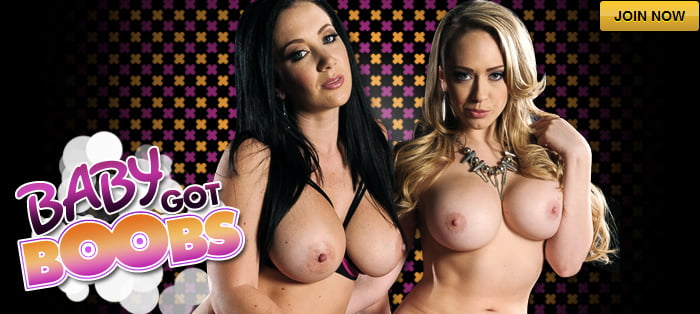 Sandee Westgate goes off to a concert while her husband is away. She gives him a call when she gets home and lets him know about the cute front man of the band she just saw. She also let's her husband know that the cute front man is over at their house and that he's going to take care of her real good. Sandee can't wait for her husband to get home to tell him all about her night with the rockstar and his huge dick.
Sandee Westgate has a new boyfriend. Her boyfriend has an adult son who just got in the night before and Sandee decides the best way to introduce herself is to head on over to his room in her sexiest lingerie and give him a morning blowjob . Of course her boyfriend's son is surprised to wake up to a hot women sucking on his cock, specially after he finds out that it's his dad's new girlfriend. Sandee really needs younger cock though and as soon as she pops her tits out her boyfriend's son calms all his fears about fucking his dad's hot girlfriend.
Jared the new summer intern walks into Sandee's office and after a quick exchange of words Sandee has her own idea of work for the intern. Sandee asks Jared to close the door and she quickly slides off her panties from under her skirt while his back is turned. He comes back to grab his paperwork and she clumsily knocks over her cup of pens onto the floor. Jared quickly drops down to pick them up to see Sandee's shaved pussy. She lets Jared know that when she sees something she wants she has to get it and Jared is on her bucket list.