Even blue hospital scrubs can't hide the fact that Sandy is a hot piece of ass. The fabric drapes over this blonde porn star's thick butt and hangs off her big fake tits. Of all sex moves, she says her favorite is having her pussy eaten, because of how her clit ring heightens sensations, especially the closer she inches to coming. Sandy keeps her curves bumpin' with regular trips to the gym, knowing squats are the secret to building a rockin' booty. If seeing Sandy slowly peel the loose-fitting scrubs off her curvy body makes your swollen member ache, be sure and ask the doctor if she's got a cure handy.
Latest updates featuring Sandy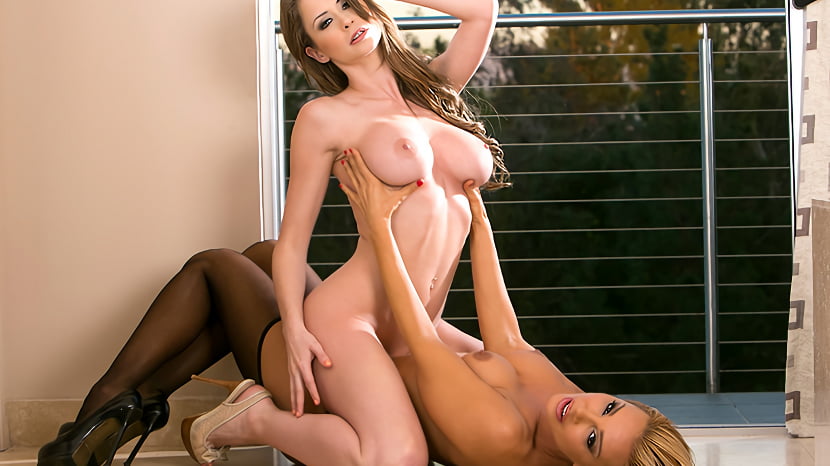 Photographer Emily is normally very professional, but today she's finding it impossible not to think about fucking her hot client Sandy. She just asked for some normal shots, but Emily convinces her to go for something a little naughtier, and she's stripped her down in no time. She just can't let those massive titties go unsucked!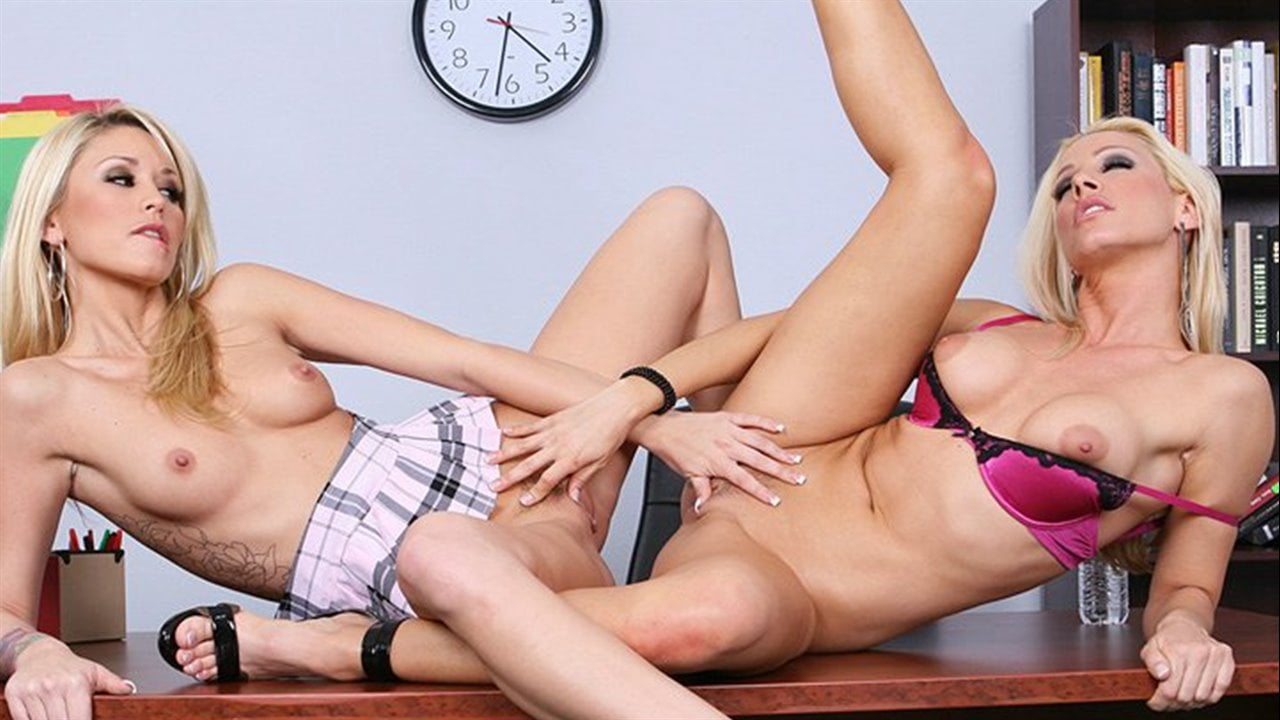 Sandy is the CEO of a big company and has a bad attitude, nobody dares to confront her nor question her orders. On this particular occasion however, an employee gets the courage to talk back to her. This leads to a heated argument and then a cat fight ensues, clothes get torn off and then the two get overcome with passion. I guess Sandy does have a submissive side to her deep, down inside!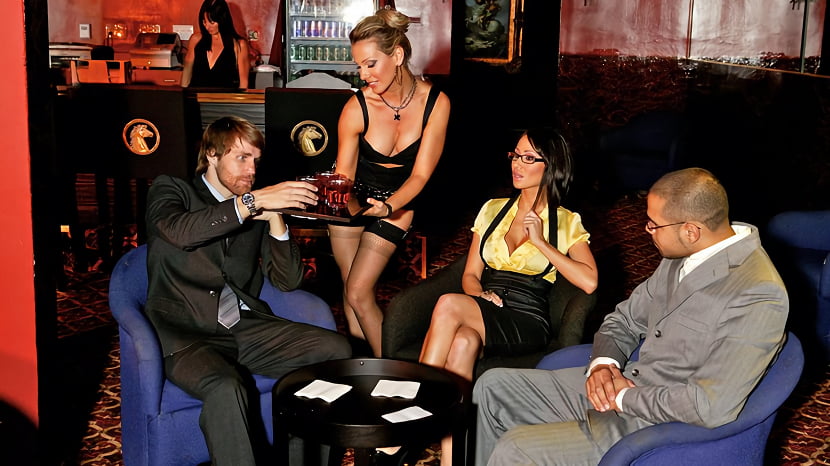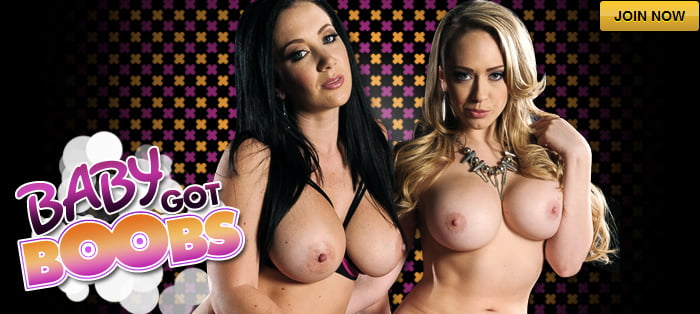 Scenes from other sites featuring Sandy