Sarah Blake is a cock-hungry bisexual who's down for exploring anything you can think of in the bedroom, so long as it's fun. She's an expert at all things erotic, including everything to do with fetishes and being a pro domme. This kinky porn star has plush curves and creamy skin, and you do not want to miss seeing her ass jiggle as she rides a fat cock. Sarah says that her hometown in Indiana was very conservative and boring, and that as soon as she could she left Squaresville behind to really be herself in Sin City. As soon as this redheaded Milf set up in Las Vegas in 2007, Sarah says she "quickly found out that my real love was for the adult industry, being naked, having sex, and being around others in the business."
Latest updates featuring Sarah Blake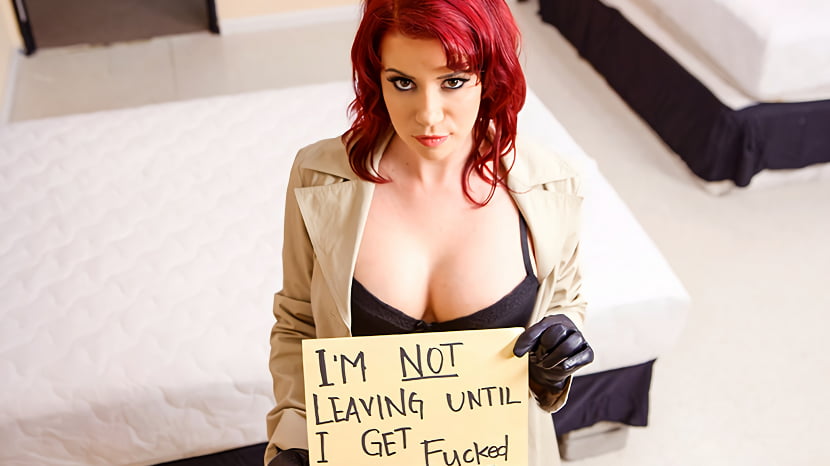 Only a really dedicated fuck-slut would sneak into a mattress store after dark hoping to get a piece of the security guard's dick. When James spots Sarah on the security cameras putting on a little show, he comes out of his office to take a closer look. When he spots this hot slut straddling the bed in the smallest lingerie you can imagine, he throws his job away just for a chance to go balls deep in Sarah's luscious, shaved pussy.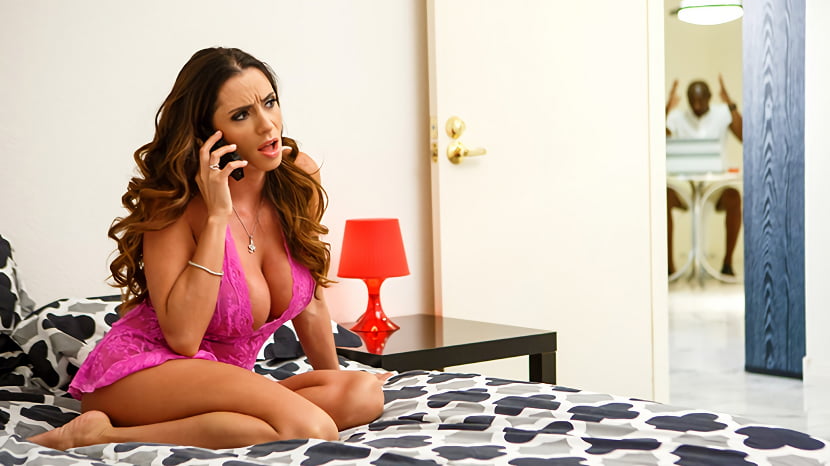 There's something weird in the Valley. When James and Sean finished their shoot today, double-teaming a hot starlet, a strange spell switched their personalities. Their girlfriends picked up on the out-of-body BS right away. Sarah Blake wants her man like he was before, and Ariella Ferrara would do anything to get her boyfriend's black anaconda back again.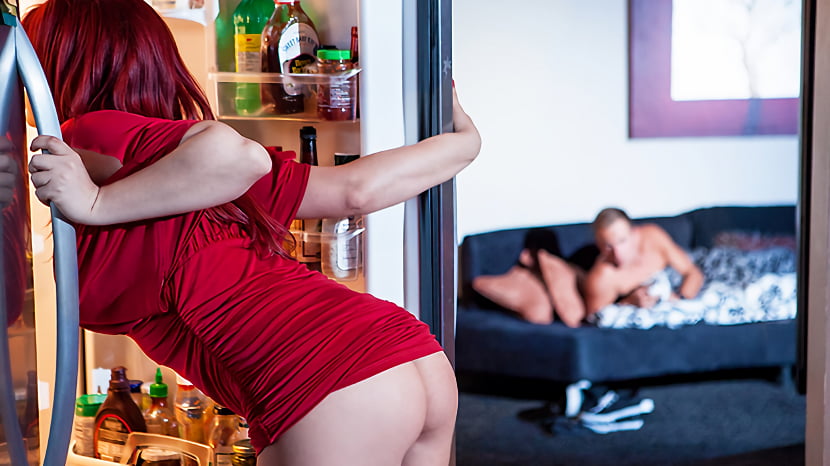 Van just had to crash at his buddy's house, right on the living room sofa. Dude's mom, a total Milf, came home from partying so horny she couldn't even wait to play with her pussy. When Sarah Blake found out there was a strapping young man hiding under the blankets on her sofa, she just had to get a piece of his fat cock right away.