Sasha Grey is one of the fastest rising stars in the Industry. In 2008 she became the youngest person to win the AVN Female Performer of the Year award. She absolutely loves the arts ranging from books, music, acting, writing and experimental performance art, primarily theater. Which would explain her electric and passionate performances in front the camera. In her career she has prepared The Tyra Banks Show and also the Roots video,'Birthday Girl' and Smashing Pumpkins,'Superchrist'. Sasha's talents are many and she continues to take the Industry by storm.
Latest updates featuring Sasha Grey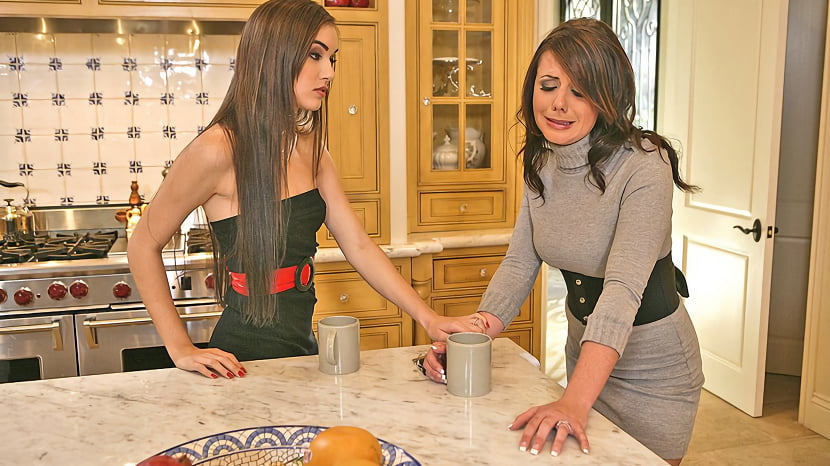 Penny and Sasha have been best friends since college, and when Penny suspects her husband Scott is cheating, Sasha acts as best friend and attempts to help right the wrongs. Unfortunately Penny does the same and the actions of both girls land their friendship looking down the barrel of a loaded gun.