Latest updates featuring Savanah Gold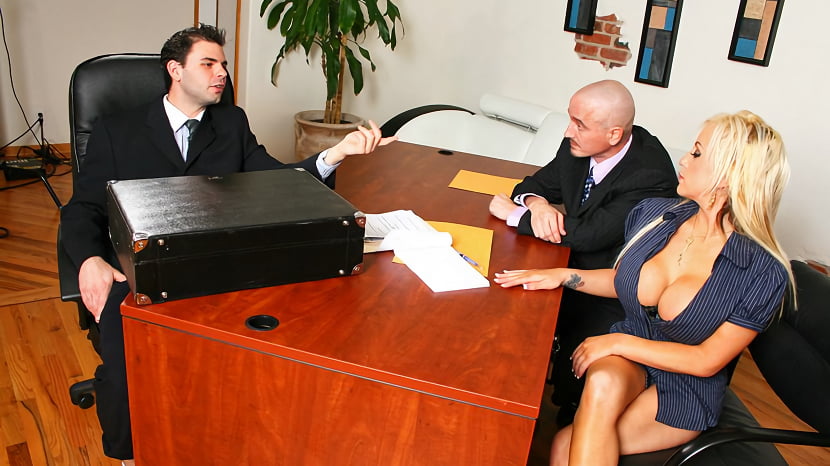 In Brazzers Ville flashing ass and tits is about to be legalized. Attorney Miss.Gold is the only lady against the Mayor of Brazzers Ville. Her rival, Attorney East butters up Miss.Gold by complimenting her sexy attributes. Namely her big, round tits and two get down and dirty in the Mayor's office. As for the for the issue...who cares? The sex was hot!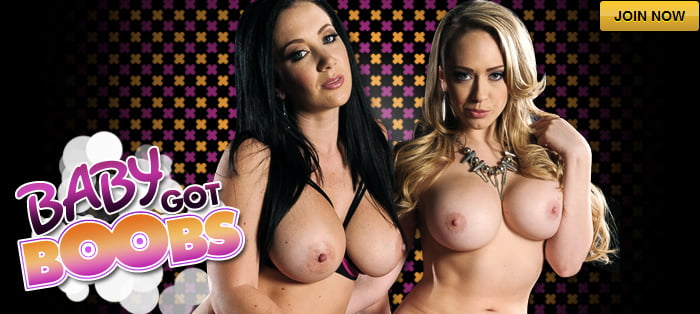 Today I got one of the hottest classic scenes you will ever see. It's an oldie but a goodie. This isn't called BigTitsRoundAss for no reason. The sexy Savanah Gold, was washing her car at a nearby car wash, when suddenly Jerry jumps in to help her out! They immediately started flirting with each other and playing with the water. Getting each other nice and wet! Savanah took her shirt off and she showed her amazing tits and her beautiful body. So Jerry couldn't resist, so he took her back to his place.Savana loves to suck cock, and she does it in a way that is just pure sexy. she uses her big sexy tits to tease a man like no woman. This sexy girl knows how to fuck, she started sucking his cock, and then got to some titi fucking. This woman's boobs are just perfect and delicious. You have to see her fucking; it is just out of this world. So get ready for the hottest scene you have ever seen, because Savannah is all about sex.
I met up with my homeboy Jarrod at this swingers motel down by the beach this week. He told me that he was gonna meet up with these two hot babes. One named Havana whos a nice dark skinned mulata with a nice big round ass and these huge pair of tits. The other named Savana a hot british girl whos into everything naughty and has the body to prove it. Shes a foxy white girl with her own set of knock out knockers and an ass to match. We took them back to the cave, Yeah the room looked like a giant stone age cave with these stone age painting of naked cave girls and stalagites. A huge water fall/ hottub. They didnt waste anytime taking their clothes off. They were sexy they loved showing off their goods and were especially friendly with each other, kissing, rubbing each others tits together and eatting each others pussy. This got Jarrod ready to go and the fuckfest began. These two girls love to fuck they fuck in all the best positions watch them get fucked in the cowgirl watch those titties bounce, Watch Havana get fucked spooned and see that delicious pussy get all nice and wet. So check it out because this is The big tits round asses episode that will send you back to the stoneage.