Few would expect a perfect brunette beauty like this to have hardcore tomboy tendencies, but this one likes it rough. Her favorite pastime is riding dirt bikes, and she loves to attend all the underground competitive events, with or without her trusty wheels. Some girls want to be coddled. This chick is not one of them, as all of her fantasies involve some hardcore degradation or rough sex. One of her strangest sex moments, however, was with another girl, when she was asked to insert her super sexy tomboy feet into the other chick's snatch. If there is one thing we can say about Scarlet (other than "Hot Damn!") it is that she is up for any adventure.
Latest updates featuring Scarlet Banks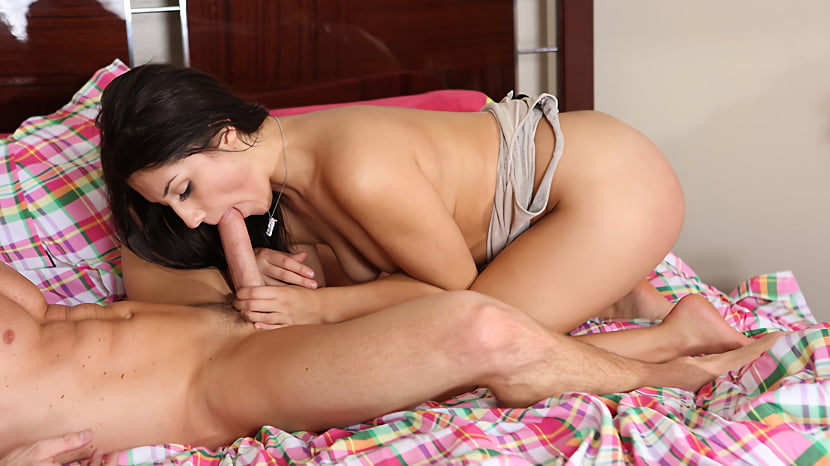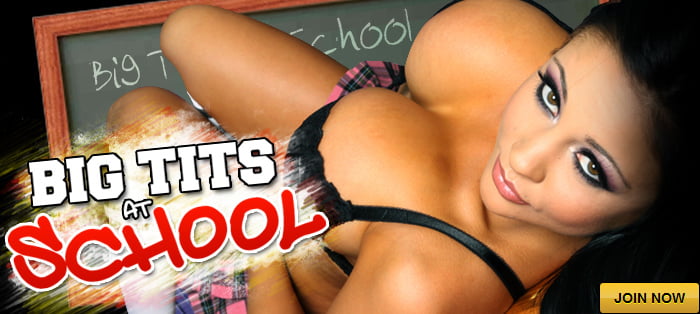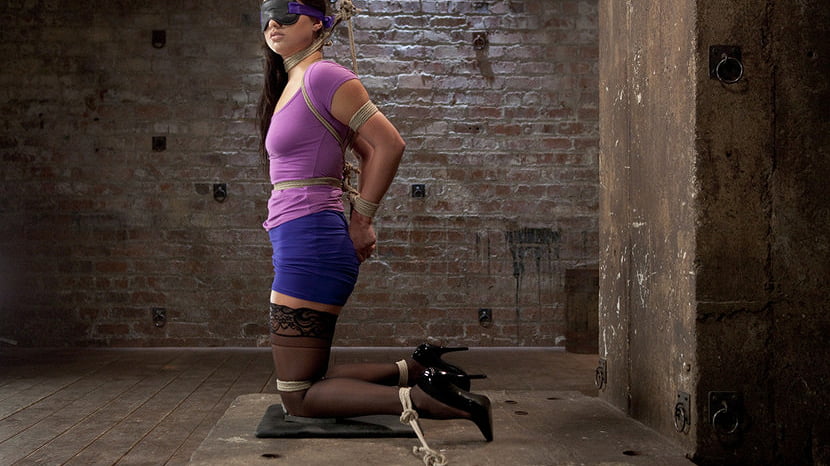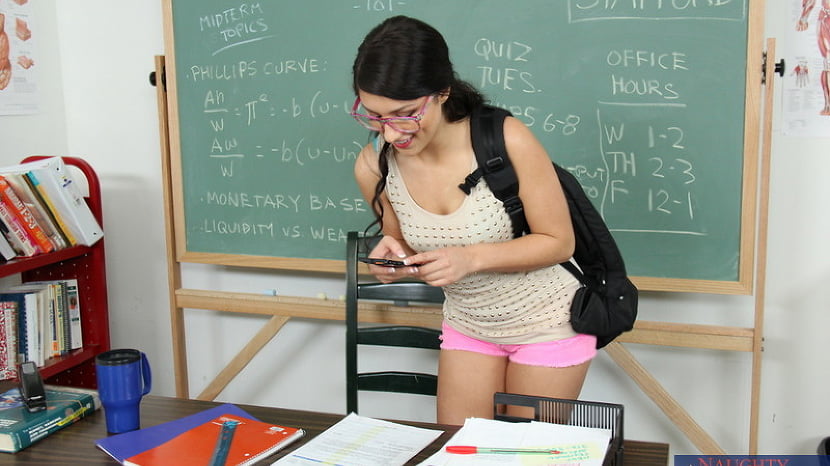 Professor Stafford catches his student Scarlet Banks taking photos of next week's exam and tells her that he's going to inform the dean, and she'll most likely get expelled. But Scarlet can't afford to get kicked out of college, so she tells him that she's willing to do anything. The good professor says it's his professional and ethic duty to tell the truth, but the truth speaks when she takes off her top and sucks her teacher's cock to keep him from opening his mouth!