How could you look at Scarlett Monroe's big blue eyes and not imagine them looking up at you as she sucks your cock? We have no idea how this little spinner has managed to keep her pale skin and creamy complexion, despite spending years living in the sunniest states in the U.S. of A., California and Nevada. Deciding she wanted a little more excitement in her life, Scarlett quit the ranch she was working on, and made the move to the porn world in 2010, and she's been wowing fans ever since with her horny approach to getting fucked onscreen. Regular workouts and an intense pole dancing routine keep her body tight and athletic, perfect for those long days bouncing on cocks on set.
Latest updates featuring Scarlett Monroe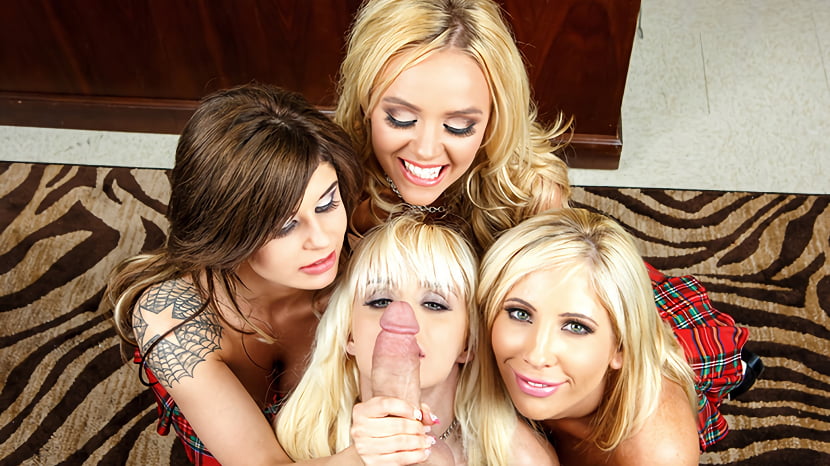 The ladies of BZZ sorority didn't become legendary sluts overnight. They had to work at it, honing their horny talents late into the night. Sorority leader Alexis Monroe was training a new batch of cock-hungry pledges when Dean Deen walked in. But don't think he wanted to discourage their X-rated extracurriculars. Oh no, all he wanted was a crack at throwing his dick into those four sweet pussies.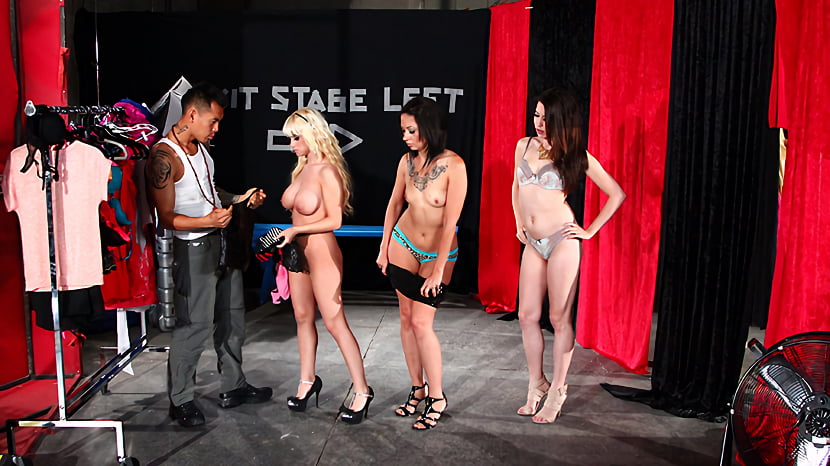 You can have a horny good time backstage at a fashion show. You can scope out all those models dressing and undressing, walking around with their big tits out. Keni gets a chance to help the gals pick their outfits between runs, and jumps on it. He does such a good job styling the models, that when Scarlett Monroe's all done parading around on stage, she just has to wet his dick to say thanks.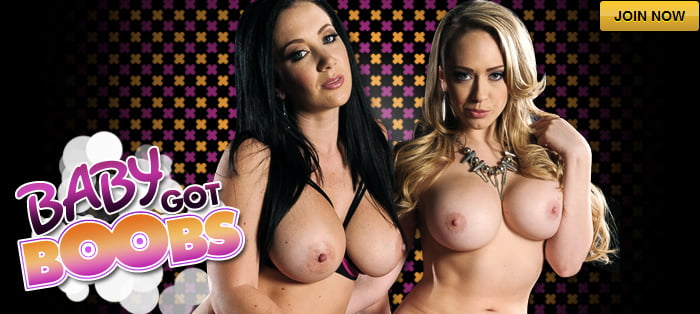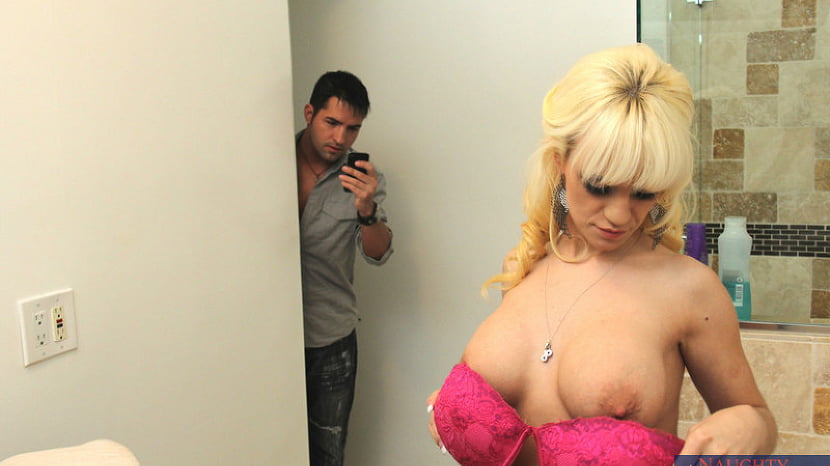 Scarlett Monroe is on her way home from the gym when she decides to pop by her friend's house to see if she's home. She isn't, but her boyfriend Kris is. Since she's there, Scarlett decides to ask if she can use the shower since she's all sweaty. Kris wants to see Scarlett's big tits, so of course he lets her bathe herself. But when she catches him staring at her giant jugs, she caves in to his advances of sucking them, fucking her and tittyfucking those massive cans!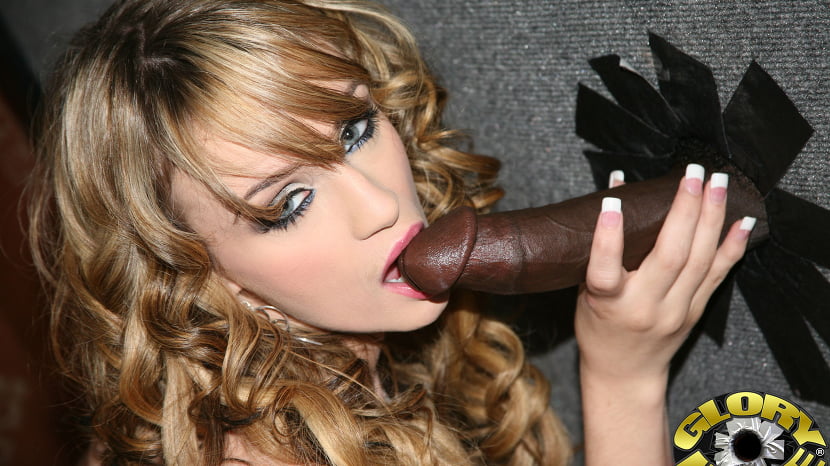 It really doesn't matter what the cover charge is for this strip club. The price isn't too high when Scarlett Monroe is shaking her ass and titties for as many dead presidents as your wallet can hold. Scarlett has tits that are as big as the bouncer's who are standing guard outside the front door. Scarlett Monroe is fairly new to the dance circuit, but those amazing tits are about to afford her the chance to put a decent down payment on some property. Actually, Scarlett's mouth and pussy are about to become property of a couple of anonymous black cocks and , to her and us, that can only be a good thing. Scarlett's routine is interrupted when she get on her knees, presses those huge tits against the wall and sucks on over two feet of faceless black cock. Scarlett's crimson lips smear lipstick all over those two huge black cocks until her creamy pussy steps up to the place. The tits on Scarlett sway and nearly knock her unconscious as she rides the gloryhole until the wall nearly crashes down. The thirsty and busty white slut drains both huge black cocks until there's no more black sauce left for her consumption.