This petite redheaded brat says she was spoiled hard early on and was always getting in trouble at school. It is unsurprising then that she took that natural red hair, those naturally and amazingly perfect big tits, and did the naughtiest things with them she could manage. This little troublemaker loves to rock the hardcore porn, and is as comfortable topping as she is bottoming when she goes to the wild side. Tattoos were another way she was able to make like an outlaw, down to even getting a permanent firearm tatted in the imaginary waistband of her regularly absent pants. Do you think you can handle her?
Latest updates featuring Scarlett Pain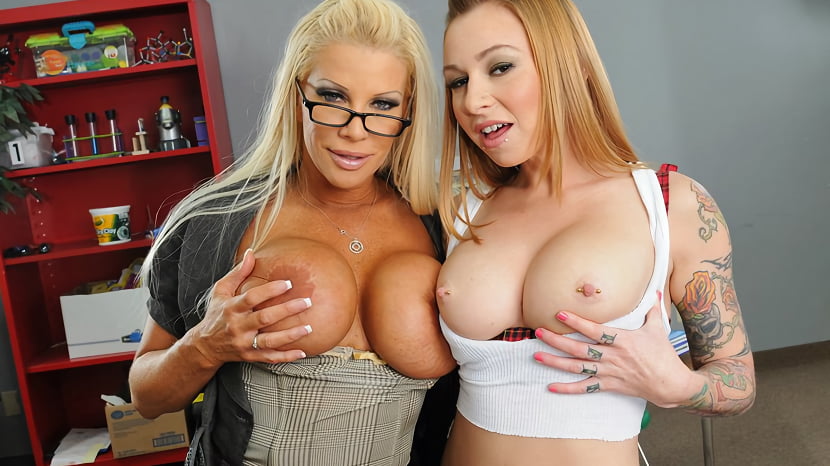 Scarlett and her teacher JR just cant see eye to eye. Scarlett likes to flirt with the boys in class while JR is trying to teach her students. So JR holds her back after class and gives her a good old school ass whooping with a paddle. Scarlett uses the intercom to call down the principle (Mr. Ash) for help and when he gets there he knows just the solution!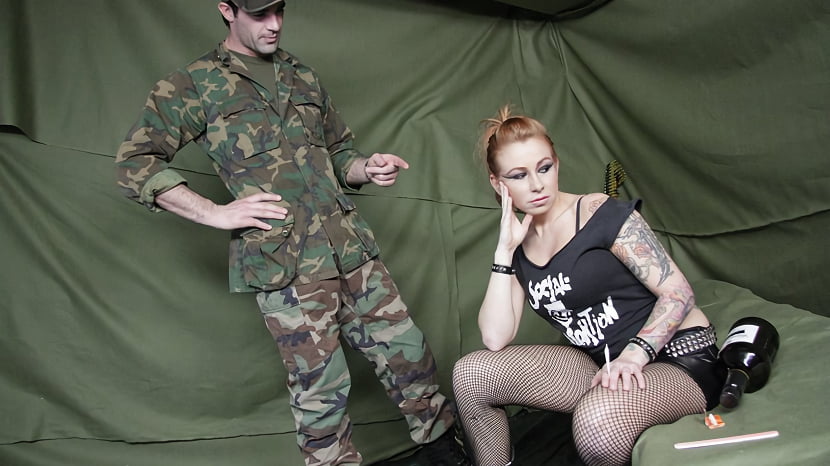 Scarlett Pain is the new recruit, and she is not starting the camp on a good note. In full punk rock wear and an attitude that is clearly anti-authority, Scarlett is giving Sergeant Charles Dera a good reason to bust her ass. With some degrading words and forcing rigorous physical training on her, Sergeant Dera turns Private Pain into an aggressive fucking machine.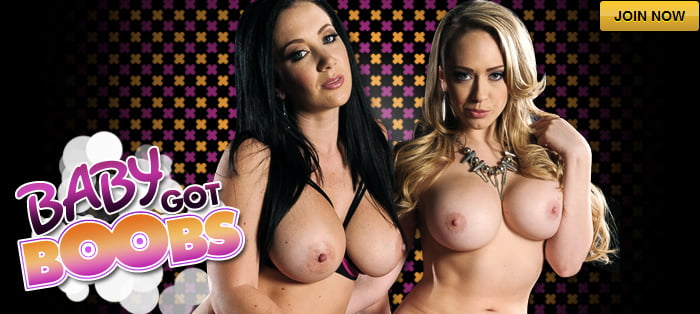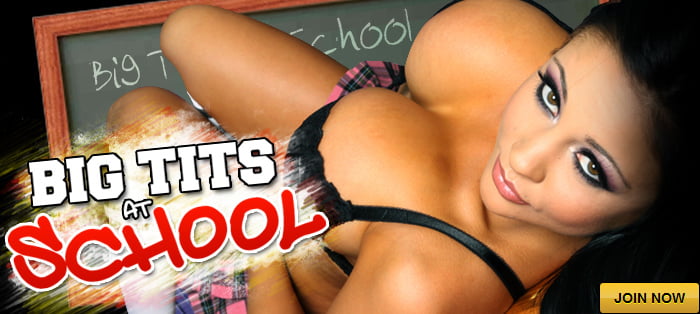 Scarlett Pain has the best titties on a white girl that I've ever seen. Scratch that, she's got the best titties on any woman.Period. I could see her tattoos from a block away and her red hair was shining in the wind as I pulled up my pimp-mobile up for the kill. We got to making small talk but I was much more interested in feeling up them titties without her bra on. I didn't want to put my digital camera down and I could have shot her all day but doing the video would make this all complete. She kept worrying about her friends and family finding out that she was fucking a black guy let alone one she met moments earlier. I kept telling her what she wanted to hear as long as she let me knock boots with her while the record button was on. Scarlett was in pain but the good kind since my balls were slapping her clit as my big black rod kept thrusting her pussy. I palmed her flawless tits as she rod my black cock balls deep into her baby making cavity. Scarlett Pain sucked her pussy juices off of me and I painted her once dry face with my own brand of glue. She left my place thinking she was safe from the Internet but she thought wrong.
I have the best tits around. I can't get enough dick and need my pussy filled 24/7. Why can't I have a boyfriend who can match my libido without his cock going limp after five seconds. I know my white pussy is smooth and can milk any cock of all its contents so that's why I'm strict for black dick. To show my boyfriend I mean business I had him wear a male chastity belt so he couldn't get hard which wouldn't happen anyways or else I'd still let him sleep in the same bed as me. Talk is cheap so enter the black cocks which measure well over a yard. The bitchboy cuckold had to watch and listen as he was belittled by guys who have no trouble performing. I did this because I somewhat love the guy but a girl's got needs after all. My throat soon got sore after getting black cock thrust down my windpipe and nearly choking me out........yet I loved every minute of it. My titties got slapped around which is more attention they've been paid the entire time my man and I have been together. My once tight pussy wrapped its lips around whichever black cock found its way into my uterus. I love sounds black balls make as I'm getting fucked and torn apart by dicks that dwarf my boyfriends a thousand times over, hahaha. Clean up on aisle 3. My cuckold never knew I was that passionate about interracial sex but he found out first hand as he made all their baby batter disappear with his mouth.