Latest updates featuring Sea J Raw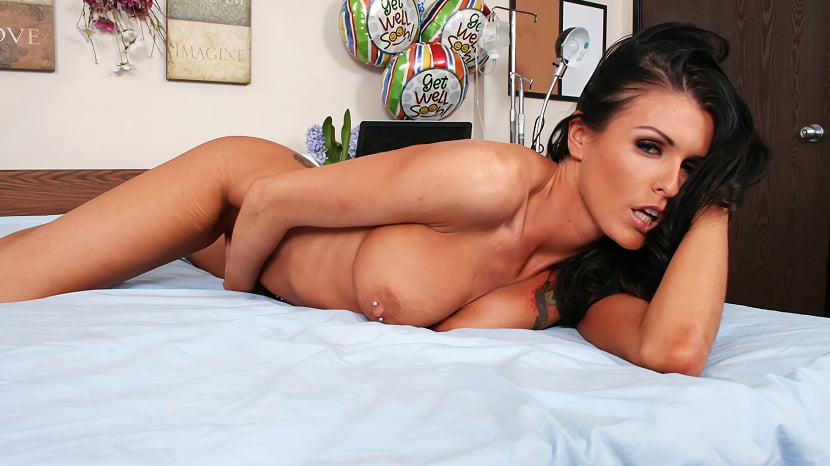 Just another day at the hospital for Nurse Sea J Raw except this time she has to tend to the comatose patients. So she decides to have a little fun with one of the patients by getting undressed and rubbing her tits and pussy all over his face. Suddenly, she realizes she has made her patient hard and decides to take it to the next level.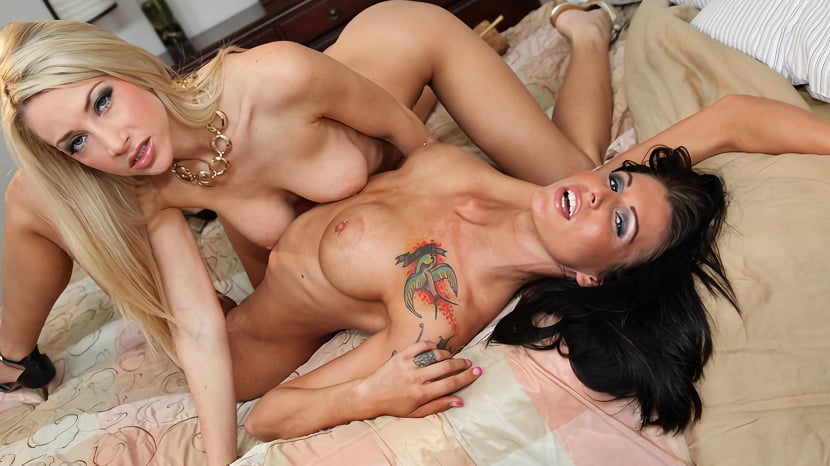 Sammie accidentally walks in on her roommate, Sea J, in the shower. Sea J capitalizes on the situation by asking Sammie to wash her back for her. One thing leads to the next and soon enough Sammie has a dildo in her ass, a dildo in her pussy and a vibrator on her clit! Heck, might as well stuff another one in her mouth too.