There's nothing sexier than hearing a stream of Spanish dirty talking out of Selena Rose's mouth as her lips tease the tip of a fat cock. She's the kind of smokin' hot Latina porn star whose ghetto booty will haunt your dreams. Her plush ass is tanned a rich caramel, and is just begging to be pounded. Almost as soon as she decided to try out the porn life in 2010, she was snapped up by DigitalPlayground.com to be one of their contract girls, and she's been steadily churning out some of the hottest content on the web. Selena's favorite position in the bedroom is doggy style, especially with a tall guy whose arms are long enough to reach around and squeeze her tits while he's banging her.
Latest updates featuring Selena Rose
Most people put up fences to keep outsiders out! Not Selena Rose. She threw up a top-notch security system to protect the outside world from her ravenous nympho lust. One day she was out in her pool, catching some sun on her big natural tits, and she was so starved for dick she started hallucinating big fat cocks everywhere. Guess what happened next!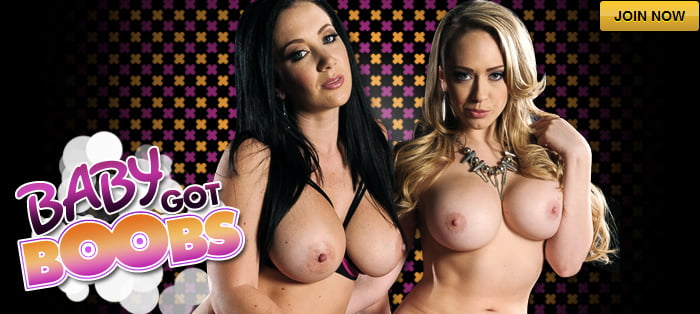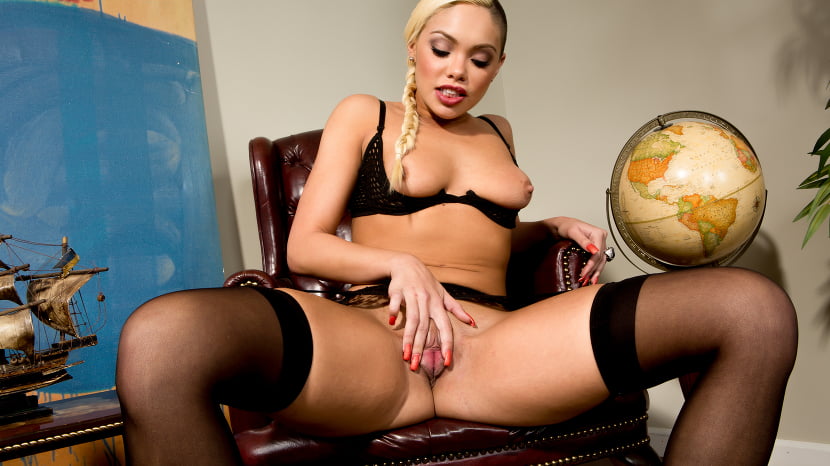 Valentine's Day is around the corner and the boss has a secret admirer. This admirer has been leaving roses, notes, and even masturbating on his desk! After countless days, his admirer reveals herself â€' it's Selena Rose, his sexy Latina secretary! She confesses her true feelings of lust for him as they rip each other's clothes off and consummate their relationship!