There's nothing sexier than hearing a stream of Spanish dirty talking out of Selena Santana's mouth as her lips tease the tip of a fat cock. She's the kind of smokin' hot Latina porn star whose ghetto booty will haunt your dreams. Her plush ass is tanned a rich caramel, and is just begging to be pounded. Almost as soon as she decided to try out the porn life in 2010, she was snapped up by DigitalPlayground.com to be one of their contract girls, and she's been steadily churning out some of the hottest content on the web. Selena's favorite position in the bedroom is doggy style, especially with a tall guy whose arms are long enough to reach around and squeeze her tits while he's banging her.
Latest updates featuring Selena Santana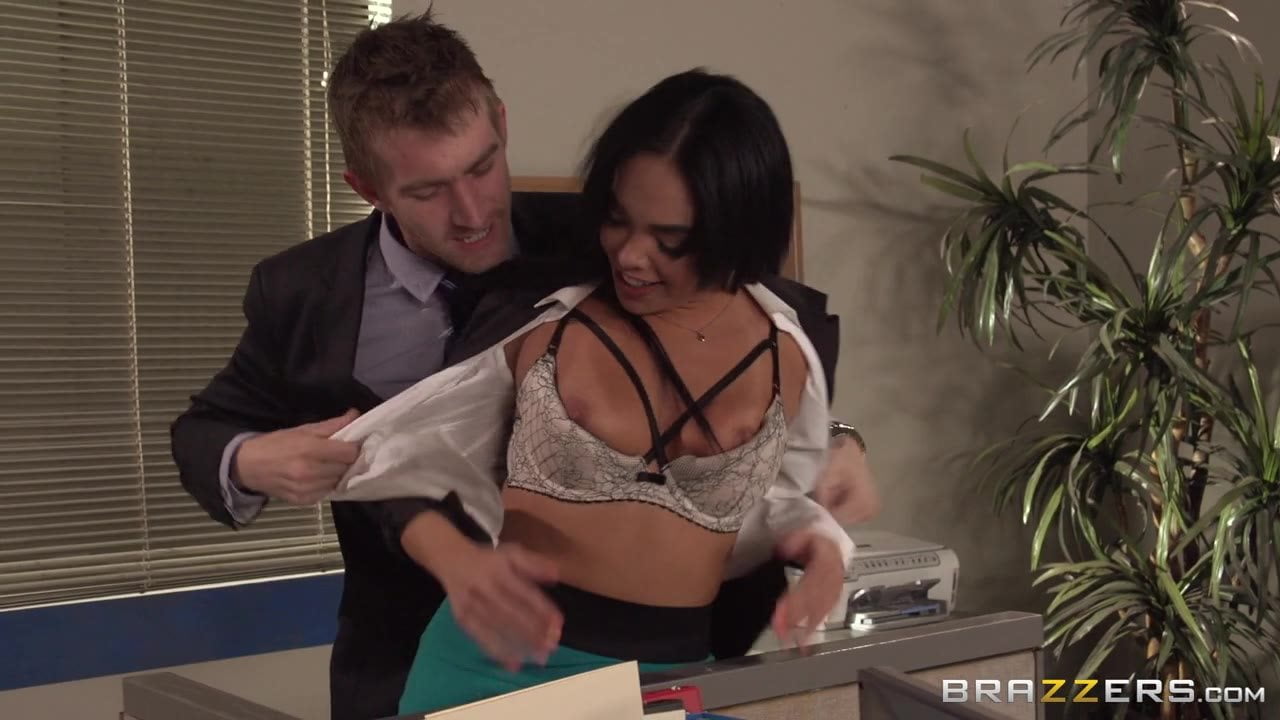 After months of watching his co-worker Selena idle away the hours at her desk, Danny had finally had enough. Even with a stacked latina babe like Selena, how long could a guy watch his lazy colleague snap dirty selfies all day and pretend to suck off bananas? Frustrated with her teasing and taunting, Danny decided to rise to the occasion and give Selena what she'd always wanted: for a hung guy to take charge, rip open her blouse, and tap that ass. Danny spanked that bad bitch's butt, and bent her over a desk to shove in his whole dick to the hilt. Selena bounced her thick booty on his rod and moaned with pleasure every time he rammed it home.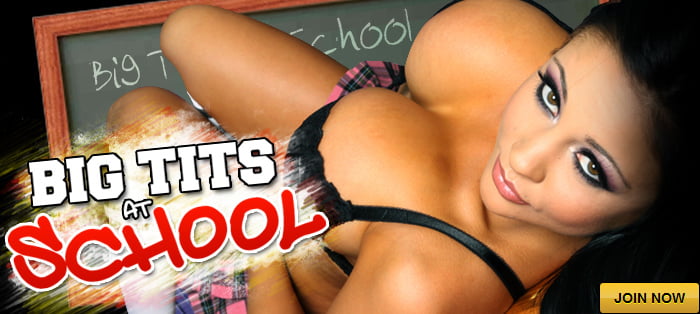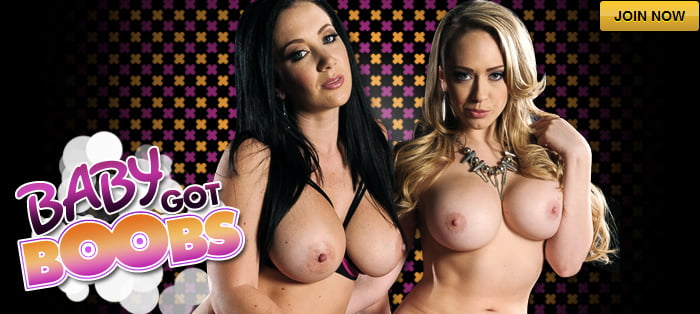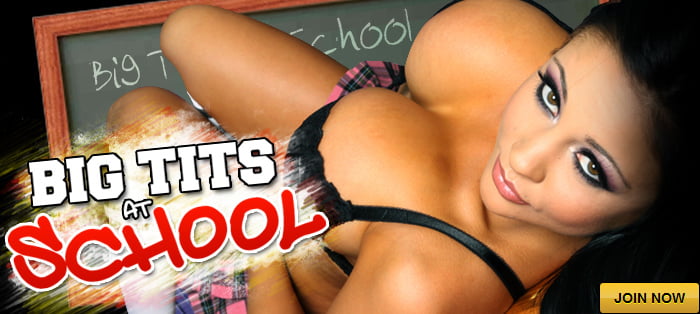 Selena Santana! What can be said about this Latin hottie? Let me tell you guys as soon as I saw Selena walk in to the office I knew it was going to be a great day. Her bubbly personality filled the room and I couldn't help but think to myself, 'damn this chick is so fucking hot! she reminds me of Megan Fox in some ways.' Selena has the most luscious lips you'll find in Miami, they give DSL a whole new meaning! When she talks all I could think of is those juice lips wrapped around my cock as she speaks some sort of Spanish naughty talk towards me. As the interview progressed she told me about her real job, Apparently she's a personal assistant to some old lawyer dude, pretty much this old scumbag hired her for her good looks and I don't fucking blame him! She told me that from time to time she would fool around with her boss and her Hubby was totally okay with it. This somewhat blew my mind! because, sitting here is this smoking hot Latina that doesn't need to do porn, yet she wants to because she has a sexual appetite that cant be fulfilled. Selena told me how he loves to be touched and fucked by multiple guys and that the thought of her husband finding one of her videos online got her pussy moist. Selena is that rare breed that knows what she wants and knows how to get it. which is perfectly fine because Im going to give her a fucking of a life time. We got into it and she wanted me to smack her delicious plump ass as i fucked her, she wanted the dick to be given hard and rough, she wouldn't have it any other way. This chick was a real fucking turn on man!