Big booty porn star Sheila Marie is equal parts beauty and brains! She studied Chemistry in college, and paid her bills as a fetish model. After this Latina babe graduated, life experience showing off her killer curves and an insatiable sex drive made it easy for her to transition to hardcore scenes. When she's not filming, she indulges her geeky side with unique hobbies like studying the Egyptian Book of the Dead, and reading up on Material Sciences. Sheila says her best feature is her flexibility, a skill she works on all the time because it makes spreading her legs to take her costars' big dicks feel so much better.
Latest updates featuring Sheila Marie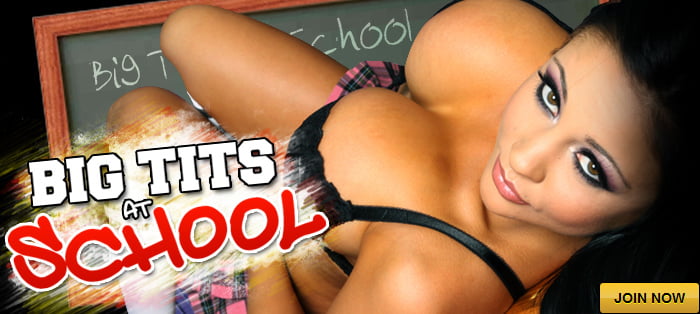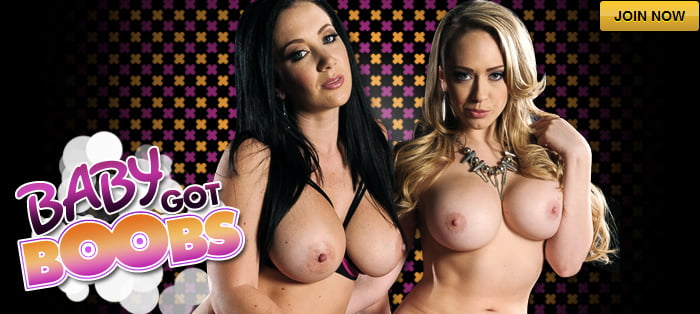 Boy, oh boy, do we havea treat for the fellers this week! For those who don't know...get familiar with this stacked, latina mommy! She's got sugary tits and an ass that does not quit! Watching her finger herself in the ass and hearing her holler when it gets slapped will make your heart skip a beat! She needed some heavy black pipe and we gave it to her...HARD!
We've noticed lately that one of our neighbours, Sheila Marie, keeps trying to find excuses to come over. She's keeps asking for coffee or sugar, but we all know what she really wants. Today she came by hoping to borrow some alcohol, and we decided to find out what was really going on. Turns out we were right, and this busty milf only wanted a little attention from the young guys! Luckily Derek is really into milfs...what an opportunity!
Sheila went out over the weekend and emailed a love letter to her co-worker, Derrick, after having a few too many drinks. He wasn't too happyabout this since his wife is always checking up on him. Luckily, Sheila meant what she said in the email and was more than willing to help out Derrick in his unsatisfied marriage...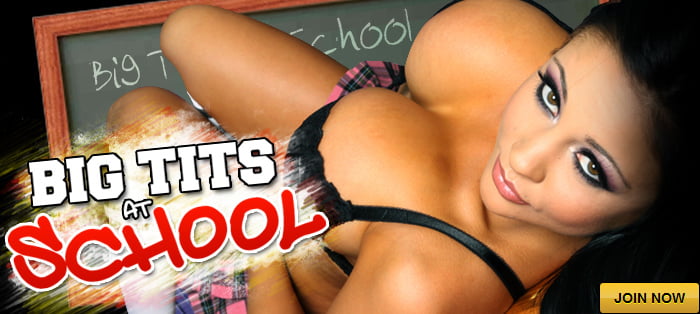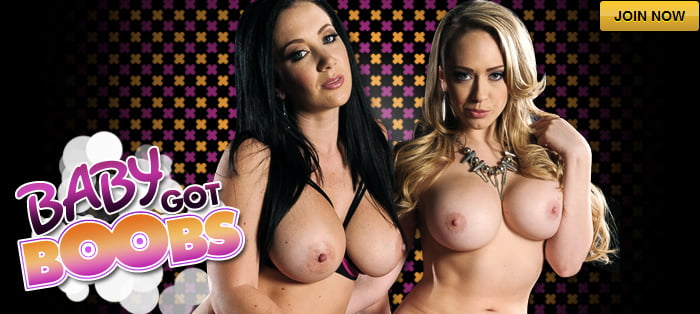 Mother and daughter have the type of relationship where the daughter is constantly concerned about mom's well being. Alana Rains always has her nose in her mothers business. Sheila Marie doesn't need the extra aggravation; her job as a sport's agent does that plenty. Sheila Marie is handling the business of Flash Brown when the constant allure of his big black cock is too great to pass up. Alana surprises her filthy mother by walking in on her sucking on a cock that in no way, shape or form resembles the skin tone of her fahter's. The look of shock on Alana's face says it all and Flash's smooth ways soon finds both ladies satisfying his big black cock. Alana's prior concern about her mother has now become concern that her mom is being selfish with that massive black dick. Sheila and Alana take turns sucking on that monstrosity before their fuck holes are treated to a black cock experience. Alana's ass is first in line for a major stretching as mom fingers herself. Alana's ass gets pried open by Flash and the huge slab of beef that's close to signing a major contract. Sheila's virgin asshole gets no Stay of execution, and he's balls deep in that cheating ass. The future player/Hall of Famer ends his fun with mother and daughter when his black cock makes a mess of both generations of white whores.
Dressed in sheer stockings, heels and a shiny PVC coat, super-stacked MILF Eva Karera teases the camera, revealing her lacy red underwear and squeezing her huge globes and rubbery nipples. Big-dicked studs Alec Knight and Jerry join this hard-bodied beauty; Eva drops to her knees and hungrily swallows their stiff erections. The boys fuck the brunette babe from either end as Eva eagerly straddles one dick while sucking the other. Soon she's taking an intense butt-fuck and spreading wide to get both holes stuffed. Eventually, Eva's pretty face and giant boobs get showered in hot sperm.
The big homie Brotha Jon Jon is back at it again terrorizing the women in the neighborhood. He fucks them so hard that everyone within range can hear the pussy beat down he's dishing out. Sheila Marie has had enough and goes over to Jon Jon's crib to file an official complaint but when she gets there she get distracted by his cock.