You have to be a wild woman to love everything about Las Vegas, the original City of Sin. Sienna Milano says she feels at home there, in the wildest city in the United States. This hard-partying babe loves to live her life to the fullest. And when she gets paired up on set with a fat cock, she worships every inch of that piece. There's nothing hotter than seeing this teen hottie's blue eyes staring right up at you while she works the shaft and licks the crown. Once she's riled up her partner to the point that she can't wait any longer, then this nympho jumps on top to ride her costar until he's ready to pop on her face. Sienna loves to be spoiled -- the way into her heart is with anything pink, frilly, or jeweled. We can't wait to see more of this trim, petite cheerleader doing what she does best: riding cock and pushing back on a dick.
Latest updates featuring Sienna Milano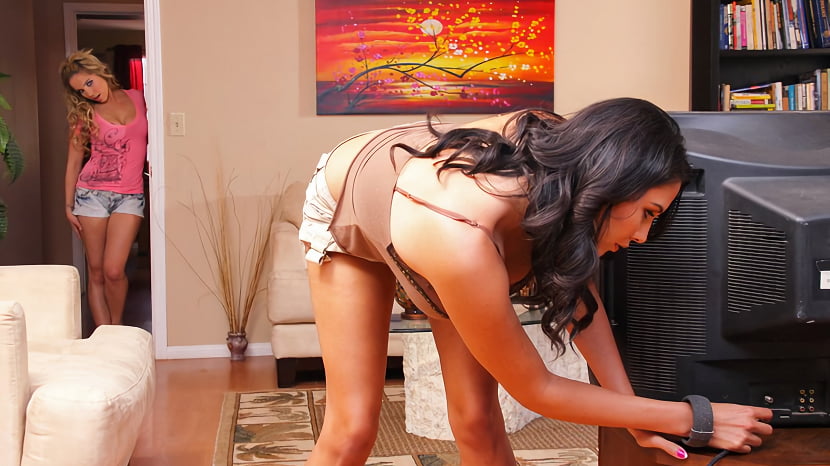 Sienna just broke up with her boyfriend Jason and is understandably lonely and horny. Thankfully, the handyman in her building is a fuckilicious piece of ass by the name of Missy. Sienna unplugs her television set and calls Missy up to "fix it." Missy is on to Sienna's game and is totally down for a little muff-diving off the coast of Dykeachusetts.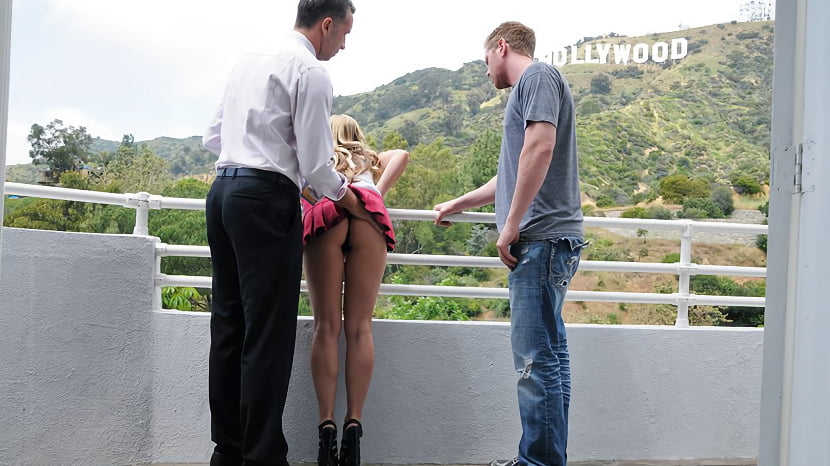 Sienna and her boyfriend are about to win a free vacation. The only catch is that they have to sit through a timeshare presentation by Keiran Lee. During the tour of the condo, Keiran becomes increasingly flirtatious with Sienna. Not that she minds as her boyfriend is a total loser and she desperately needs a good deep-dicking. Keiran picks up on this and at one point he locks her boyfriend up in one of the rooms and proceeds to finish the tour with Sienna alone. Finish the tour... on her face, that is!