Throughout her twenties, Silvia Saige pursued her first passion in stand-up comedy all throughout the Midwest. But after moving out to Los Angeles to play to bigger venues, a friend's success in the adult industry showed her the light. Silvia realized she had the good looks and the sexual energy to make it in the big time, and the rest is history. What's Silvia's secret for looking so hot and fit? This Milf hits the gym five days a week, and never misses a workout. It also doesn't hurt that Silvia makes time to have sex as much as humanly possible, to keep her skin glowing and smooth. When she gets horny, she doesn't to wait for relief, she goes out and grabs it, as she describes her sexual appetite, "I'm all about the raw emotion of sex. I love the 'can't wait until you get inside' moment in sex."
Latest updates featuring Silvia Saige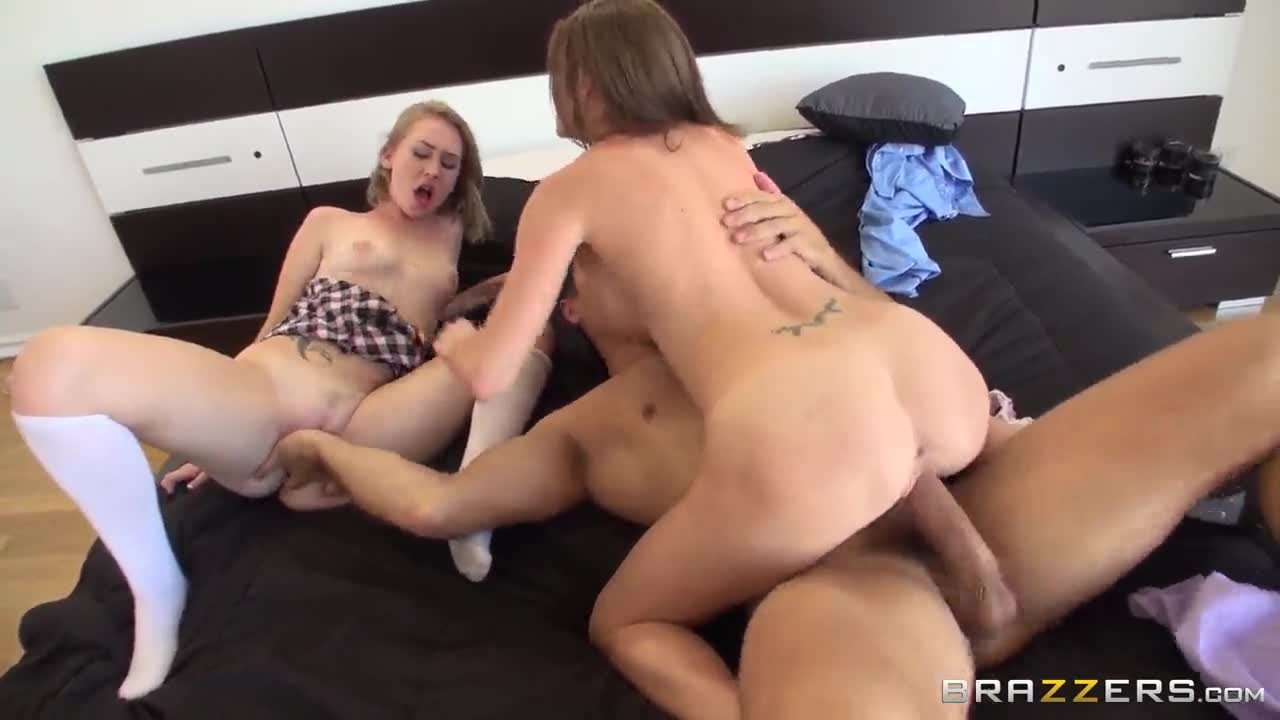 Ramon's wife Silvia has forgiven her husband for fucking their teenage neighbor, Iggy. Ramon ended the affair and is ready to move on, but Iggy is still obsessed with Ramon. In fact, she's so obsessed with him she breaks into their house, takes off her panties and masturbates on their bed. When she hears Ramon coming she hides and spies on him fucking his wife. Silvia and Ramon are 69ing when Silvia discovers Iggy's panties on the bed. Thinking her husband must still be cheating, she storms out, leaving Iggy to seduce her husband. Ramon is furious and fucks Iggy's cute little face just the way she likes. When Silvia comes back she teams up with Ramon to show Iggy what happens when you fuck with her marriage.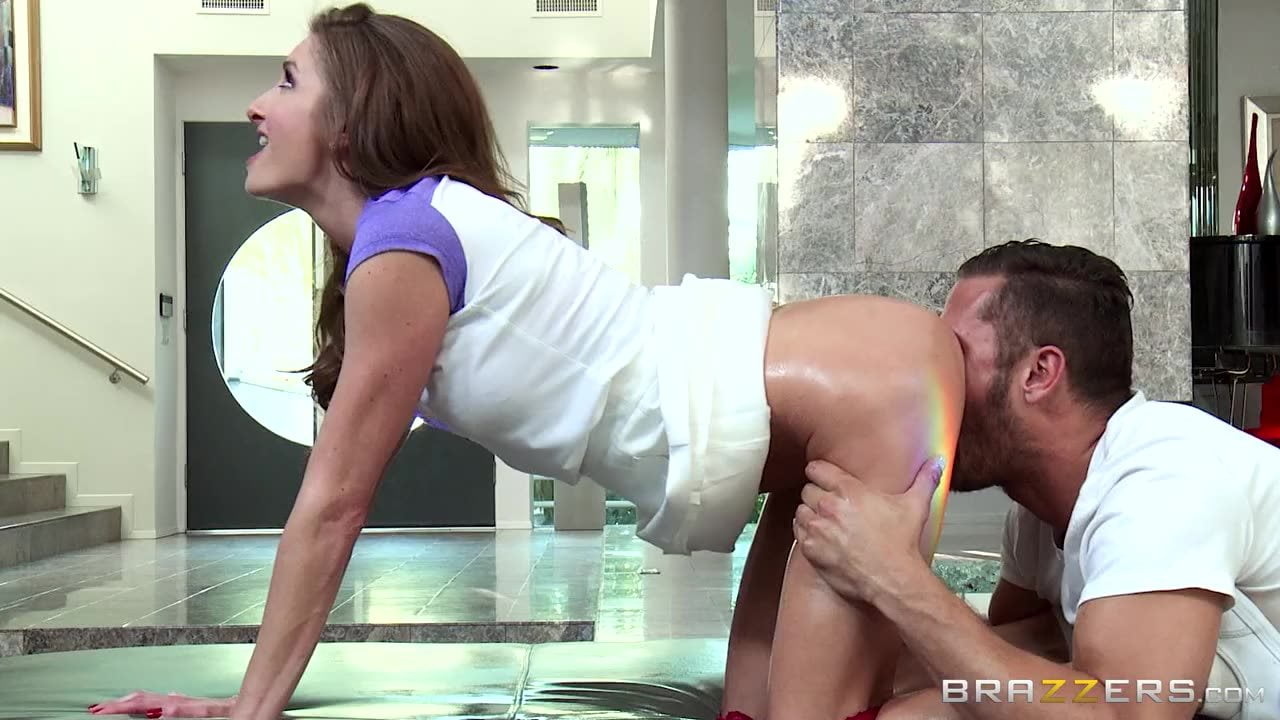 When her usual massage therapist couldn't make the house-call, Silvia as unsure if she could relax around the replacement Danny and trust him to work out all the kinks. But Danny's healing hands quickly got Silvia on board for whatever he suggested to soothe her tense muscles. As Danny opened her thighs, and rubbed oil into her plump butt, Silvia grew horny for an even more intimate touch. With her ass cocked in the air, Danny went down on Silvia from behind, licking her pussy and asshole until her cunt was dripping wet. Danny slipped his cock inside that Milf, slipping and sliding on the rubber mat with every hard thrust of his member.