Sultry and smokin' hot, exotic brunette Simone Garza has an insatiable taste for dick. This wild European MILF gives head with such expertise, even the most seasoned male pornstars have trouble holding their load. She might have the look of a mature working professional, but this tattooed sexpot has the kind of fantasy-inspiring curves that burst out of her clothes and have young men begging to be at her mercy. Simone is thick, with a perfect hourglass shape, and massive fake boobs that are perfect for titty fucking. With a set of bee stung lips that will make your cock quiver on sight, this seasoned seductress and her raw sexual power are here at Brazzers to fulfill your wildest needs.
Latest updates featuring Simone Garza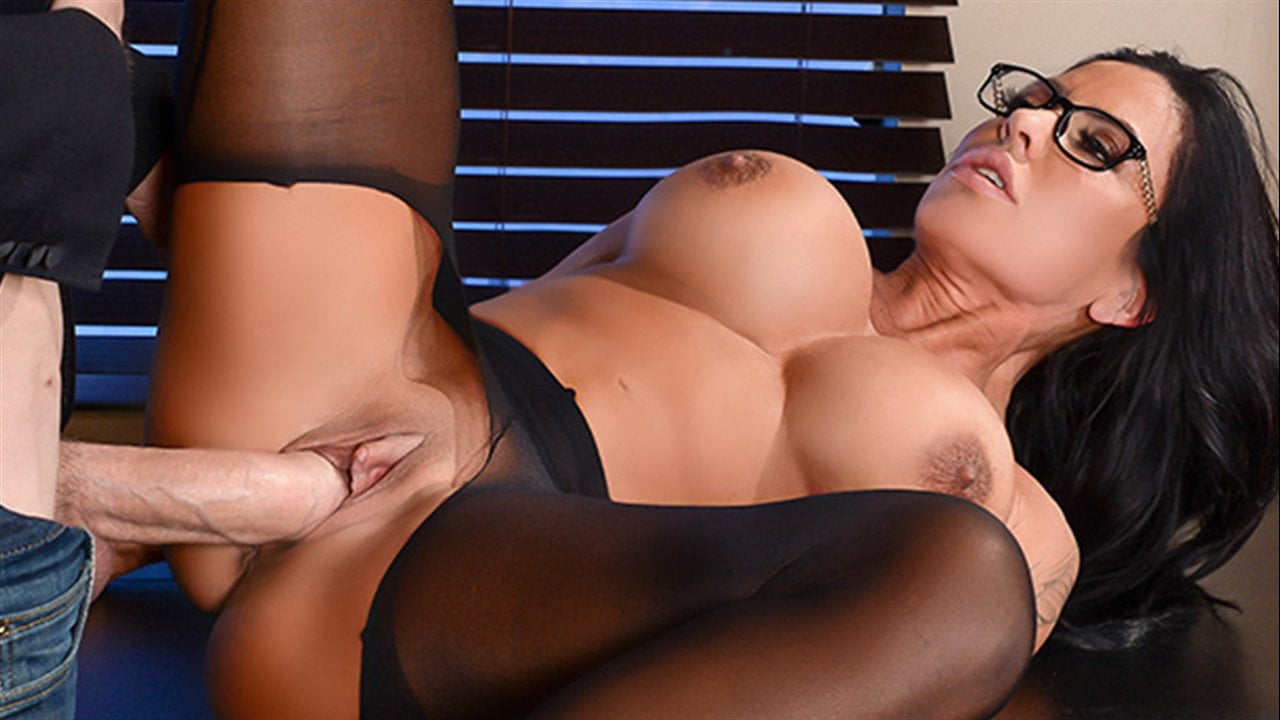 Simone hopes she can get a loan from the bank to start her own business, but Danny D isn't impressed by her application. Simone isn't below begging him for the money, so Danny decides to see just how far she's willing to go. He has Simone show him her tits then bend over his desk. It's not long before Simone is getting fucked hard by Danny's huge cock. If she wants that loan, she'll have to take a big load!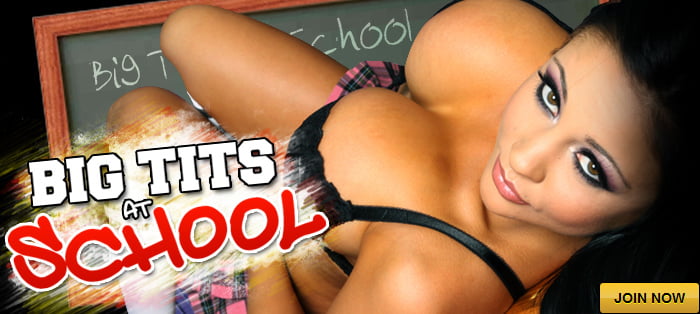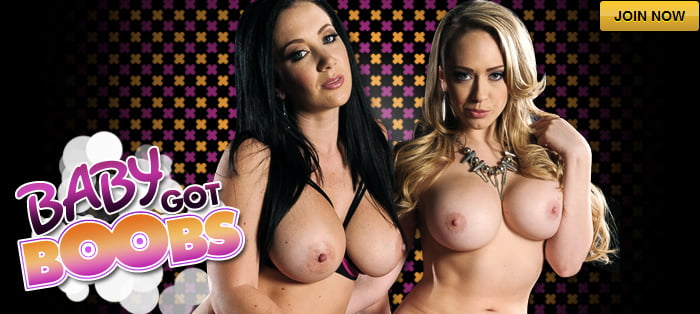 The only thing Flash Brown loves more than throwing sex parties are "Coogs". His real estate agent -- Simon Garza -- is exactly that. She's not quite 50, but looks 35, and don't we all know Coogs love the BBC? Simon has been helping Flash with real estate for a long time, and she's held a secret crush on him since they first met. She's never experienced big, black cock...nor has she taken it up her ass. That old saying "there's a first time for everything" applies here, and you'll know, once you see the expression on Simon's face as Flash shoves his 11" slab of meat up her shit pipe, this really is the first time Simon's taken it up the ass!
Liv Revamped is one hot piece of ass who doesn't pay the rent on time. Simone Garza is a rich and sexy power women. Simone is tired of her deadbeat tenant not making rent on time. This month, she finally hangs and eviction notice on the door. When Liv returns to see this, she is freaked out and tries to sneak in to collect some of her possessions. Just then, her rich slave driving landlord returns. Simone knows that lazy slacker Liv is somewhere in the house and demands that she come out and show herself. Liv is desperate to not be thrown out of the house and brings up the initial offer Simone put out some months back. The offer was for Liv to be her live in bitch and sex toy. Liv reluctantly agrees, and is immediately thrashed by the forceful and dominant Simone. She slaps Liv around and humiliates her by stripping her nude and slapping her pussy, ass, and boobs. Then she makes Liv lick her pussy and is a bossy bitch while ordering her to do so. Simone then licks Liv's pussy and her new bitch seems to be enjoying it. Finally, we get some rough and very dominating strapon fucking. Liv takes it from behind and Simone loves giving it to her like a man.