Latest updates featuring Sky Taylor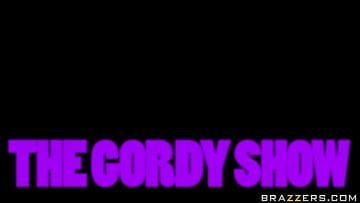 31st July
- Today on the Gordy show, two people with extremely odd phobias come onto the show to meet hypnotist, Sky Taylor, who is there to help them fight their
fears. Chris, a studious type, loves to do math problems, but is extremely afraid of pencils. Keiran Lee, your average Joe, loves women, but cannot stand the sight of big butts. Sky knows exactly how to solve these specific phobias. She has a great ass and a great smile.
...Read More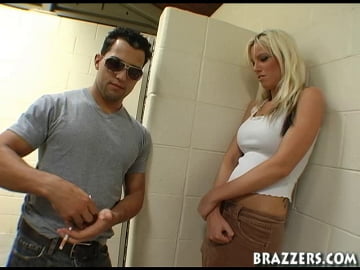 16th October
- Principal Taylor caught Mickey smoking with girls in the bathroom again. This incident could get him expelled once and for all. But Principal Taylor g
ives him a last chance to start getting his grades up and behaving properly and to make sure he will listen to her, she will give him discipline her way...
...Read More