Standing at less than five feet tall, and weighing fewer than a hundred pounds, Skye West is one of the prettiest little princesses to hit the porn scene in a long time. And what better way is there for a princess to spend her day than being pampered by some of adult entertainment's hottest guys and gals? A typical date with Miss West includes shopping for sexy dresses, a gourmet dinner, some incredibly hot sex, and then a trip to the spa in the morning. Now, you better believe this luxury-loving lady won't settle for anything less, because an evening with Skye is totally worth the expense! This gorgeous spinner is so used to getting exactly what she wants, that she never has to masturbate. The way she sees it, if she wants to have sex, she'll just go out and get some, and with a tasty little ballerina body like hers, there's no way anyone would turn her down.
Latest updates featuring Skye West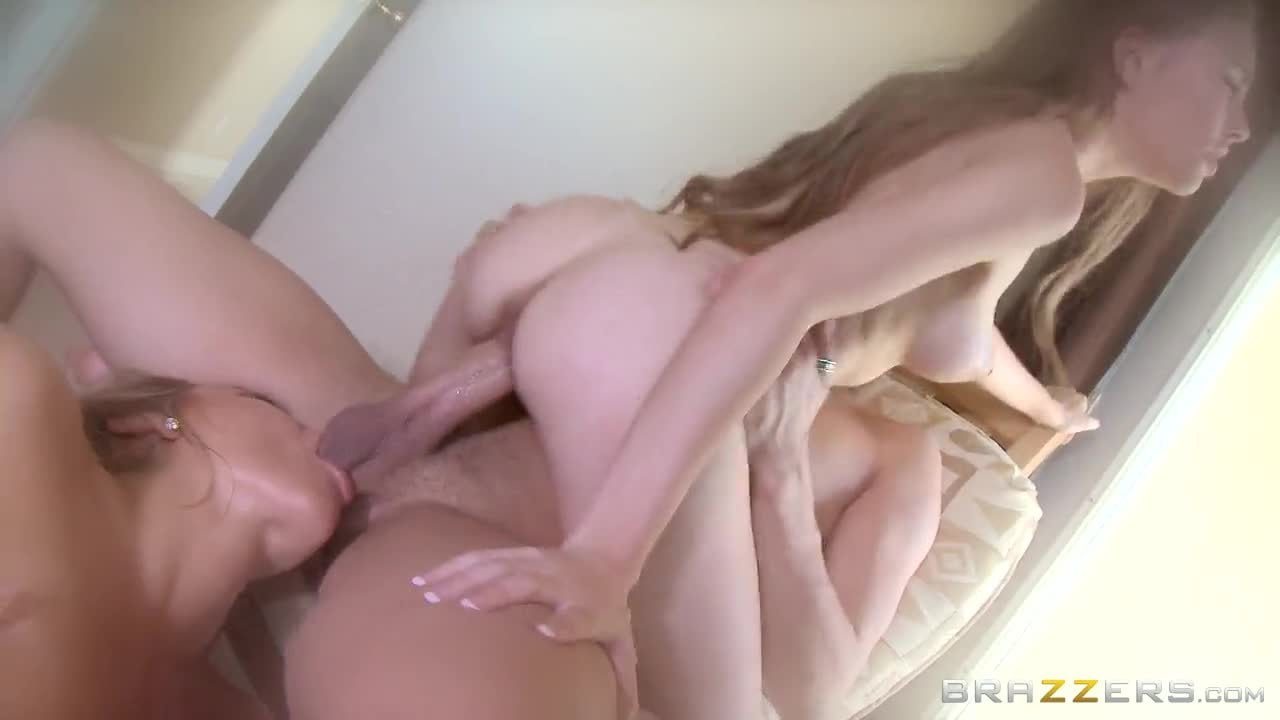 Skye West is bored and really horny. She tries to pleasure herself by masturbating in her bedroom. When her stepmom, Olivia Austin, walks in on her flicking her clit, Skye is embarrassed, but Olivia tells her there's nothing to be embarrassed about and tries her best to help her cum. Ms. Austin explains to Skye that she should use her imagination to masturbate, and soon Skye and her fantasies cum--to life!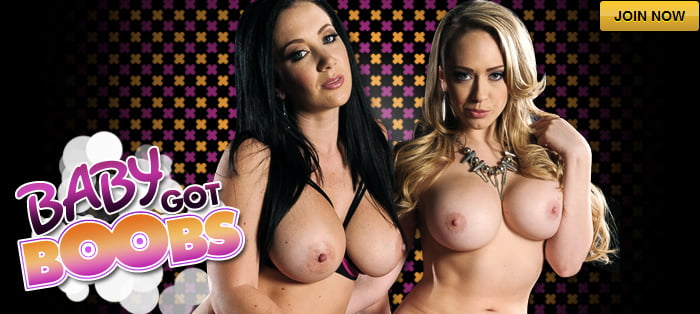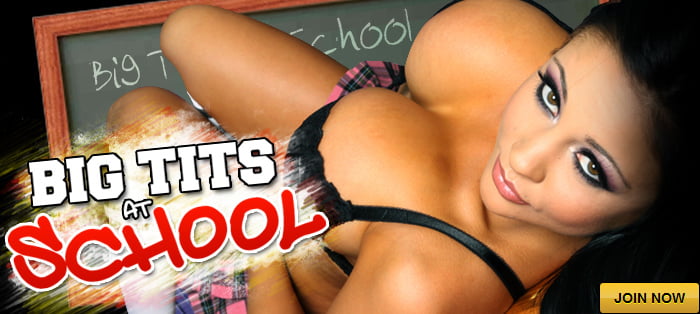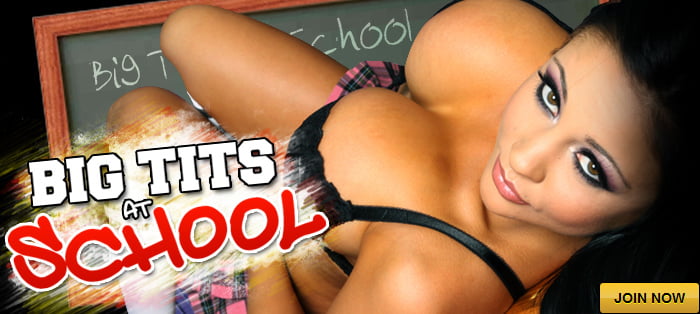 Teeny Sky found a camera after her brother's house party, and was very excited by the big black cock she finds when she looks through the pictures. When Rob comes by to pick it up, she takes no time in telling him how wet seeing his black dick made her. Once she is gagging on his huge cock she can't wait to get it in her pussy. He stretches her to her limit, but she still moans for more as he plunges deep into her, and what better way to finish the job than to spill his seed into her waiting mouth