Pansexual blondie Sloan Harper has enough love to spread around for everyone. This California cutie grew up with ambition in her heart and a curvy figure that made guys go crazy! Raised by her mother, Sloan always found ways to help out with rent while studiously working her way through school. With her nose to the grindstone, the busty blonde worked at over a dozen jobs, including time spent as a caregiver and a construction worker. With her goals in view, Sloan decided there was a much faster, more exciting way to make money than hard labor on a construction site: porn! In 2017 she debuted her perfect natural tits and thick booty to the world, but her genuine smile and pretty eyes stole the show. A kindhearted cutie with an unconditional love of sex, Sloan admits that a career in porn wasn't always the plan, but now that she's gotten into adult entertainment it's hard not to love it! Keep an eye on this tiny blonde babe as she works her way to pornstardom.
Latest updates featuring Sloan Harper
India Summer is running for City Council, barnstorming through a local neighborhood, when she knocks on Sloan Harper's door, who just so happens to be running against her! It's Sloan's first run at politics, and she invites inside India to talk, but things quickly get heated when the veteran, India, mocks Sloan's inexperience, among other things! Sloan likes pussy, and she's got a feeling India might secretly like it too! Sloan decides to test out her theory, but will she be able to sway India's 'vote'?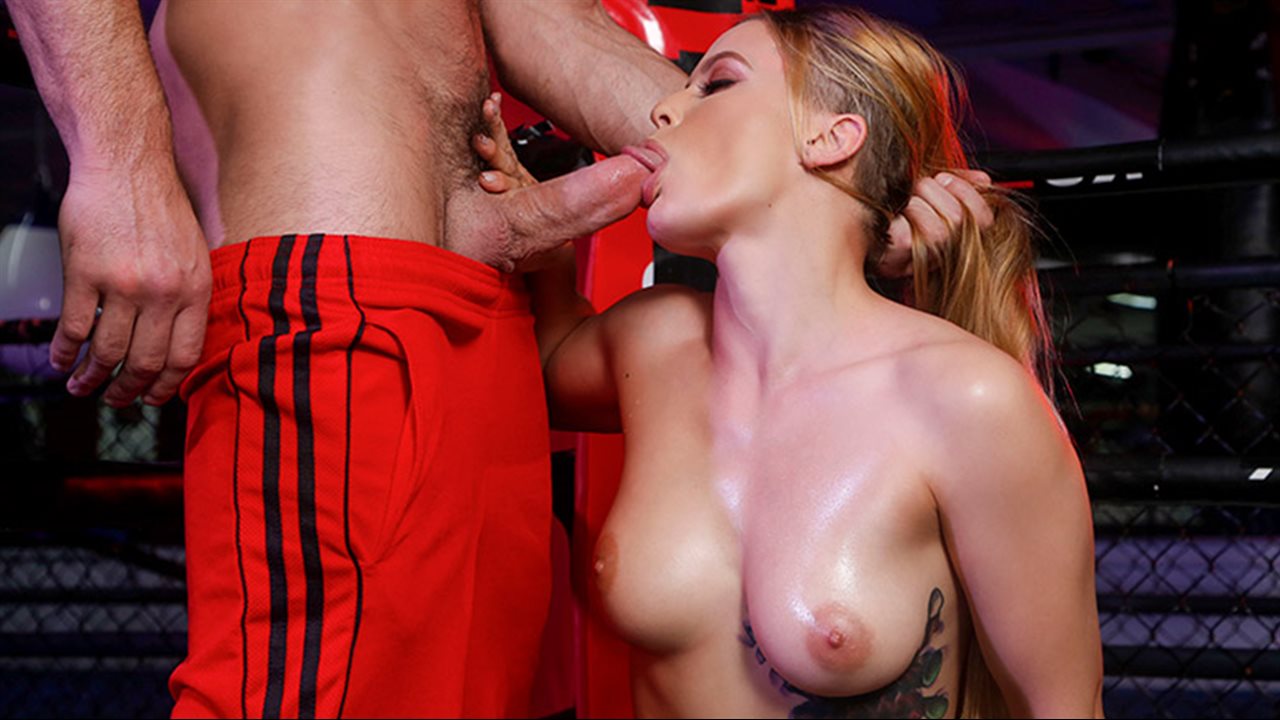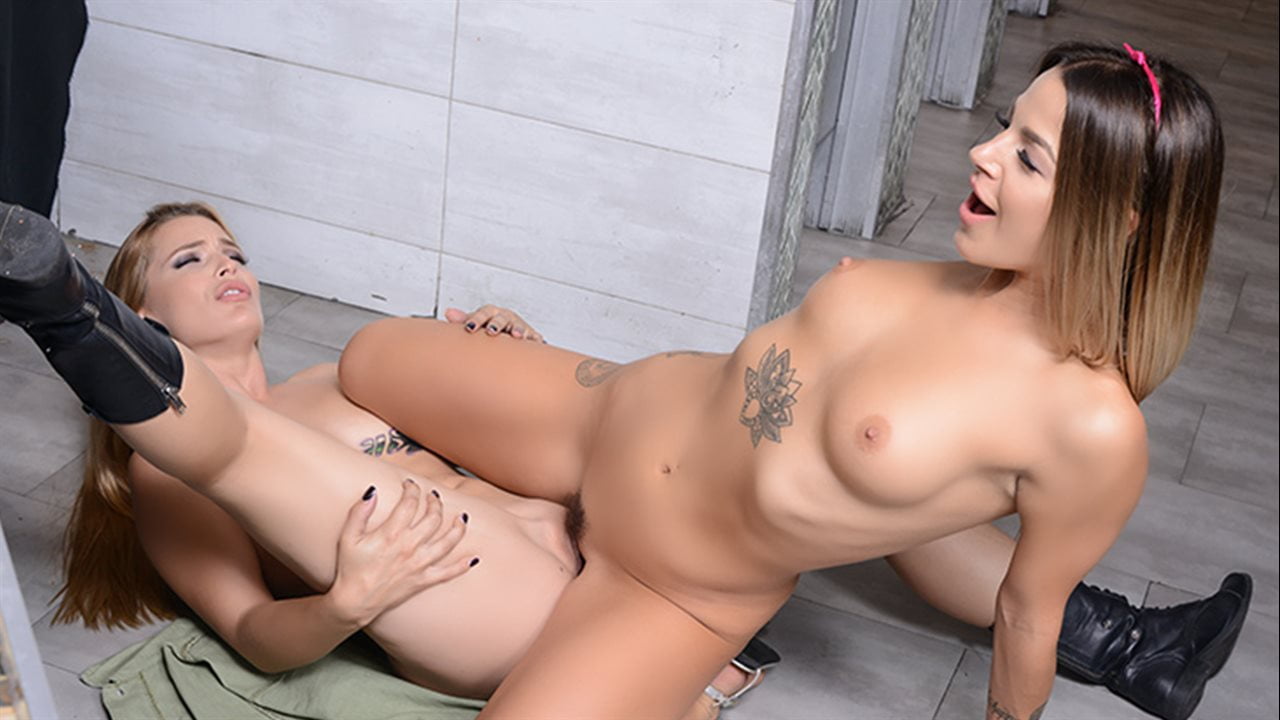 College is hard enough for Evelin - even without the social pressure Sloan always seems to be putting on her. Evelin would much rather concentrate on her studies than be concerned whatever extra curricular activities Sloan is into. Sloan finally convinces Evelin to ease up a little bit, starting with slowly slipping her hand underneath her skirt. Before she knows it, Evelin is eating pussy on the bathroom floor just begging for Sloan to scissor her. They always say college is a great time to experiment and Evelin is finally finding out just how good it can be.