What do you get when you take Romanian beauty and add in a little of that signature Italian sexuality? A smoking hot sexual dynamo like Sofia Cucci, of course! Born in Transylvania and raised in an Italian village between Gallipoli and Naples, Sofia Cucci has old-world charm with a new-school sexuality that just can't be beat. With her pale skin, raven locks, and ruby red lips, it's easy to see where the Transylvanians got their vampiric reputation, but it's not your neck that Sofia wants to wrap her lips around! Whether she's steaming up the screen right here at Brazzers or squirting all over the camera in one of her incredible live shows, this Euro beauty is a true sight to behold. So feast your senses on one of the most delectable tight butts Europe has to offer (and a pair of beautiful big tits to match!) with Sofia Cucci.
Latest updates featuring Sofia Cucci
Sofia Cucci has a one-track mind - all she thinks about is getting her lusty body filled to the brim with rock hard man meat. Every day when Sofia wakes up she shakes her ass and jiggles her tits in an effort to draw wild dick game out of hiding. Today she has managed to attract a world class cocksman of old world peasantry lineage, the one and only Mr. Keiran Lee. Together Sofia and Keiran put penis to pussy and with broad strokes paint a titillating masterpiece of combustible fuckery.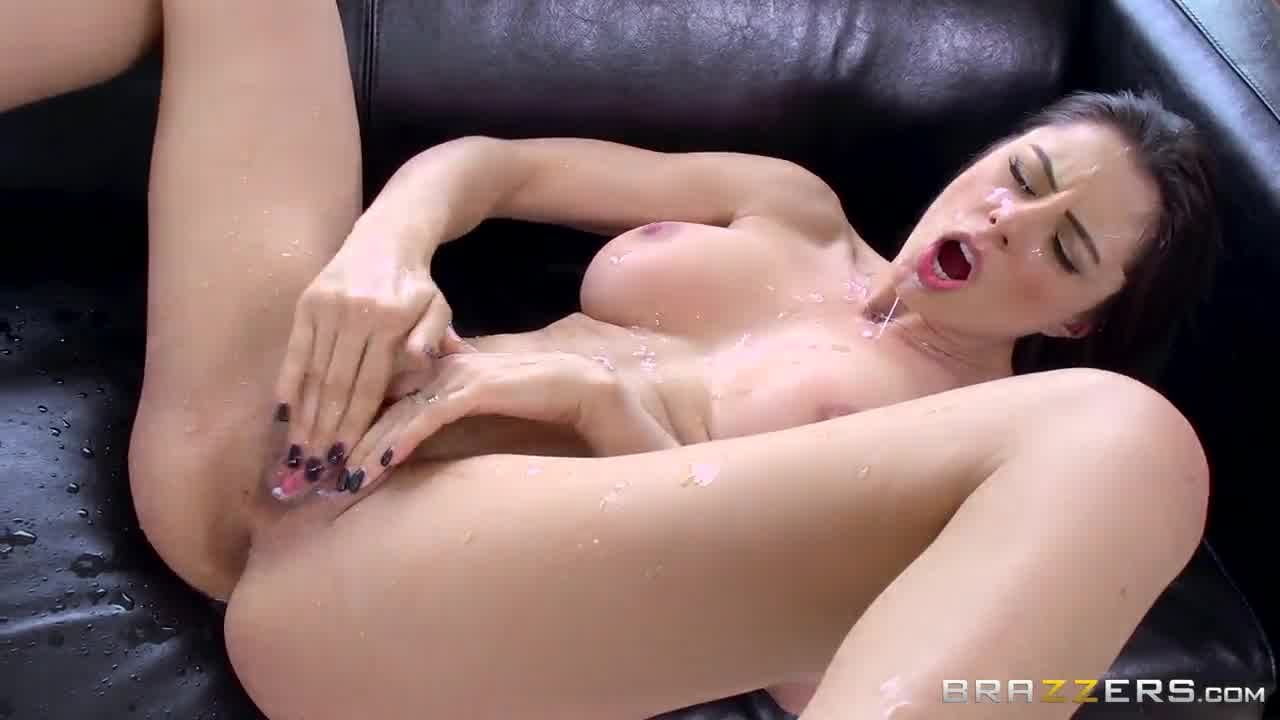 Sofia Cucci, the Romanian princess of porn, is back and ready to take Danny D's cock deep inside her sweet pussy! The naughty Ms. Cucci, never afraid of exhibiting her body, showcases her wonderful curves and perky tits then runs off in the woods to find a cock to suck and fuck! After all, Sofia doesn't just want dick, she wants a big cock and she wants it NOW!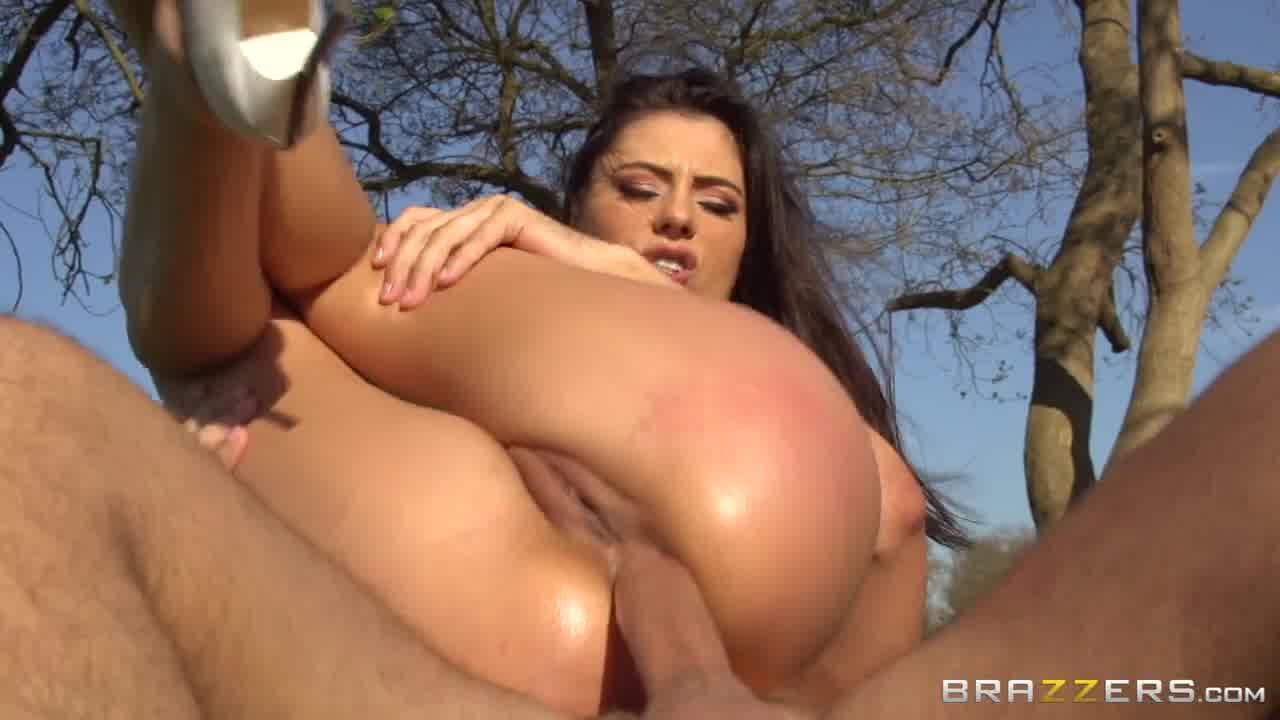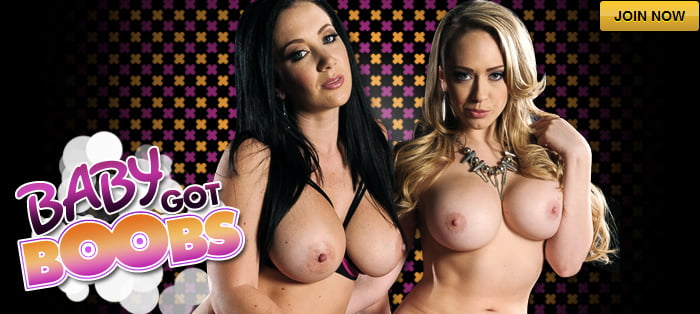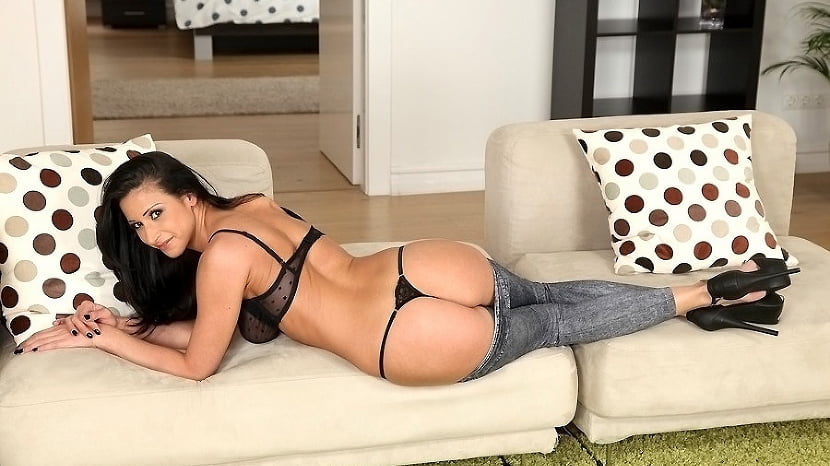 The very sexy Italian and Romanian, Martina and Sofia, were visiting Budapest and looking to have some fun. They lost their bearings, but lucky for them Tony, who spoke fluent Italian, was near by. As they struggled with the map in the wind, Tony came to the rescue, gave them the info they wanted, and made a formidable impression. Next thing we knew, the girls were following Tony back to JJ's apartment for coffee. Choky was waiting back at the apartment and ecstatic when he saw these girls Tony brought back. Both girls had amazing bodies. Fit and slim, but with the right curves to go with it. More then enough tits and ass to go around for these two. As Choky joined them, it became clear what these girls were really looking for, as Martina noticed Choky's cock and made it known. The four had a proper fuck party, as the lips were spread and holes were filled. Two face splattering facials left Martina and Sofia satisfied, as they sat back and shared a kiss afterwards.