Voluptuous brunette babe Star Del Ray has never met a cock she couldn't deepthroat to the balls. This Scottish starlet's mindblowing oral skills are matched by her insatiable appetite, both in and out of the bedroom. In fact, one can lead to the other: Star laughs, "I am anyone's if there is a Black Forest hot chocolate involved!" While her fans stock up on whipped cream and sprinkles in case their paths should cross, they're glued to this British babe's super hot scenes and her social media channels, where she releases hot selfies, video clips, and details of her next cam show. Star is a natural exhibitionist who always knew porn was what she wanted to do, and she loves getting the chance to indulge her fantasies on the job. This sexy Scot has only been in the adult industry since 2016, but she's definitely going places! Check out her Brazzers debut now to catch this rising Star for yourself.
Latest updates featuring Star Del Ray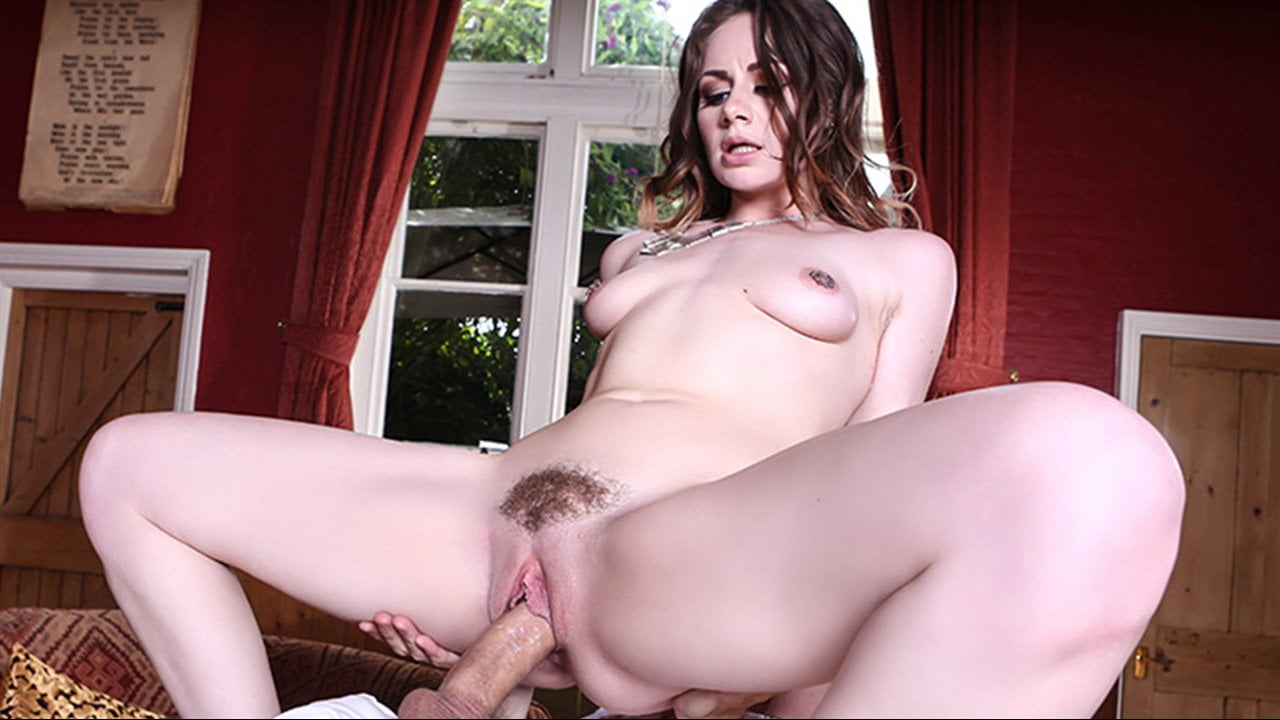 Star finally gets some time alone to herself, and is looking forward to some much needed 'self-care' when she hears a knock at the door. Her loving husband has arranged a surprise massage to ensure that she makes the most of her day off. Star isn't quite satisfied with the regular routine, and encourages Danny to go a little bit lower. Before he knows it, his gargantuan dong is deep in her throat. Star figures she might as well make the most of the surprise stroke, squirting all over the massage table and Danny's dick!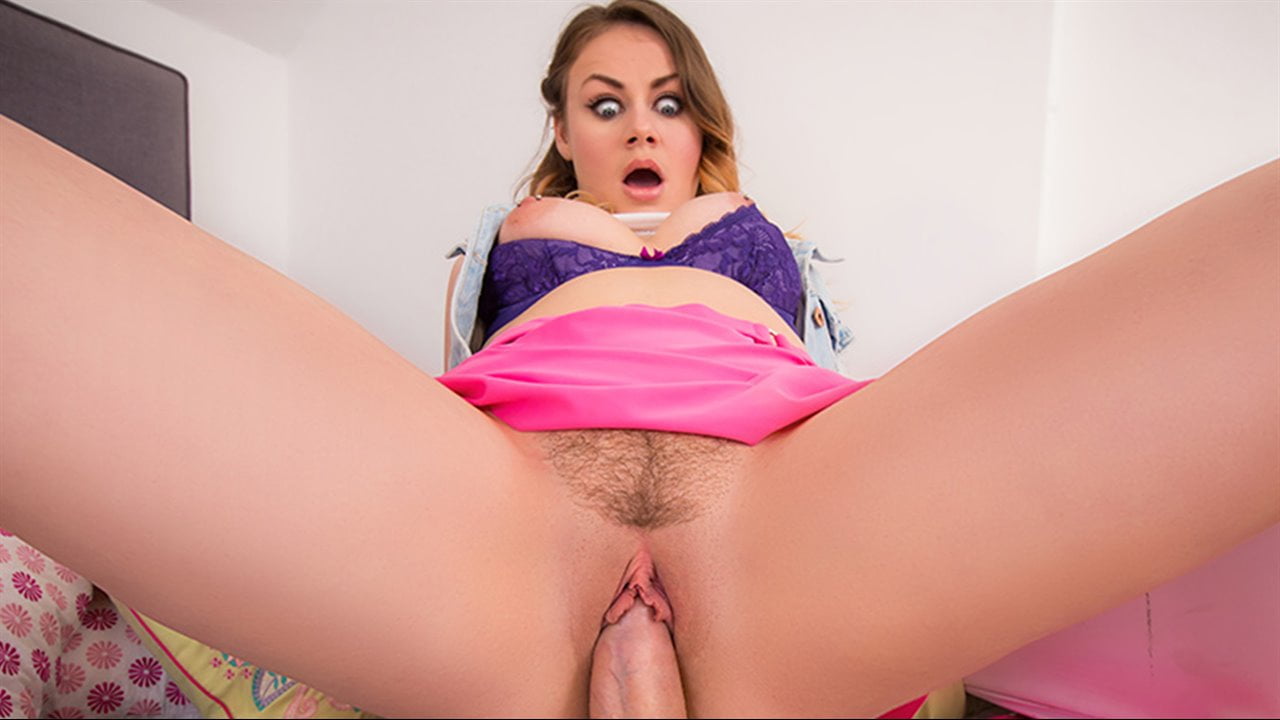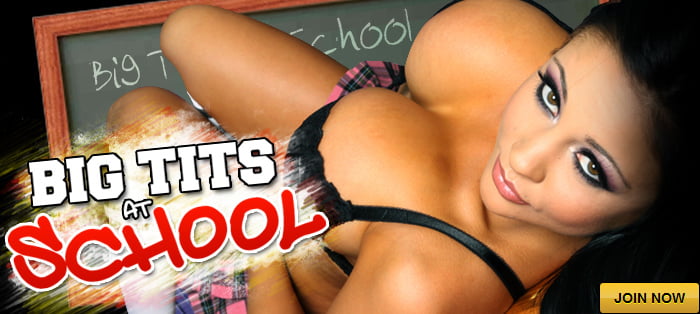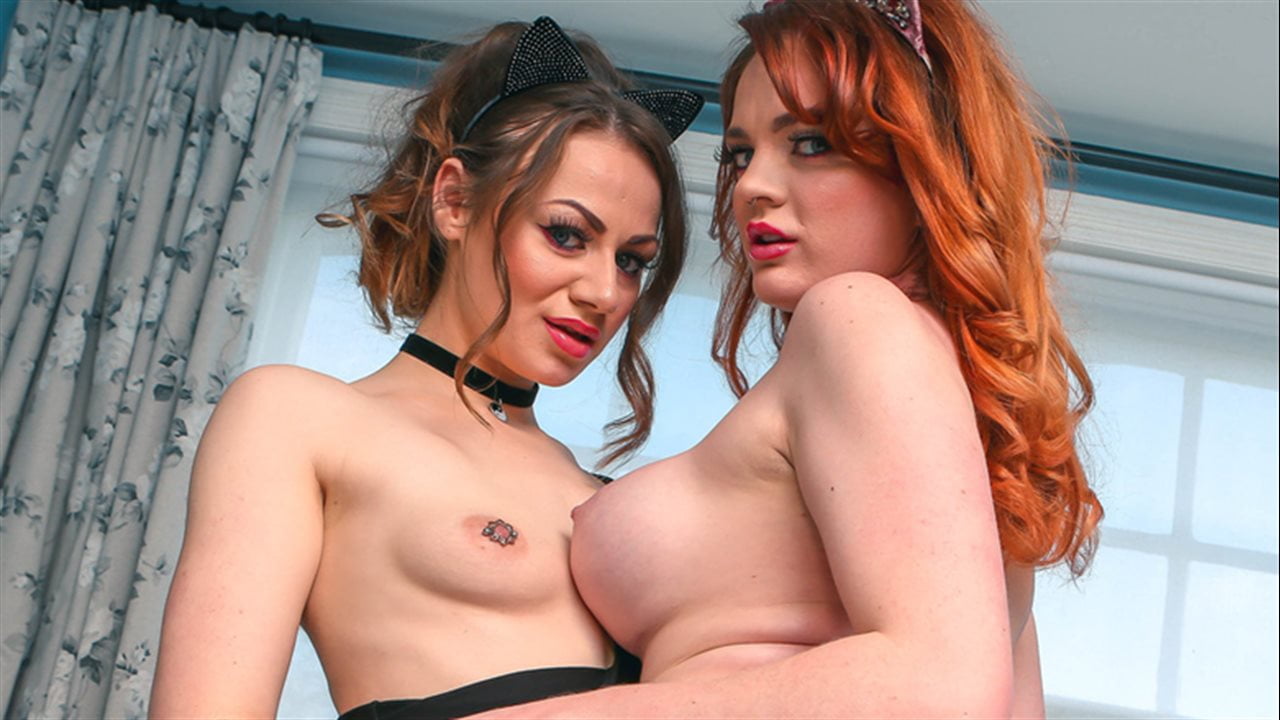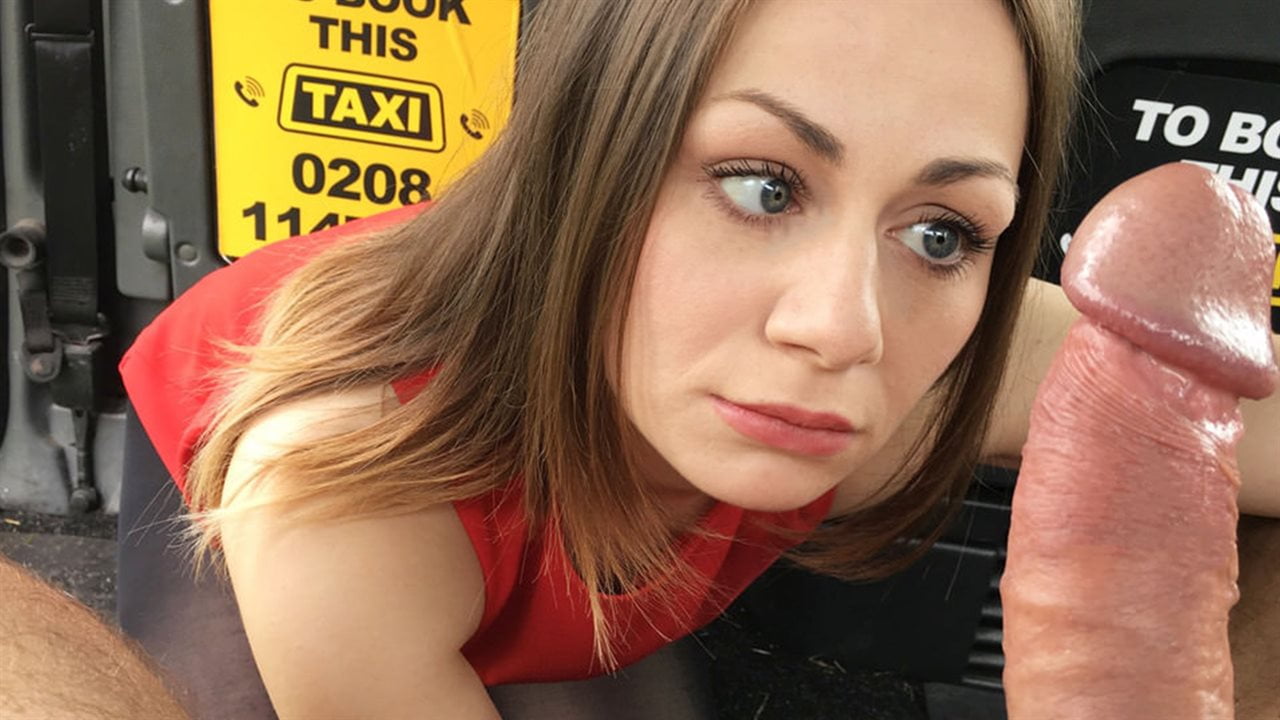 It was a busy day, but I'll always stop to pick up a pretty lady in a red dress. Star Del Ray was headed to the pub. She had just finished a job interview, and she felt pretty confident she would get the position. Why was she so confident? Apparently she had sucked the bloke's cock! Minutes later she received a text from the guy, telling her she was an unsuccessful candidate. She was right angry, but also keen to get a free cab ride, so I offered her the same deal. I don't know how she didn't get the job: she deepthroated my cock like she was starving and it was a steak dinner! She paused midway through the blowjob to show me her pierced tits, which got me so turned on I had to fuck her big arse right there. Let me tell you: she earned her free cab ride, that's for sure!