Like an explorer of uncharted lands, bleached blonde babe Stephanie West has devoted herself to the search for her ultimate sexual satisfaction. Born in Chicago to Italian and Puerto Rican parents, this adorable hottie was enchanted early on by the idea that adults could have sex for money. Watching loads of porn in her teens, Stephanie developed a keen interest in exhibitionism that she fueled whenever she got the chance! Fucking on a beach got her soaking wet in more ways than one, and when she noticed an audience had slowly built around her, eyeing her tight ass and perky tits, it blasted her libido into overdrive. From that moment on, she knew the only way to satiate her carnal desires was to make moves towards adult entertainment. With an adorably high-pitched voice, a bubbly personality, and a seemingly endless supply of energy, Stephanie is a bundle of sexual fun!
Latest updates featuring Stephanie West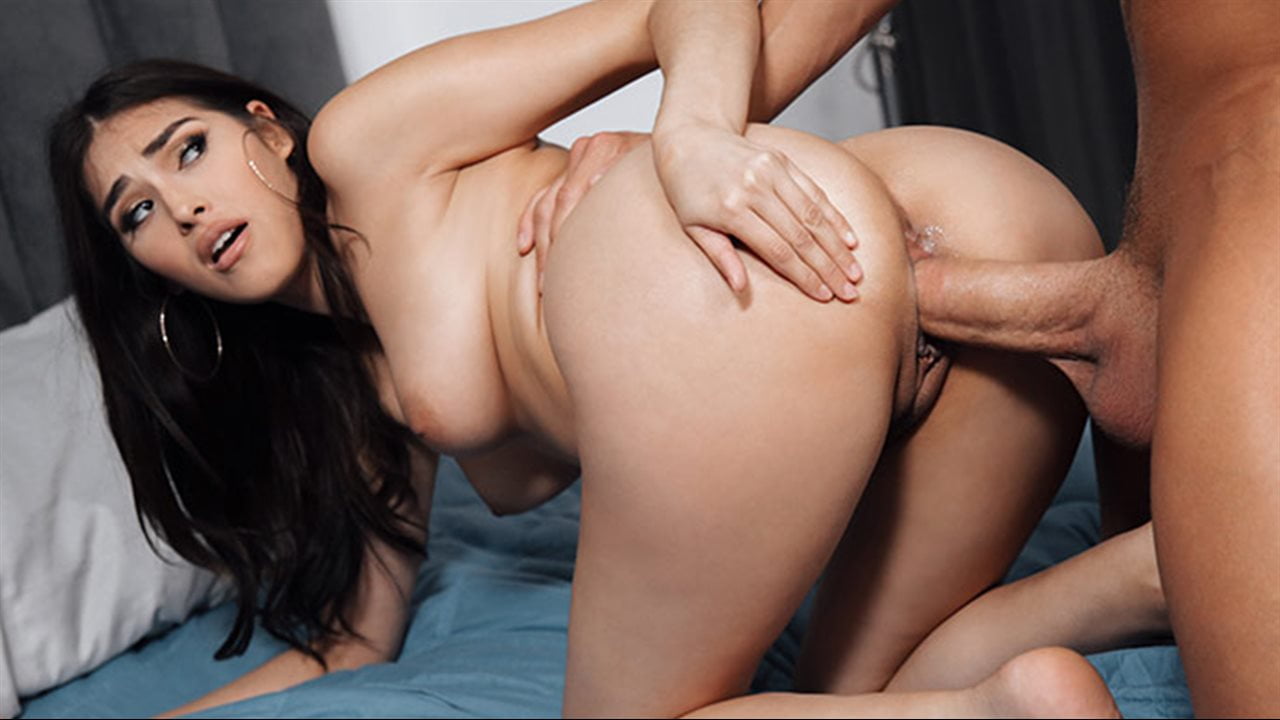 Stephanie West's vacation with hubby is shaping up to be a total disaster! Ever since they arrived at the hotel, they've fought, they've cancelled plans and more importantly, they haven't even fucked yet! Stephanie has had enough! She came on this trip to have a good time and she is determined to get what she paid for! Stephanie decides to call the hotel front desk to see what kind of services they offer. When Xander arrives, Stephanie gets a feeling that this vacation is finally about to turn around…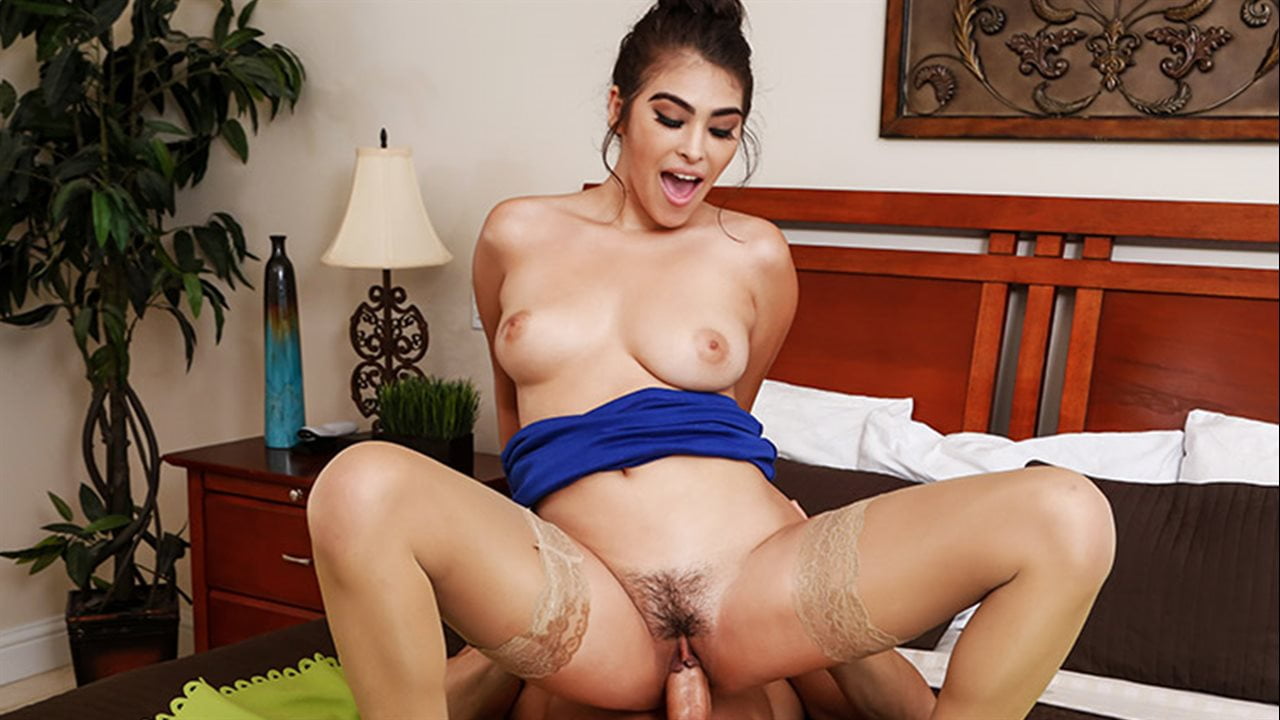 New realtor Stephanie West has made her biggest house sale yet with well-connected businessman Duncan Saint, and she wants to ensure she gets all the referrals she needs from him. She arranges a welcome tour to take Duncan through his new house, but has sneakier schemes in mind to thank her client for his business – leaving her panties around, bending over bottomless, and boning him hard to give him a proper 'welcum.'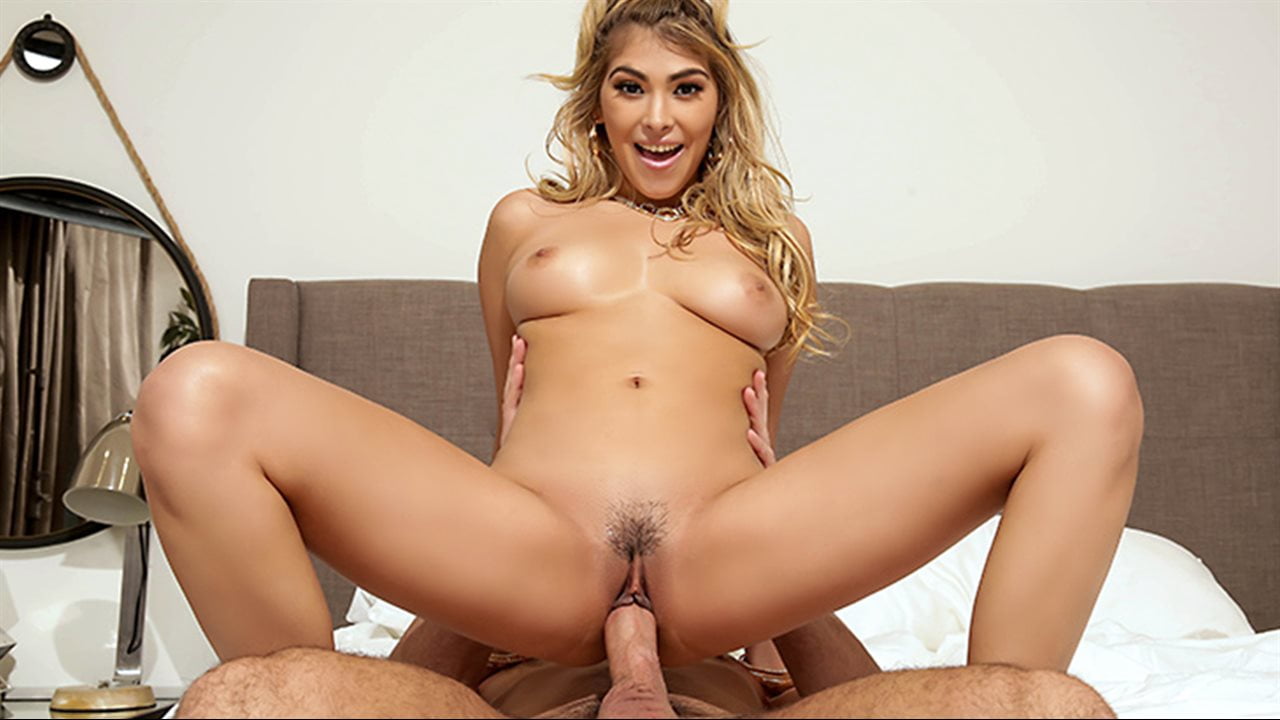 Stephanie, a bored, rich, mob boss' daughter, is always up for a little bit of trouble, especially if it involves fucking her father's business associates. After dear old dad calls up Charles, his go-to fixer, to clean up one of his many mob-related messes, Stephanie tries her best to fuck him right behind her father's back. Needless to say, Charles falls right into her trap – a chance to pound Stephanie is worth risking life and limb for.