Spain's pole dancing queen Susy Gala is hanging up her platform stilettos and climbing onto another type of hard rod. Flexible, fierce, and fine as hell, this tattooed vixen knows her talents would be better served in Porn Valley! There are plenty of pornstar cocks in need of a rough riding, and she's just the dominatrix for the job. Hailing from Barcelona, Susy Gala has already fucked her way across Europe's BDSM scene since 2012. With no men left to conquer, it's time to see what's waiting across the ocean. America better strap itself down, because her Spanish Invasion is guaranteed to blow you away! In preparation for this historic debut, the leather-clad starlet rode her motorcycle to the gym everyday. Now flaunting a dangerously sexy physique, bouncy big tits, and plump booty, no one stands a chance against this stacked seductress! Prepare to surrender to Susy Gala's charms in the glory hole romp, "Cock in the Stall".
Latest updates featuring Susy Gala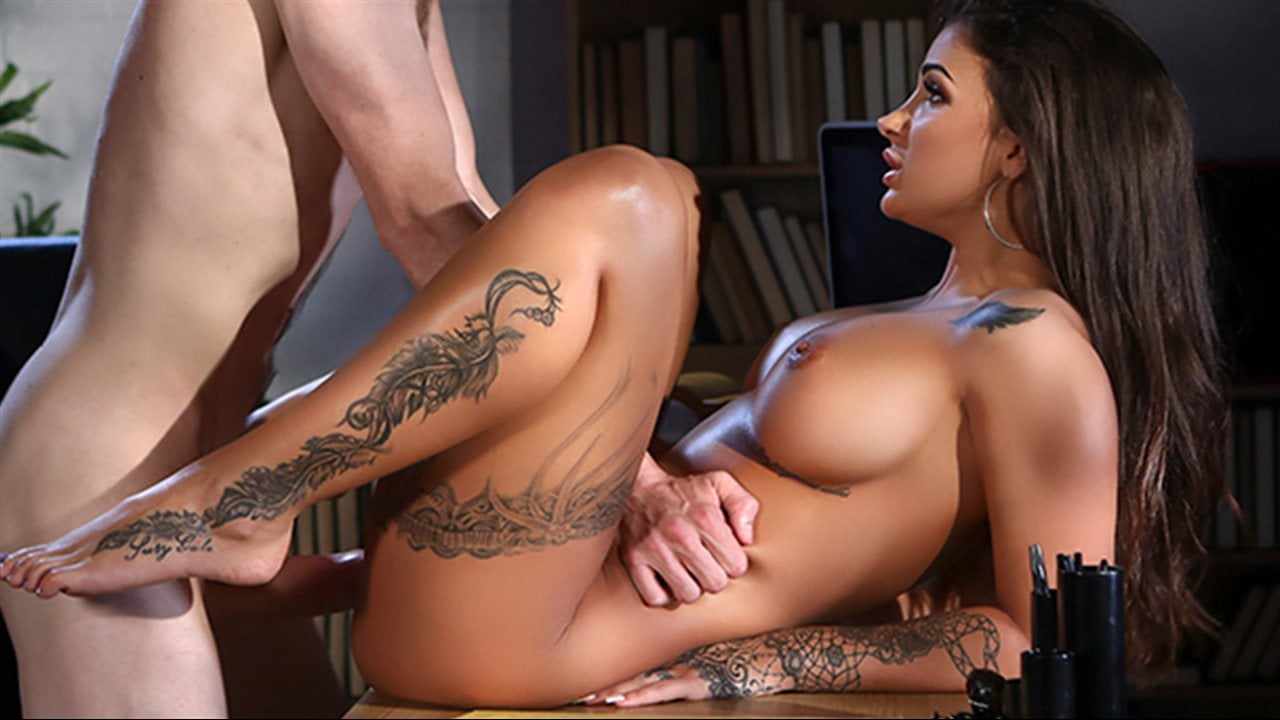 Susy Gala is up on her feet all day, so when the clock strikes 5 she starts playing with her tight little pussy in her office, it's her alone time! But when her insufferable assistant Danny walks in on her masturbating, all the day's stresses come rushing back to her. So this skinny buffoon offers to relieve some of it with a foot rub, but what he doesn't tell is that feet are his fetish! After filling his boss to the brim with big dick, she graciously offers to let him fuck her pretty feet. Stretching her thick ass wide, Susy bounces on her assistant's hard cock as he plays with her big fake tits, loosening her pussy lips only at the very last second so he can coat her feet in glaze of cum. This definitely counts as overtime!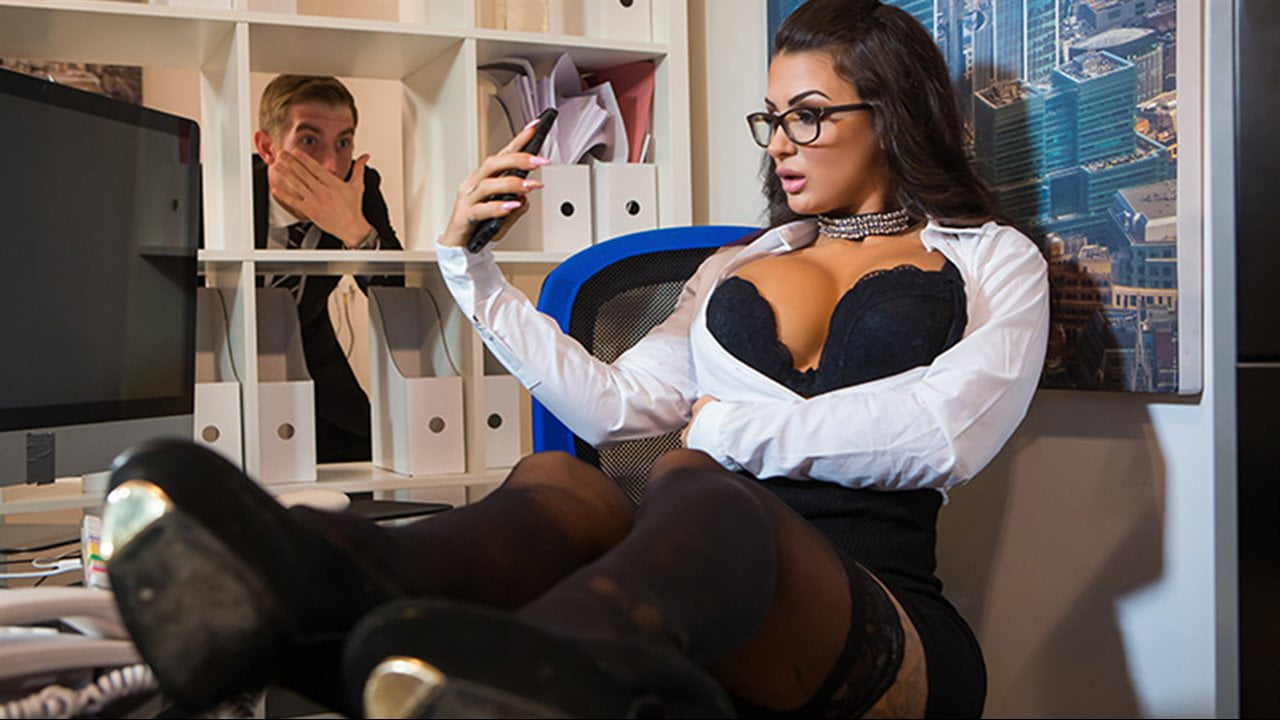 Danny's hot boss Susy hasn't been fucked by a big dick in so long - so sneaky Danny presents her with a golden opportunity by sticking his cock through a convenient hole in the office bathroom. Susy's so excited by a big mystery dick that she titty-fucks it eagerly until Danny appears from the stall, and she realizes she's been banging her assistant all along! Can he win her over by making her cum on the bathroom floor?