Latest updates featuring Terry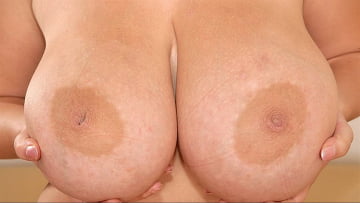 6th November
- Terry is back again, we love her over here at bustyz. Look at her tits no wonder. This European package , has a nice body and a cute and innocent face
. But don't let that fool you,she loves to get fucked hard and long. It's the second time we have her and i doubt that it will be the last. This one goes out to all my REAL big tit lovers.
...Read More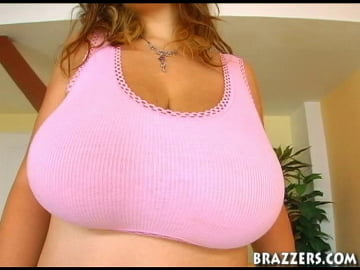 26th September
- Holy shit!! have you seen the boobs on this girl?!! They're fuckin' HUMONGOUS!!! and also NATURAL!!! The best part is that this beautiful European god
dess also knows how to ride a mean cock!! Our guy fucked this girl so hard that she must still have trouble crossing her legs!! And the way he fucked those amazing big titties made this scene an instant classic!!
...Read More
>> CLICK HERE TO DOWNLOAD <<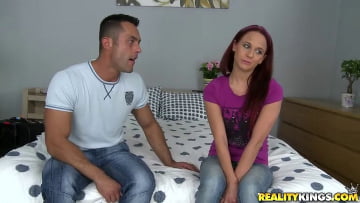 18th July
- After showing Terry few of my apartments, she decided to rent the one closer to all of the tourist attractions. I explained to her the apartment was m
ore expensive than the rest. The apartment was way over her budget so i offered her the Mikey special and after mulling it over for a few minutes she agreed. Terry hand an amazing slim fit body with a perfect booty that complimented her perky tits. Renato licked and fucked her tight little pussy all over the bed then he blasted her sexy belly with a load of his potent mangoo.
...Read More
5th July
- Coral and her friend were visiting from Romania and were looking for a little excitement. While walking at the park they met Chucky and they seemed to
really hit it off. The next day Chucky called the girls and invited them over for a little drink. Once they came over it was total debauchery. These girls were totally hot and total freaks! They were dying to get piped and have some fun groupsex. They got exactly what they came for.
...Read More