Puerto Rican princess Tia Cyrus was groomed for adult entertainment by one of the biggest acts in the biz, Shyla Stylez. While this tiny Latina sweetheart was stripping in Kansas, Miss Stylez rolled through on a feature dancing tour and noticed this simmering mamacita's undeniable sex appeal. She couldn't leave poor Tia to toil away in Kansas, so she hired her as her personal assistant and brought her back to LA. Shyla taught Miss Cyrus everything she knew. She bought her stacks of adult magazines and told her to bone up on her porn history, giving this fresh-faced newcomer and erotic education that would stay with her forever. Tia followed Shyla's every direction, but the XXX goddess could only take her so far. At a certain point, this lovely lady had to break out on her own, and show the world the real Tia Cyrus. Like a butterfly emerging from a cocoon, the beautiful Tia flourished into the sexual dynamite she is today, blowing the top off this industry with delicate spinner's body, awesome fake tits, and creative positions.
Latest updates featuring Tia Cyrus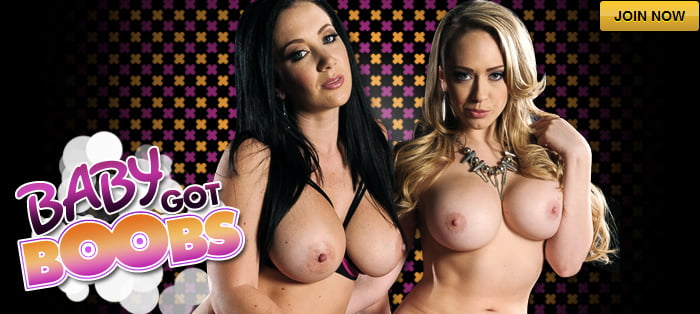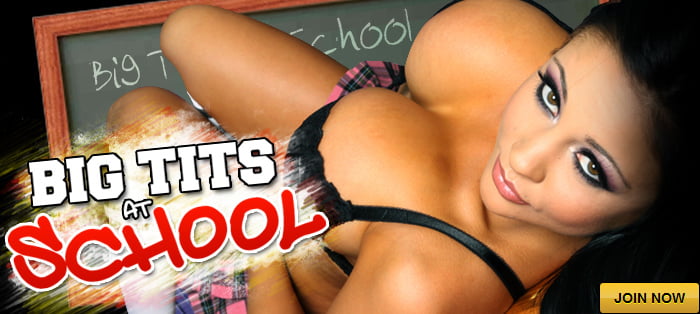 PE teacher Prince Yahshua is subbing in for a sick history teacher so his students decide to have some fun. On a dare, Tia Cyrus goes up to the front of class and blows Prince as he's giving his lecture! Once he discovers that he's been the victim of a student prank, Prince sends everyone else out of class. Everyone that is, except Tia, whom he graciously allows to finish him off before suspending her for life.