Latest updates featuring Val Dodds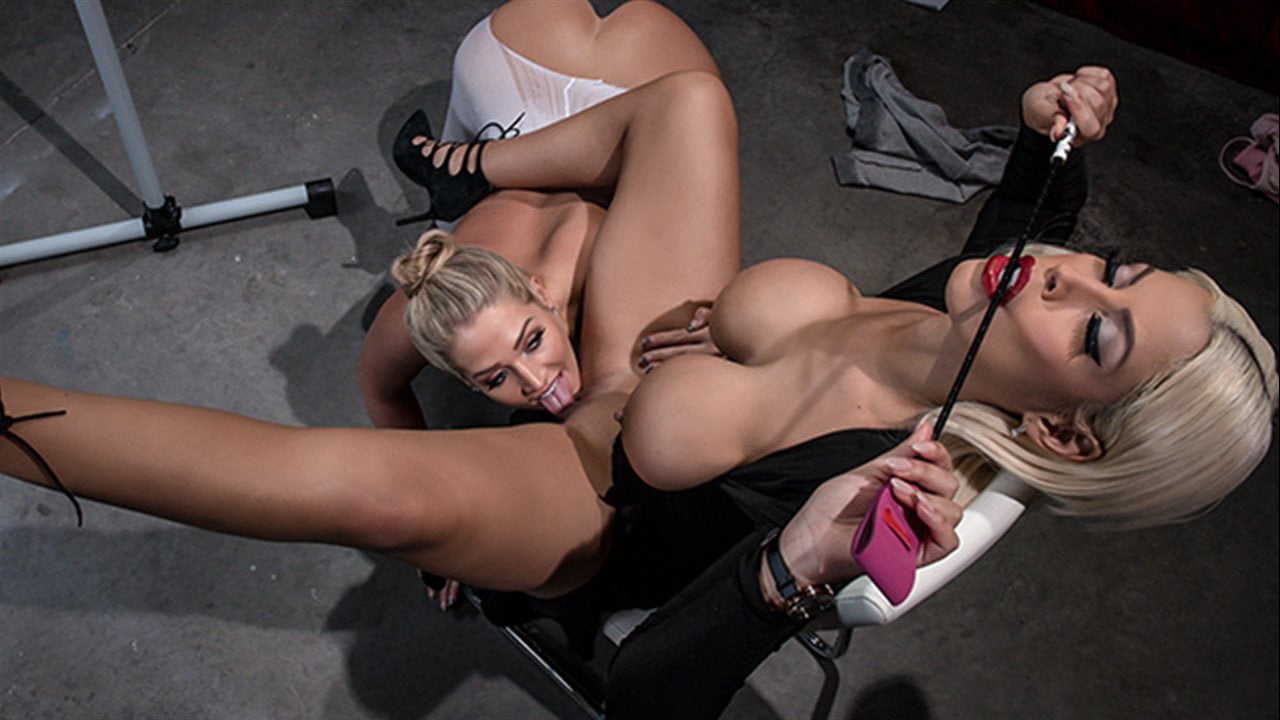 While Val might have the body of a ballerina, her instructor, Bridgette, is just not sure she has the drive. Not only has she been late to class too many times to excuse, she's also got poor form, an ill-fitting outfit and an inability to let go and allow the art of dance to take over. Luckily, Bridgette has a solution to that last problem – in her experience, a good pussy licking is the perfect way to get her girls to loosen up!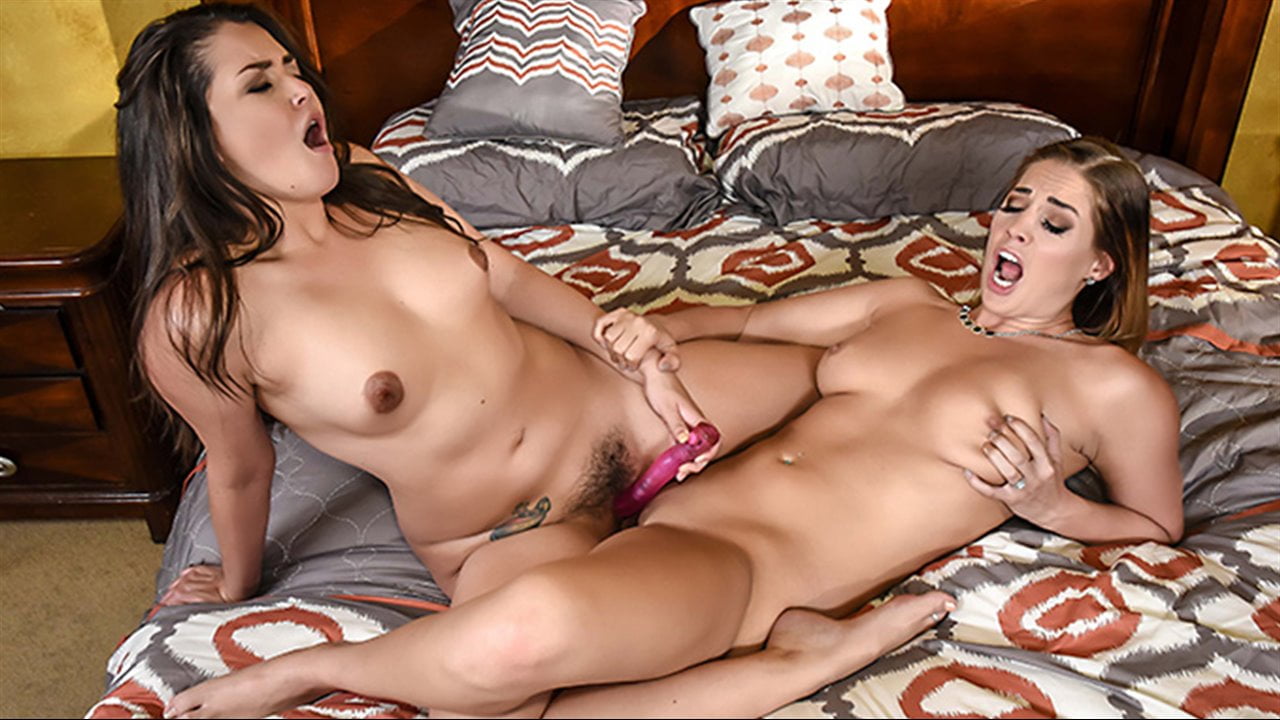 Allie is fed up with her husband's sister crashing at their house. She tells her husband it's either her or her sister, and she can't handle this any longer. Val is content lazing around in her sweatpants, taking the time to enjoy the simple pleasures of life – like playing with her pussy. Allie happens to catch Val in the act, and Val is pissed. Val is convinced the two will get along after she shows her just how pleasurable it can be to take a taste of her husband's sister. There certainly is tension between the two, but nothing that a little deep strap-on action in Allie's ass can't fix.