Looking like Mila Kunis' taller Czech twin wasn't always easy on Vanessa Decker. A leggy brunette with glowing olive skin and a great set of tits, this golden goddess was being stopped on Prague's streets everyday. Onlookers wanted to praise her beauty to the heavens--before this sexy teen was even a star! Stuck working as a personal trainer, life was anything but glamorous for the gym bunny. So, when a friend suggested that Vanessa turn her smokin' hot bod into cold hard cash, the curvy 19-year-old dived into Europe's porn industry. But her natural sex appeal didn't win producers over, they were swayed by her untamed nymphomania! Vanessa Decker really isn't playing around on-set. Besides going wild for BDSM and gangbangs, she once held a lesbian Watersports party with 5 other starlets! Always "in it to win it", the delightfully kinky Vanessa Decker is capturing pervs' hearts around the XXX world.
Latest updates featuring Vanessa Decker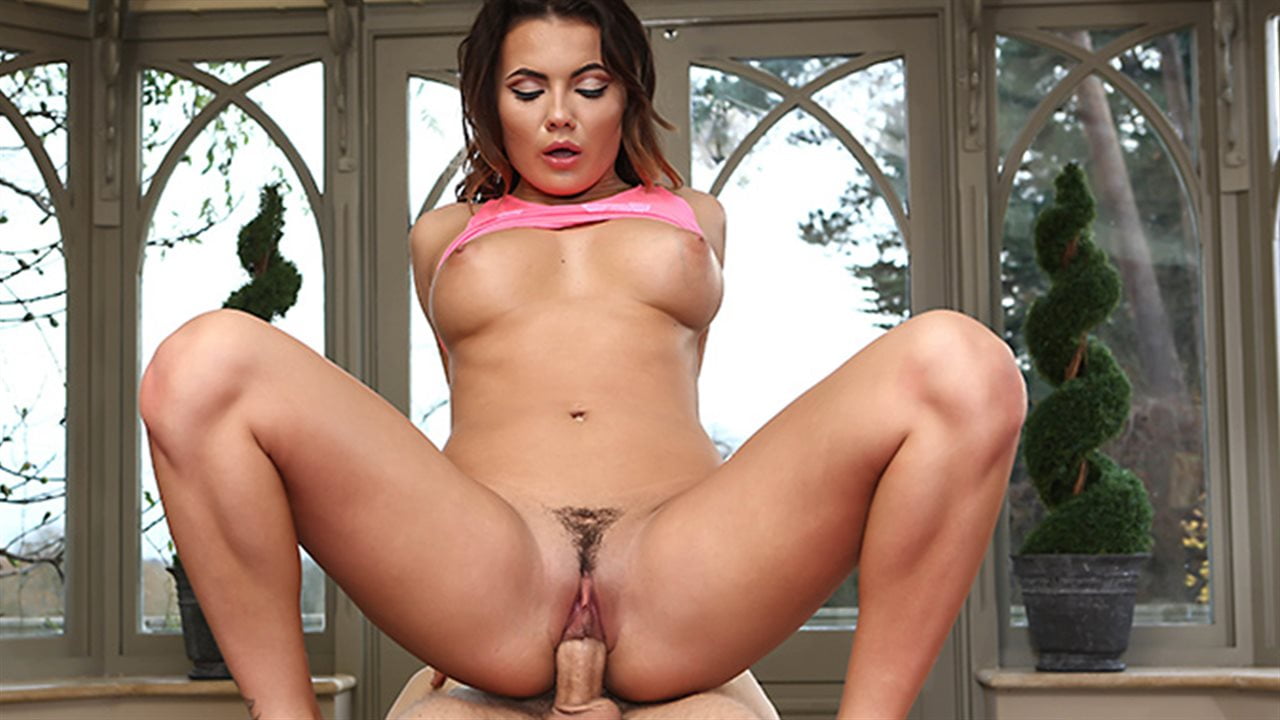 Vanessa likes nothing more than to end the day with a relaxing yoga session. When Michael chances upon her he can't help but notice the massive rip in Vanessa's yoga pants. He decides that maybe getting a bit of a demonstration is definitely to his advantage when he gets a peek of Vanessa's banging bod. It doesn't take long for Michael to dive head first into Vanessa's immaculate body. Showing her how to take the downward dick is certain to change up her workout routine!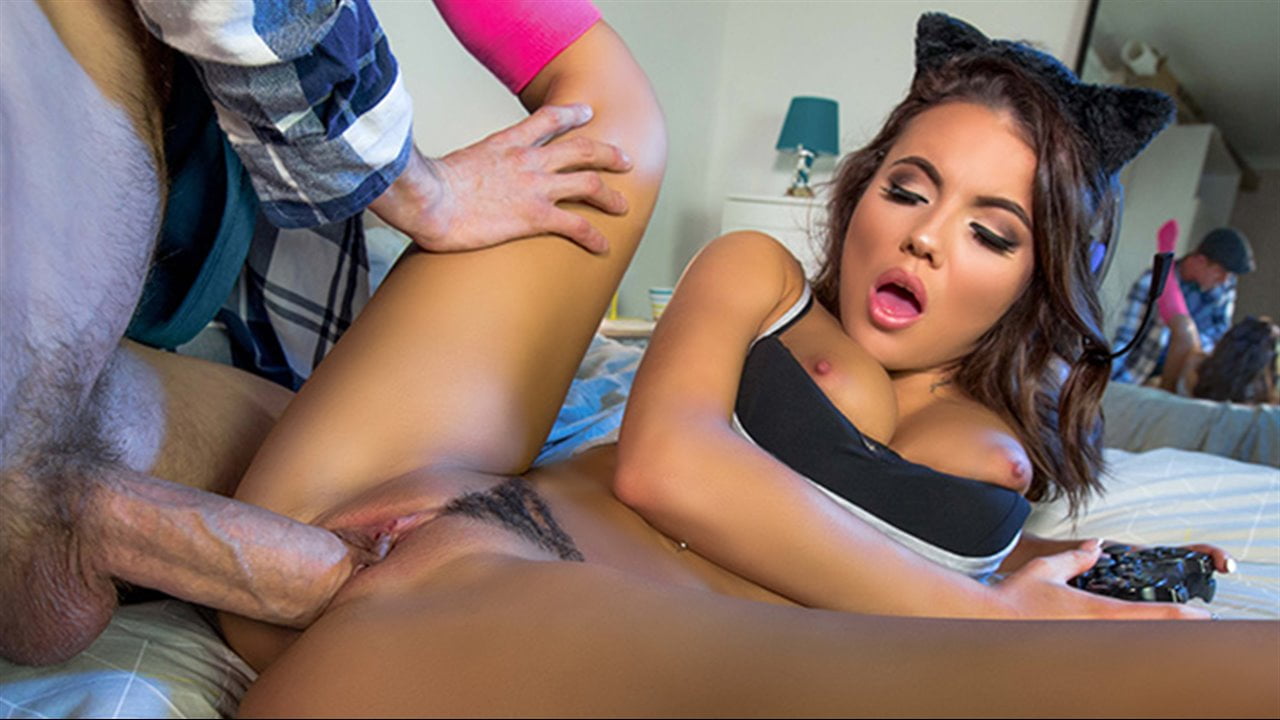 Vanessa is ready to take her game to the next level, so she decided to join a streaming website. Danny is seeing less and less of Vanessa ever since she devoted herself to the stream life. When Danny is called over for a booty call, Vanessa promises him she won't be gaming. She can't resist pwning one more noob, so Danny takes it upon himself to cram his joystick into her mouth. Vanessa takes filthy casual to a whole new meaning as she gets slayed by Danny's very own BFD – his big fucking dick!