Latest updates featuring Victoria Rae Black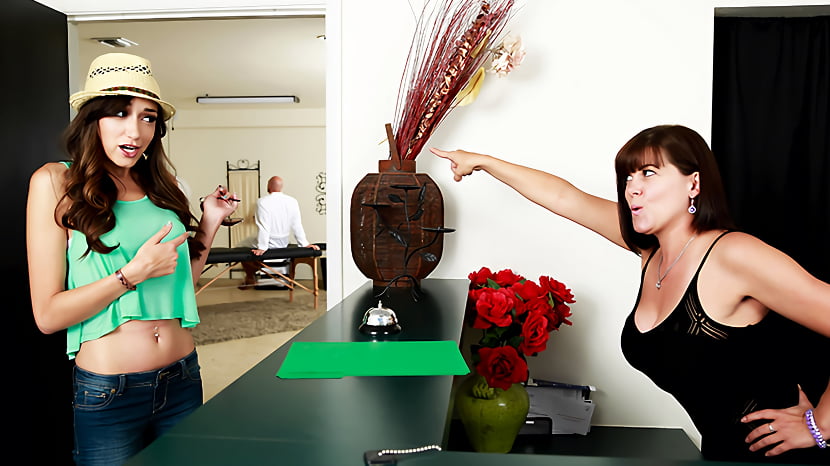 Victoria Rae Black went to the massage parlor with one goal in mind: to catch her friend's man getting a happy ending to his massage. But when she walked into the Rub 'n Tug, the boss confused her for a masseuse, and sent her in to work on a client. Victoria did her best, but after fumbling around with the oil, found herself on the table, getting shown how to give a satsifying erotic massage by her client Johnny. After kneading and rubbing her big natural tits, and sliding his fingers over her clit and inside her pussy, Johnny dove dick-first into that sweet, tight pussy. Between getting her pussy pounded in all her fave positions, Victoria even gave him a footjob, rubbing his cock between the soles, before he slammed her pussy again and left her with a dripping creampie.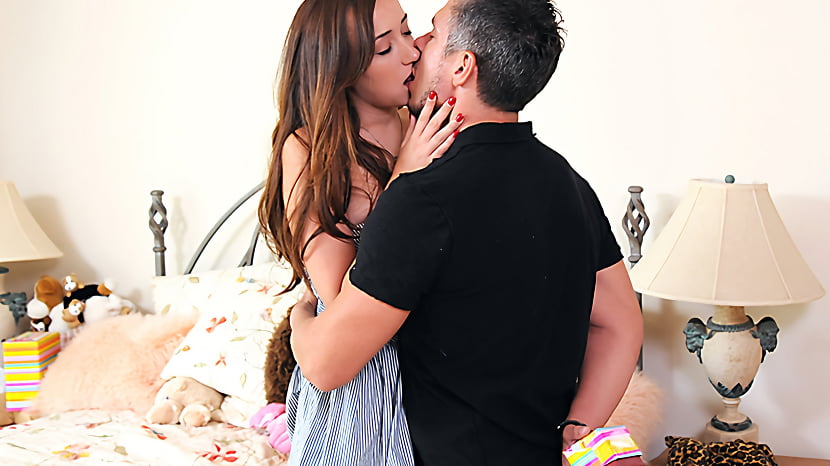 Victoria Rae isn't your typical nice young woman. She craves big cock every day and longs for each visit by her older boyfriend, Mick, who's packin' exactly what the doctor ordered. On one such visit, she let's him know how it is: "Either fuck my brains out with you big hard cock, or get the fuck out!"
Victoria Rae Black is a little princess: She lives in a mansion with her dad who pays for absolutely everything she has. But when dad finds out about her parties and legendary promiscuity, he takes away the only thing she really valued... her car! And Vicky's gotta get it back the only way she knows how!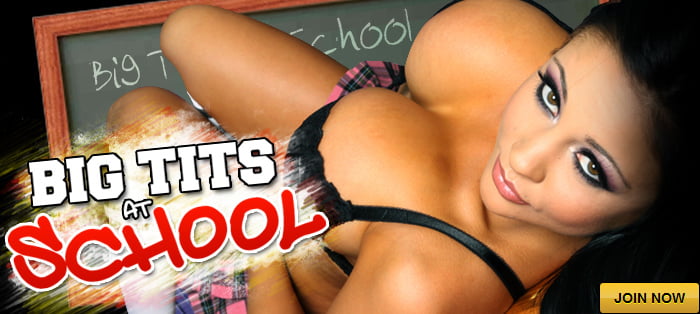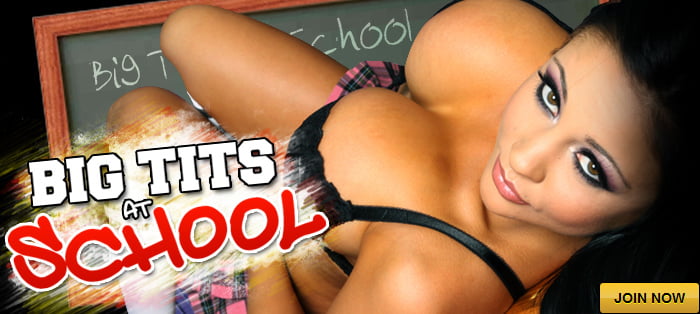 Ryan's finally got his hands on a flux capacitor that's capable of taking him into the future with his Pantera and fuck Kelly when she was a teenager! After a few glasses of wine, he takes her back to the present and shows her how to fuck future style. He drops a loads into her love mitten and then sprays another on her pussy.
Lily and Victoria call Justin, they guy they met at the club last night, and leave a message for him to come over. In the meantime, the girls are horny and start fooling around with each other. Justin eventually arrives and they let him in, but tell him to keep his eyes closed. When it's time for him to open them, Victoria and Lily are half-naked and ready to fuck. Talk about a pleasant surprise!