Get ready for a journey to the wild side and come explore the life of the adventurous Vienna Black. Vienna used to work a day job, but the lack of excitement was too much for the Latina honey. She dreamed of stimulation beyond sneaking off the floor to play with her pretty little pussy. After contemplating the sheer beauty of her perky tits and tight waist, Vienna decided it was time to shake up the dullness and explore her sexuality. She had no experience modeling or acting, but the thrill of a porn shoot was exactly the rush she needed. Gone was the dreary boredom of the desk job, and in its place was a creativity-driven passion where the raven-haired beauty could use her body for fun, throw herself into different outfits and characters, and really explore her kinks. Now that her life is full of exciting, sexy experiences, Vienna's journey is right on course, so press play and make a once in a lifetime discovering right here on Brazzers!
Latest updates featuring Vienna Black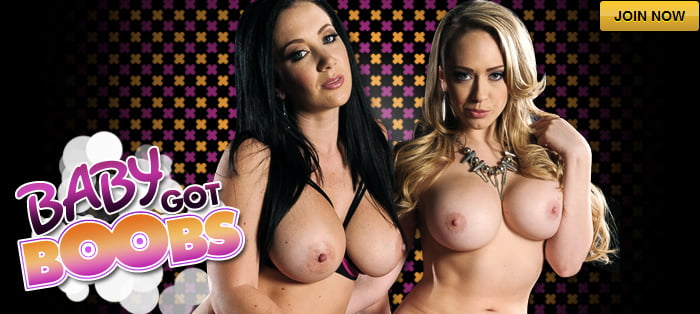 Vienna Black's father is fed up: it doesn't matter how many after school programs he signs Vienna up for, or how much money he spends on expensive, high-tech tutoring technology, Vienna is still failing her exams. He finally reaches out to a controversial agency, one specializing in disciplinary tutoring with the motto 'no pain, no GPA gain'. The tutor, Makayla Cox, shows up ready to do whatever it takes to get Vienna's head out of the clouds and into her books, even if that means fucking her into submission.
Vienna is fed up with these stupid spinners. She can't understand what the big deal is with these things, until she finds a good use for it. Turns out it works just great spinning on her clit! When her roommate's boyfriend comes home looking for his spinner, she's decides she actually has gotten used to it. Vienna figures that if Kyle wants his spinner back, he can at least give her that deep dicking she craves. Vienna decides she wants the best of both worlds, so she takes a spin on Kyle's cock to try and convince him to let her keep it!