Latest updates featuring Vivian Azure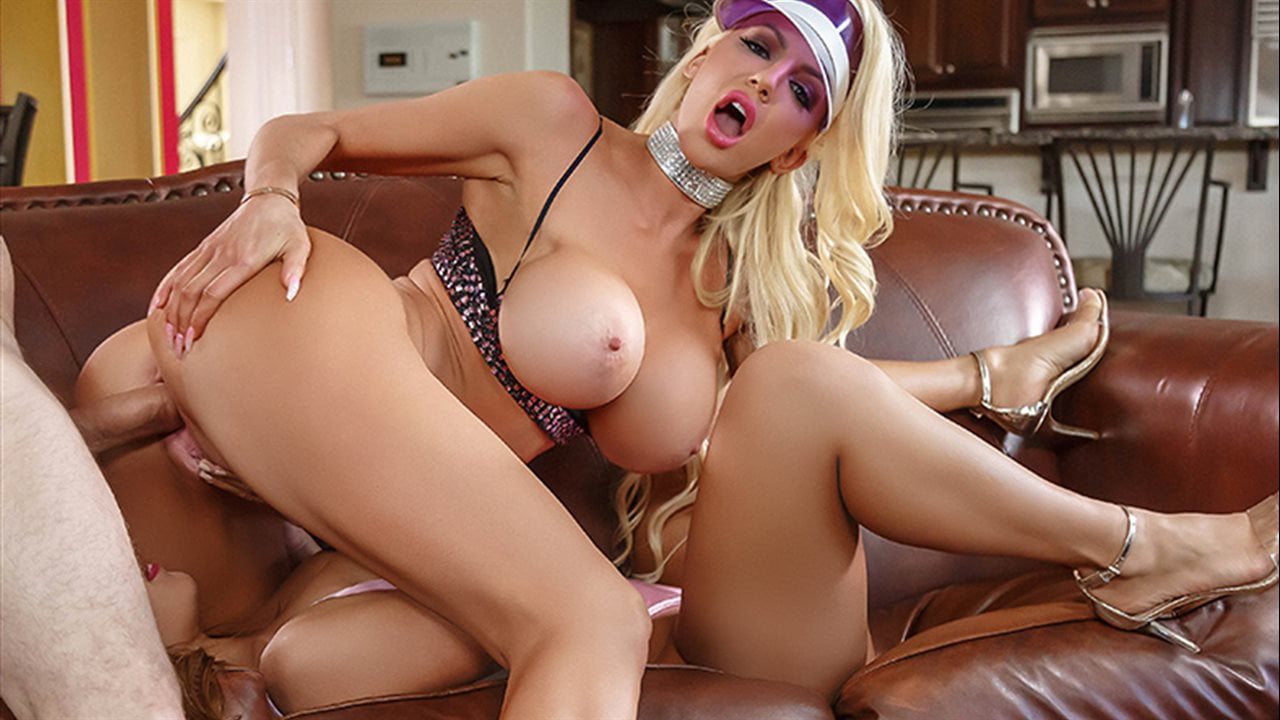 Preston has ordered himself an amazing life-size doll but there must have been a mix-up at the factory because when the delivery man shows up, he's brought not one but two perfectly curvy dolls! Not the worst dilemma Preston has ever had but a conundrum nonetheless. Which doll will he keep and which one will he send back?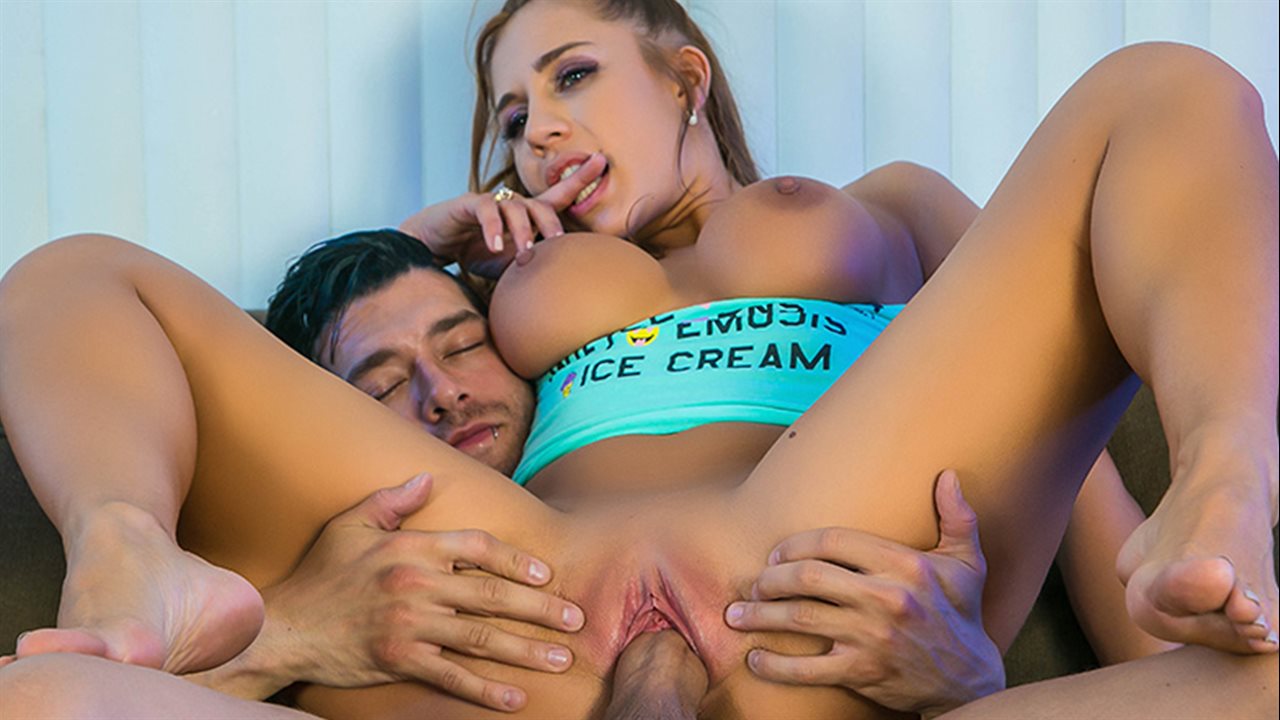 Vivian and the gang are back together after a long semester at college. She's returned home to celebrate her friend's 18th birthday and they've decided to have a nostalgic sleepover. Everything is going great with the exception of the birthday girl's brother Xander being home for the weekend but they're not about to let him spoil their fun. Plus, if anything, Vivian couldn't be more excited. She's had a crush on him for years and even though he's been away at school, her feelings haven't lessened. She waits for the girls to nod off before making her big move on Xander. Will he make her 18 year old fantasy come true? Vivian is willing to risk it and puts it all on the line for his hot body and huge dick.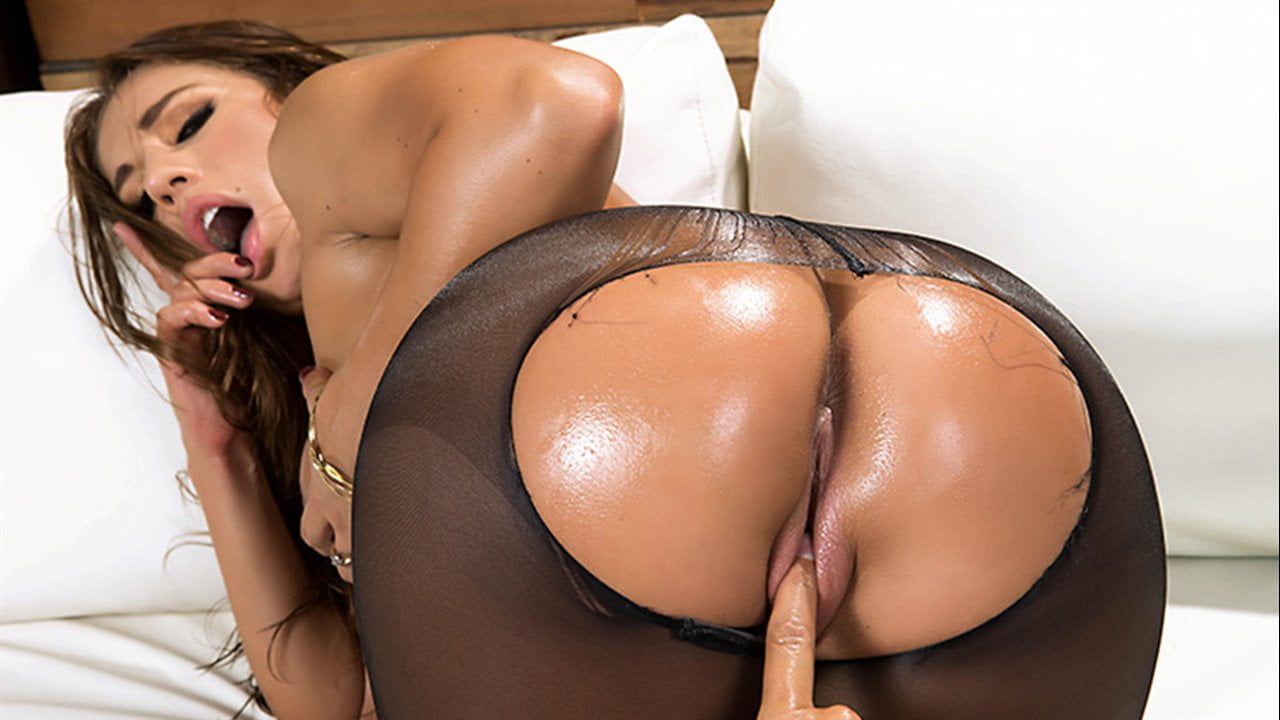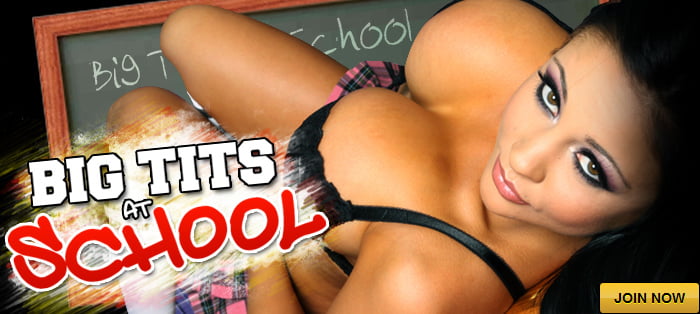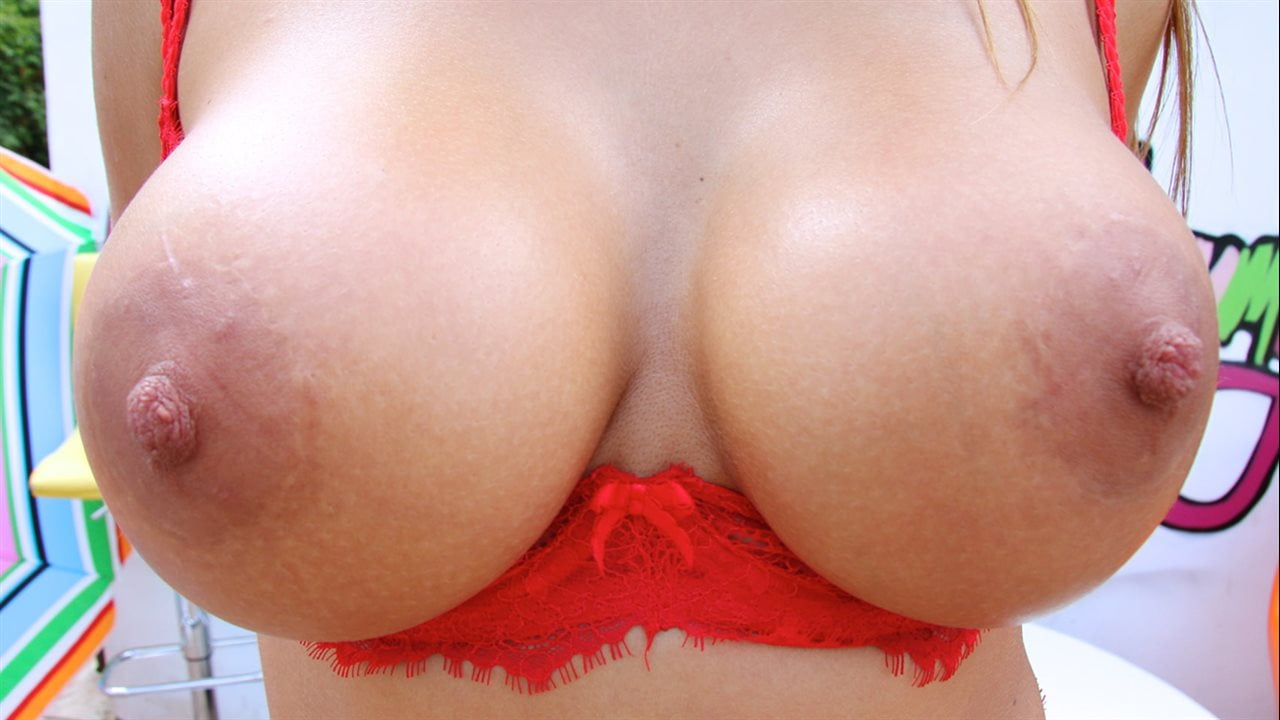 Exotic, busty, lingerie-clad newcummer Vivian Azure flaunts her thick figure for director Mike Adriano, showing off her giant tits, bald pussy and firm, womanly ass. Mike wastes little time, eagerly licking Vivian's cunt, lubing up his giant dick and thrusting it inside the voluptuous girl's tight twat. She rides his throbbing prick and slurps her own fragrant juices from the director's tasty meat. Finally, Vivian tilts her head back and invites Mike to shoot his load in her mouth.