Good pussy doesn't need a hype man, but you've got to know Yasmine de Leon's twat is so tight and skilled it'll yank the cum right out of your balls. After working the stage as an exotic dancer for years, where she learned how to use her ample assets to seduce and tantalize men, Yasmine decided in 2010 to try her hand at performing in adult scenes. From her X-rated debut, this ebony starlet found herself in high demand by drooling fans who couldn't get enough of this cock-hound's thick booty and epic performances. On a typical day, Yasmine hits the gym, then drives to set to make magic with a mouthful of dick. At night, you can find Yasmine chilling with her best girlfriends, cooking elaborate dishes, and working her social media to connect with her loyal following of filthy fans.
Latest updates featuring Yasmine de Leon
It's been one hell of a ride, but the election isn't over quite yet. Drumpf and Clayton find themselves in the oval office where President Onama informs them it's a tie! Drumpf demands a rematch, but the commander-in-chief has a better idea: a final fuck off with his hot wife Michelle! Tune in to see who will win the highest and horniest office in the land.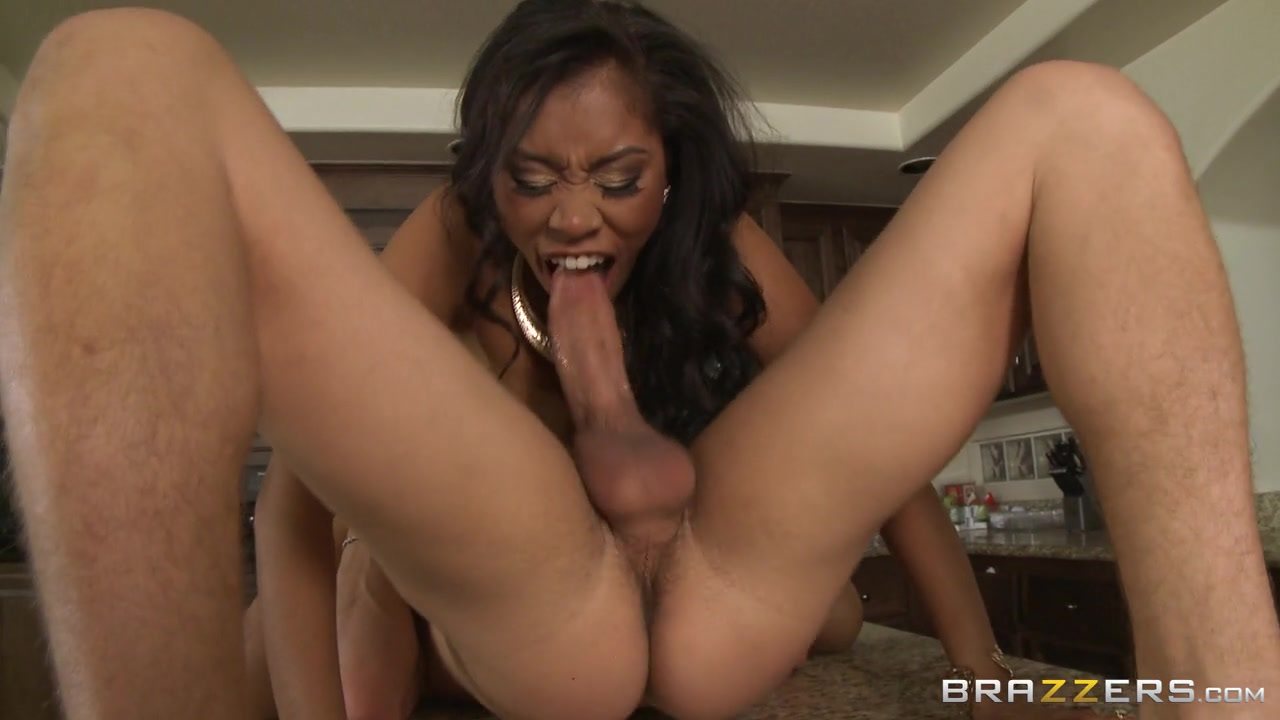 After being thrown out of his hiding spot in the bathroom with Anya, Xander blundered into the kitchen trying his best to hide out from the girls' father. But the girls' mother Yasmine de Leon spotted him hiding out butt-naked and nearly baited him out. Luckily, when Yasmine caught a glimpse of his big pink dick, she had to have it in her mouth, and immediately sucked and jacked him off until she was gagging on the shaft and drooling all over his balls. Xander lifted Yasmine onto the counter and laid into that ebony Milf's pussy as hard and deep as he could, and striped her face with his jizz, the whole time an inch away from getting caught by the cuckolded husband!